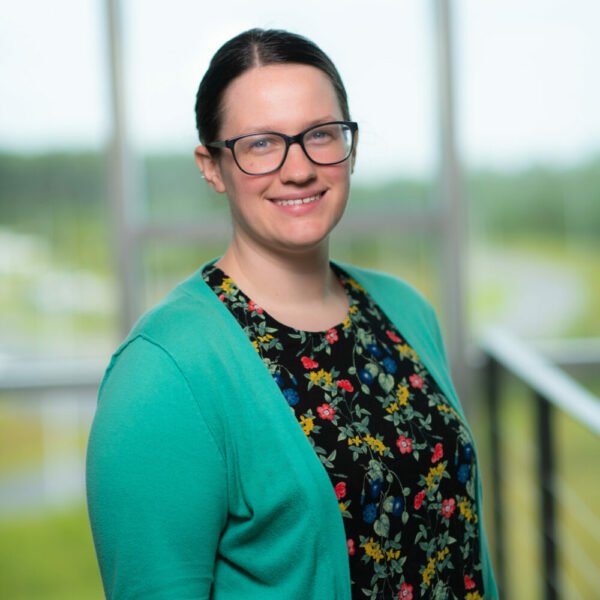 Amanda Payton
Research Specialist
Office: Room No. 376
850 NC 345, Wanchese, NC 27981
Email: paytona20@ecu.edu
Bio
Amanda is a remote sensing and GIS analyst who is passionate about conservation and coastal ecosystems. She joined CSI as a research specialist in 2020 after completing her master's program. She enjoys swimming, kayaking, crafting, and reading in her spare time.
Education
B.S. Sustainability Science, Furman University, 2015
M.S. Geographic Information Science, Clark University, 2020
Publications
Abigail Barenblitt, Amanda Payton, David Lagomasino, Lola Fatoyinbo, Kofi Asare, Kenneth Aidoo, Hugo Pigott, Charles Kofi Som, Laurent Smeets, Omar Seidu, Danielle Wood, The large footprint of small-scale artisanal gold mining in Ghana, Science of The Total Environment, Volume 781, 2021, 146644, ISSN 0048-9697, https://doi.org/10.1016/j.scitotenv.2021.146644.