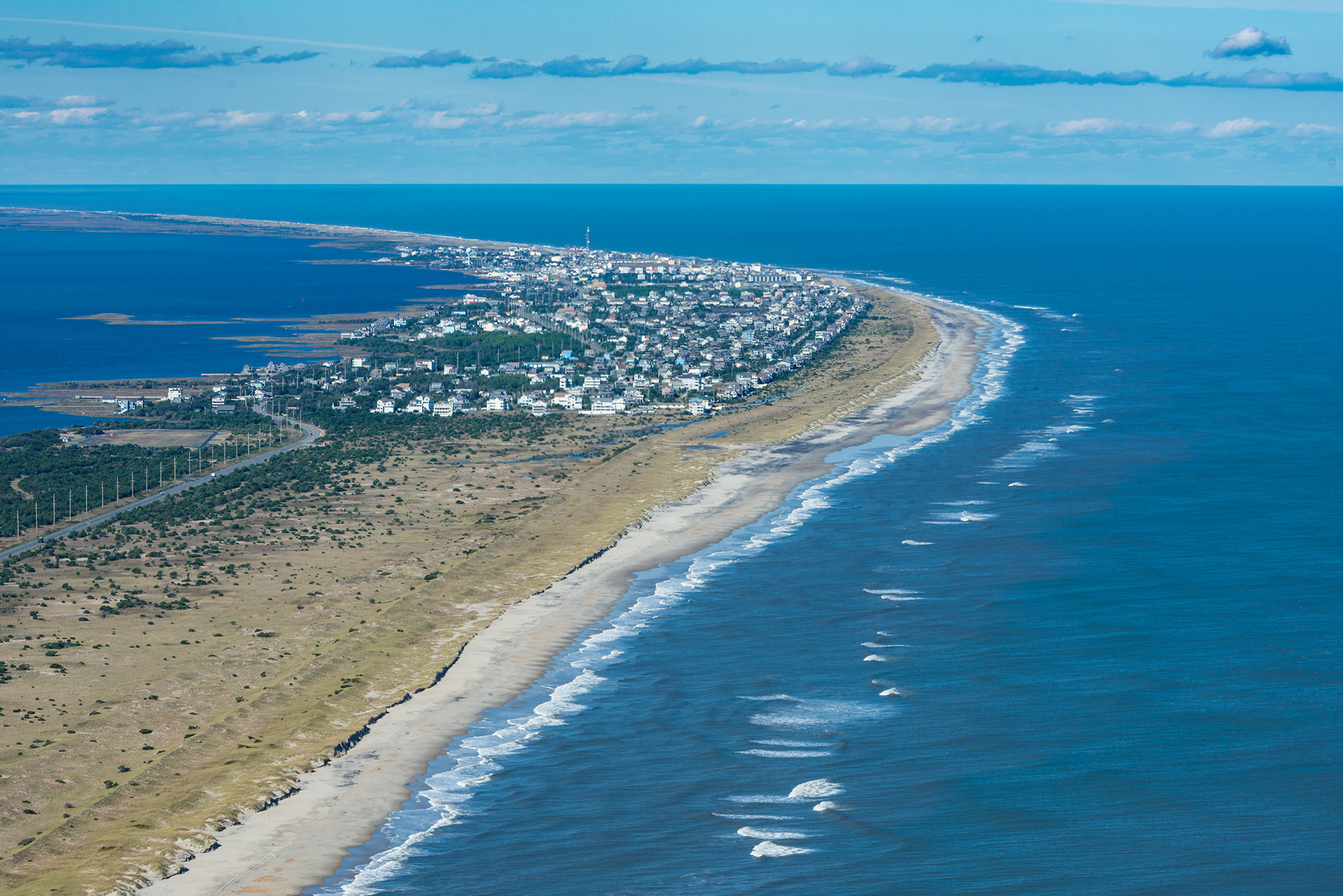 Research Lab Overview
Sediment transport and collective decision making interact in coastal zones in complex—and often unexpected—ways. Upstream of the land-sea boundary, climate change and river basin governance impact the delivery of sediment and water that sustain coastal ecosystems. On the seaward side, sea level and storm surges flood coastlines, altering the balance of sediment deposition and erosion. Societies attempt to harness physical flows through the building of infrastructure to manage flood risk and protect their livelihoods, often resulting in feedbacks at multiple scales. Disentangling the complex ways in which geophysical and social processes interact to modify our coastal landscapes embodies one of the greatest challenges in sustainability science. 
In the Geosocial Systems Lab, we are interested in the interactions and interdependencies between people and sediment. We combine traditional methods in novel ways to address questions such as: how do rivers and coastal processes interact to shape our coasts? What decisions about land and water management impact sediment distribution and flood risk in coastal environments? And how do feedbacks within human-natural systems impact biophysical and social stability in coastal settings? Our group merges field-based observations and geochemical fingerprinting of sediment transport phenomena, remotely-sensed data, institutional and geospatial analyses, household survey techniques, and agent-based modeling to understand the coupled human-natural processes shaping risk and resilience in coastal landscapes.
Contact Information:
Dr. Kimberly G. Rogers
Assistant Professor
Assistant Scientist, Coastal Studies Institute
Department of Coastal Studies, East Carolina University
252-475-5400
rogerski19@ecu.edu
Current and Recent Research Projects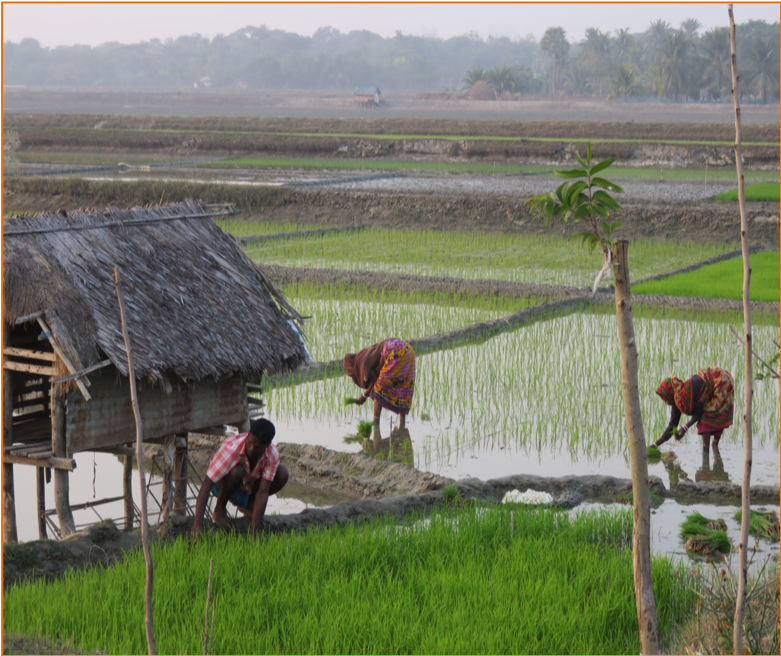 Social response to environmental change and coastal hazards in Asian river deltas 
River deltas are some of the most fertile places on earth and have attracted humans for millennia. Flood control practices and intensive agriculture have supported livelihoods but have dramatically altered how natural processes shape delta landscapes. Farming communities are facing environmental risks such as increasing salinity and erosion of cropland and must diversify their livelihoods and/or migrate from the coast to survive—often to overcrowded cities. Using geophysical tools, household surveys, flood mapping, and agent-based modeling, this research is disentangling the feedbacks associated with river and coastal processes, livelihood shifts, and how they influence human mobility in the Bengal Delta, Bangladesh.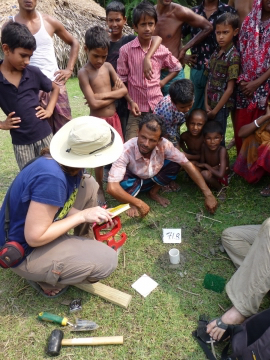 Farming practices and flood risk 
The increased vulnerability of coastal communities to sea level rise has been acknowledged for decades. What has received less attention is the sensitivity of coastal plains to modifications needed to support cultivation and irrigation in a rapidly changing landscape. Embanking, irrigation, and crop or stock choice all affect the movement of sediment in coastal plains. This project is focused on two main questions: 1) ​​What are the feedbacks associated with smallholder farming adaptation, mitigation ​strategies, and land use policies in response to coastal flooding? 2) How do local-level decisions regarding infrastructure that supports coastal livelihoods aggregate at the regional level? ​Do these decisions enhance or dampen sediment erosion and coastal flood hazards? ​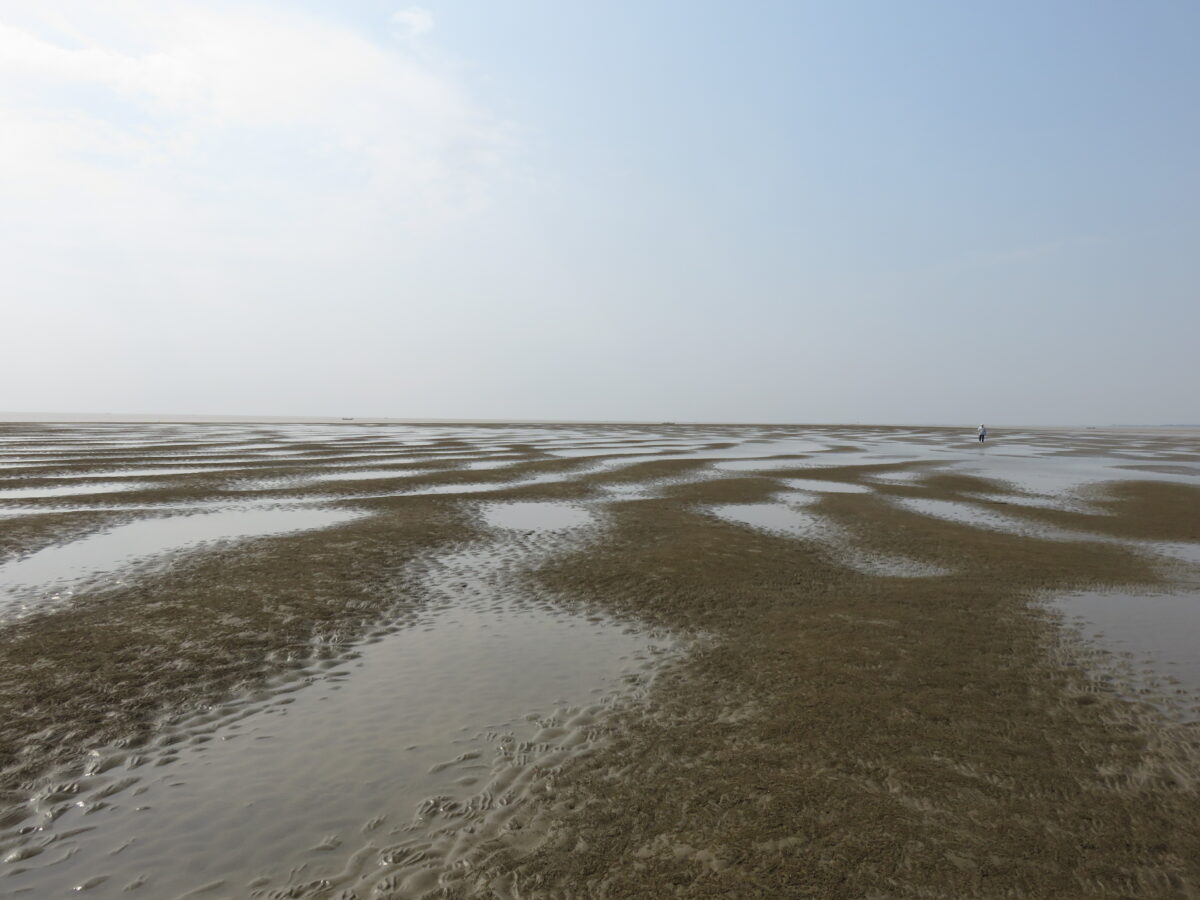 Sediment transport across the land-sea boundary
From the coastal plains of North Carolina to Asian mega-deltas, fluvial-marine processes interact at the coastal boundary and drive the distribution of sediment that ports, cities, and livelihoods are built upon. Our lab combines geochemical tracers, acoustic and observational methods, and sedimentological tools to address questions such as: how does particulate transfer across the land-sea boundary change in time and space? How do spatially-variable patterns in sedimentation and subsidence influence coastal flooding? How do geophysical processes such as mountain uplift interact with climate, marine, and river dynamics to shape our coasts?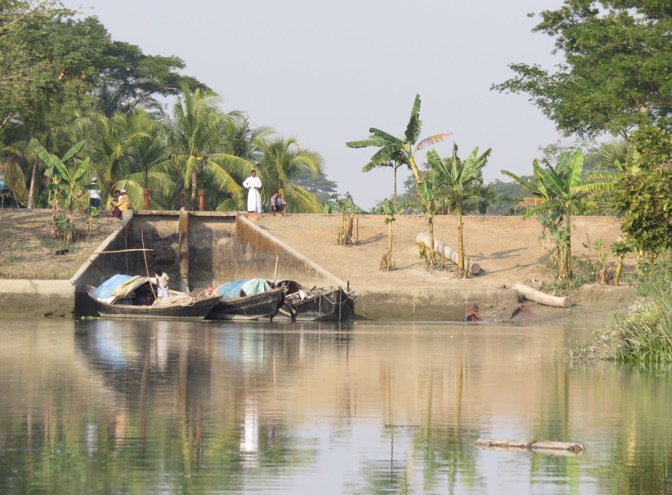 Infrastructure governance and sediment resources
Twentieth-century societies changed the nature of how deltas and coastal plains function. Dam building provides communities in river basins with water for irrigation and energy but has reduced downstream sediment discharge to the coastal ocean. Flood control measures restrict the movement of rivers and barrier islands, thus altering where and when sediment is replenished. Sand resources from mountains to sea are extracted for the building of roads and cities, starving floodplains and generating conflict. We are considering the social-environmental tradeoffs associated with infrastructure emplacement within and upstream of coastal areas, including how multi-scalar built infrastructures and resource extraction influence the sustainability of sediment resources in coastal regions.
Related Research Focus Areas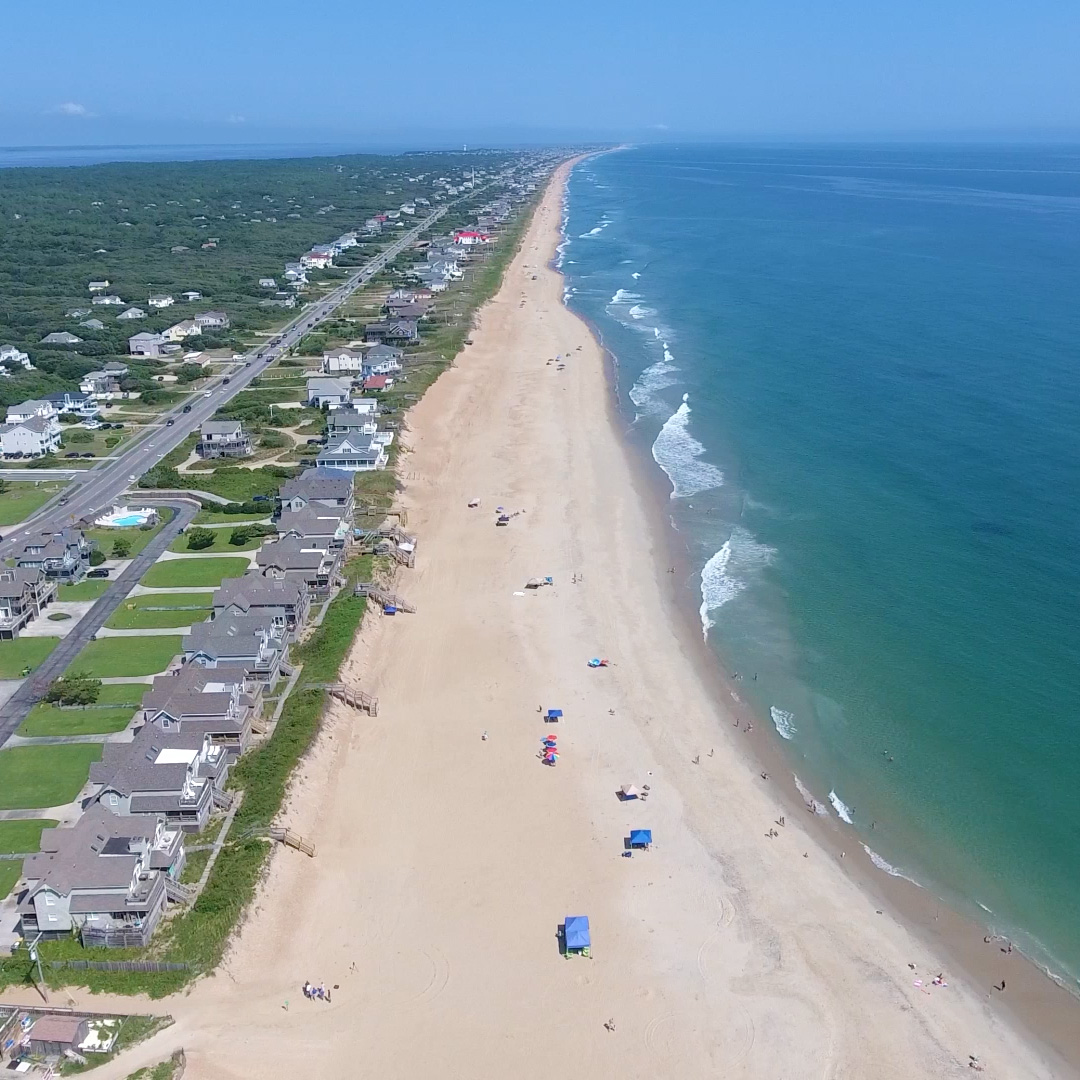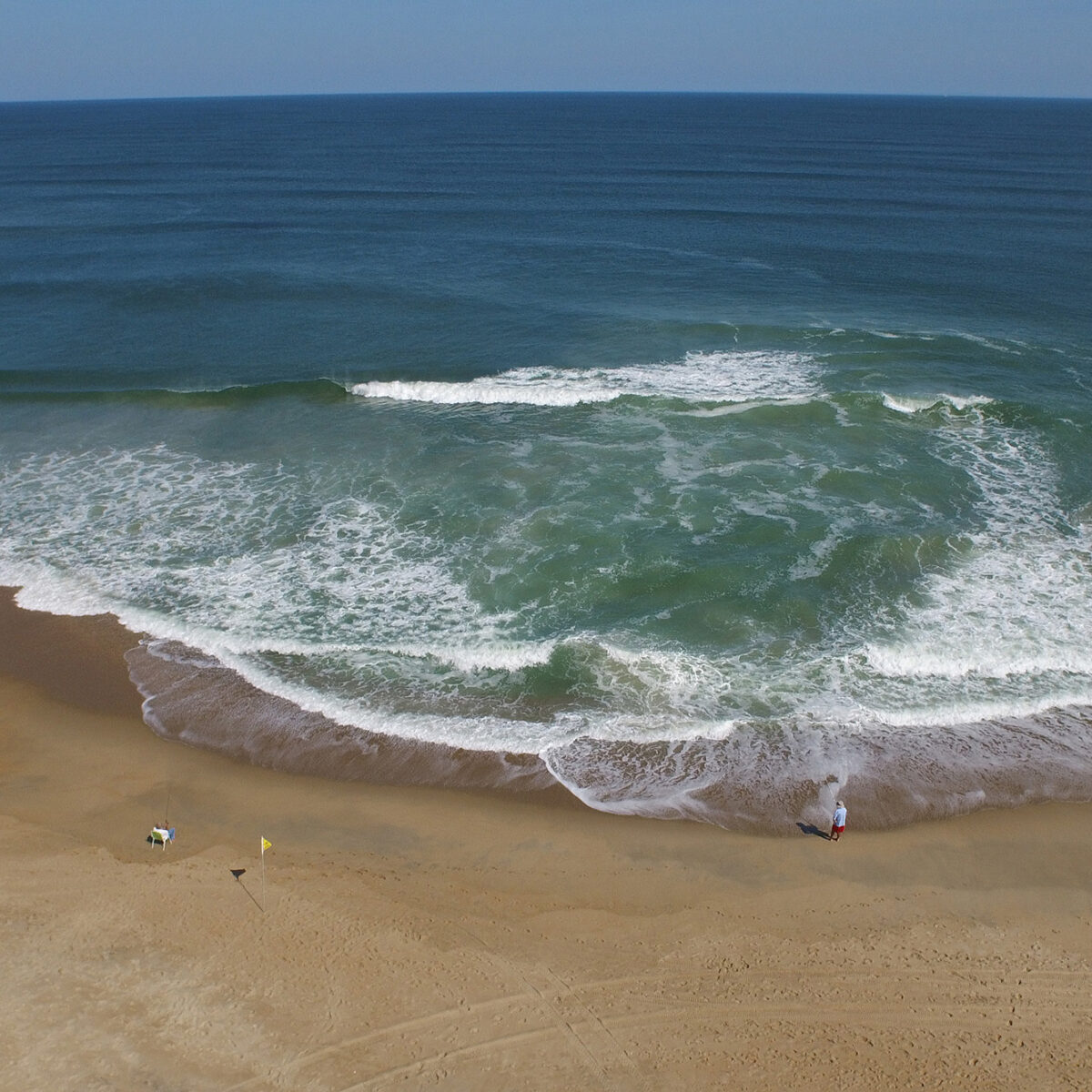 Oceanographic
&
Coastal Processes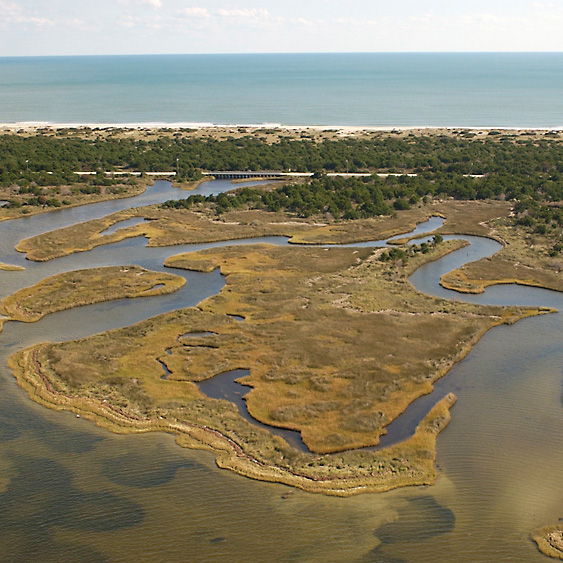 Marine & Coastal Resource Management