Coupled Human-Natural Coastal Systems Lab
Research Lab Overview
Over a billion people live within 100 km of a land-sea boundary. As a result, coastal regions are shaped by collective decision making and natural processes that interact in complex—and often unexpected—ways. Upstream of coastal zones, climate change and river basin governance impact the delivery of sediment and water that sustain coastal ecosystems. Sea level changes on the seaward side rework sediment, reshaping coastlines and threatening human and non-human habitats alike. On coastal plains, people attempt to harness physical flows through the building of infrastructure to manage flood risk and protect their livelihoods, often resulting in feedbacks that impact natural system functioning and local adaptations. Understanding the complex human-environment interactions shaping the dynamic spaces of coastal regions embodies one of the greatest challenges to sustainability science. 
With training in both natural (geology, oceanography, environmental science) and social (anthropology, new institutionalism, political ecology) sciences, my research is broadly interdisciplinary and geographically centered on the populated river deltas of South Asia and the coastal plains of the Eastern Seaboard. Though vastly different in culture and crops, these regions share a dependence on rural agriculture, contain critical coastal ecosystems and vibrant urban centers, and lie at the nexus of landward-seaward interactions.  My approach to understanding complex coastal interactions merges field-based observation, measurement, and geochemical fingerprinting of coastal processes, institutional and geospatial analyses, household survey techniques, and agent-based modeling.  I believe that good interdisciplinary science starts with inclusive diversity and I am committed to working alongside stakeholders to build capacity in all my projects.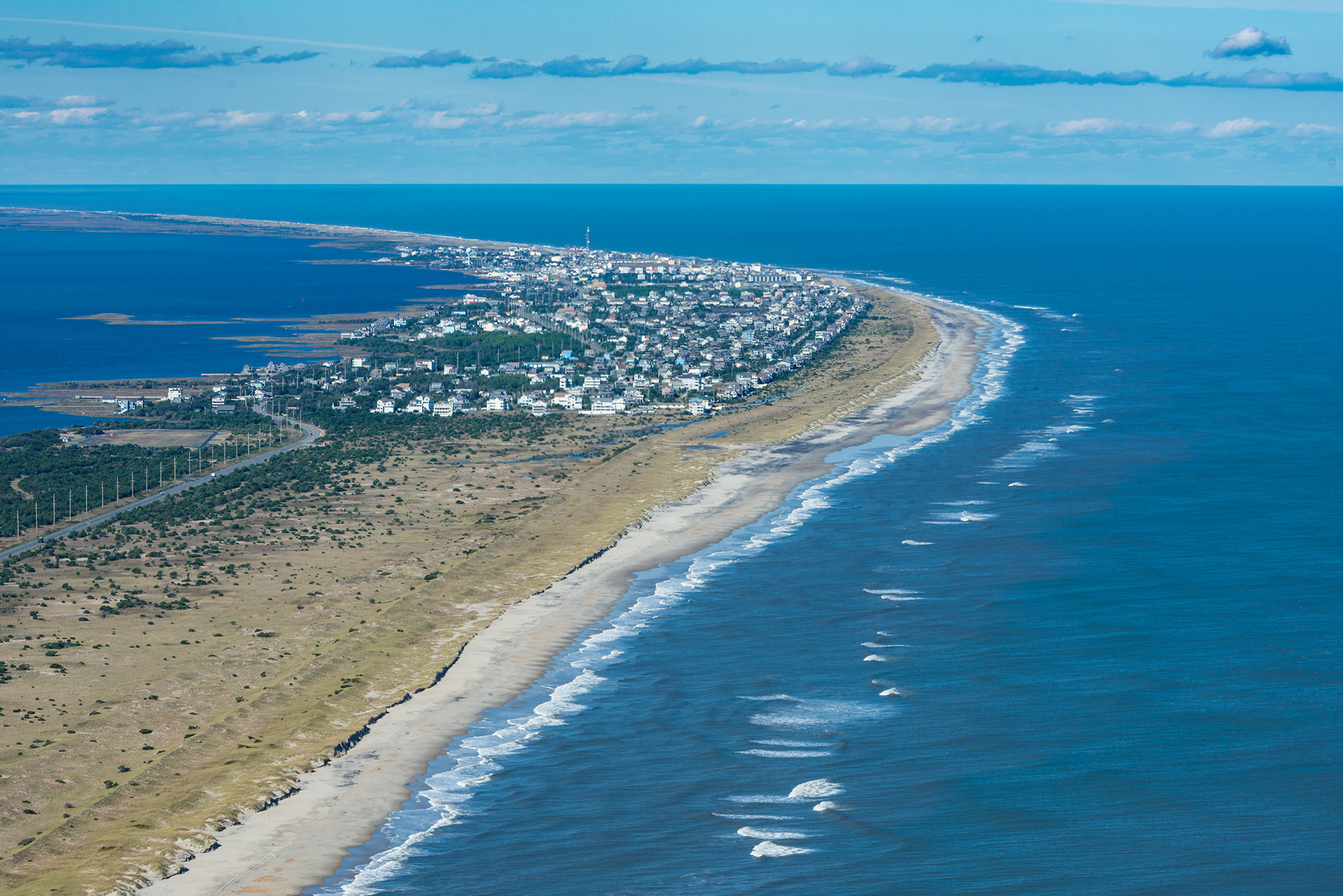 Contact Information:
Contact Information:
Dr. Kimberly G. Rogers
Assistant Professor
Assistant Scientist, Coastal Studies Institute
Department of Coastal Studies, East Carolina University
252-475-5400
rogerski19@ecu.edu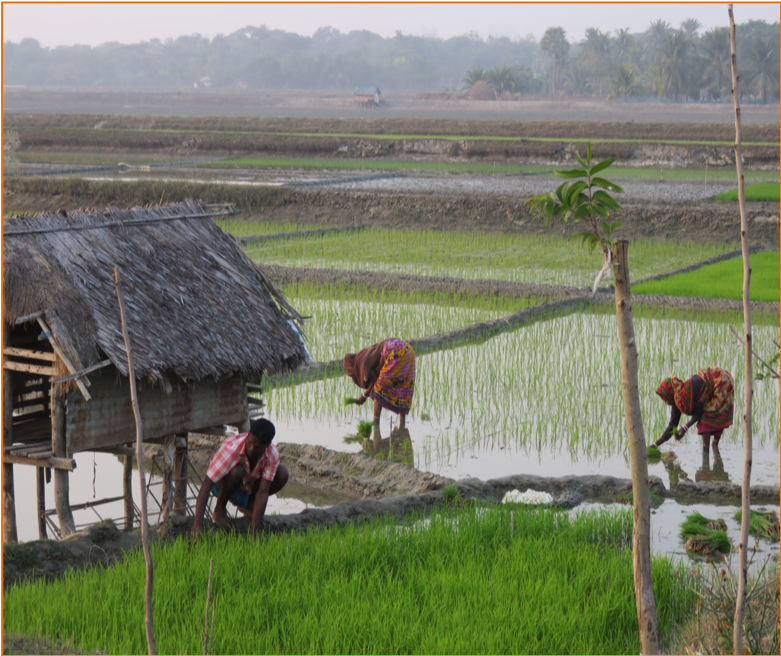 Current and Recent Research Projects
Social response to environmental change and coastal hazards in Asian river deltas 
River deltas are some of the most fertile places on earth and have attracted humans for millennia. Flood control practices and intensive agriculture have supported livelihoods but have dramatically altered how natural processes shape delta landscapes. Farming communities are facing environmental risks such as increasing salinity and erosion of cropland and must diversify their livelihoods and/or migrate from the coast to survive—often to overcrowded cities. Using geophysical tools, household surveys, flood mapping, and agent-based modeling, this research is disentangling the feedbacks associated with river and coastal processes, livelihood shifts, and how they influence human mobility in the Bengal Delta, Bangladesh   
Farming practices and flood risk 
The increased vulnerability of coastal communities to sea level rise has been acknowledged for decades. What has received less attention is the sensitivity of coastal plains to modifications needed to support cultivation and irrigation in a rapidly changing landscape. Embanking, irrigation, and crop or stock choice all affect the movement of sediment in coastal plains. This project is focused on two main questions: 1) ​​What are the feedbacks associated with smallholder farming adaptation, mitigation ​strategies, and land use policies in response to coastal flooding? 2) How do local-level decisions regarding livelihood choices aggregate at the regional level? ​Do these decisions enhance or dampen sediment erosion and coastal flood hazards? ​