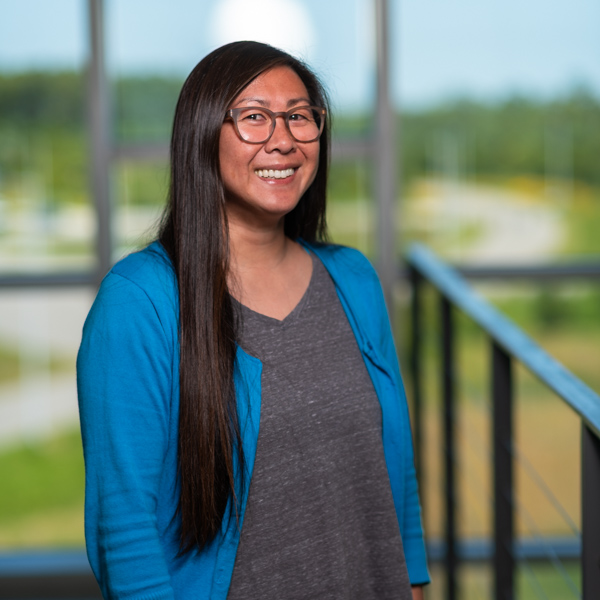 Verena Wang
Postdoctoral Scholar
Office: Room No. 330
850 NC 345, Wanchese, NC 27981
Email: wangv21@ecu.edu
Bio
Verena is a postdoc working with Dr. Jim Morley in the Marine Fisheries Ecology Lab.  Verena is originally from northern California, and prior to joining CSI, her research focused on southern flounder in the southeastern U.S. and larval deep sea fish in the Gulf of Mexico.  In her free time, Verena enjoys roaming the Outer Banks either via paddle or on two wheels.  
Education
University of North Carolina Wilmington, Ph.D., Marine Biology, 2017
San Francisco State University, M.S., Conservation Biology, 2011
University of California Davis, B.S., Evolution and Ecology, 2004
Current Projects
Verena's current research uses species distribution modeling to evaluate the role of species life history, including life-stage specific habitat requirements, connectivity, and climate exposure, in the vulnerability of marine fishes to changing ocean conditions.