Coastal Studies Institute
ECU Outer Banks Campus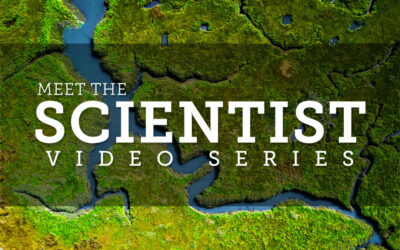 Have you ever wondered what it takes to be a scientist? Or are you curious about what research takes place on the ECU Outer Banks Campus? If you answered "YES!" to either of these questions, you should tune in to our monthly, live-streamed video series Meet the...
read more
Ocean and Coastal Live Data Feeds
Donate
Help support the research, education, and outreach activities of the Coastal Studies Institute and ECU Integrated Coastal Programs by making a donation to our Foundation.  Your generous gift will help support opportunities for undergraduates and graduate students, K-12 programs, and community outreach and educational events.  Thank you for your consideration in supporting our mission.
A Bigger Vision
The Coastal Studies Institute is one facet of ECU's Integrated Coastal Programs (ICP).  This college-level academic unit is the umbrella organization for coastal and marine sciences at ECU.  ICP brings together scientists and researchers across ECU's campuses and integrates the fields of engineering, health, natural, and social sciences.  ECU's Integrated Coastal Programs are dedicated to transdisciplinary research, high-quality academic programs, and meaningful community engagement. The program uses an interdisciplinary approach and scientific advances to provide effective solutions to complex problems while helping coastal communities, ecosystems, and economies thrive.
SIGN UP FOR OUR NEWSLETTER
Stay informed on the current research and education projects of the Coastal Studies Institute by signing up for our regular newsletter.