Project Manager
The Project Manager (PM) will coordinate with all internal and external parties involved to ensure the execution of the project's deliverables in accordance with the proposed project schedule. Job requirements and duties of the PM include:
Communication with the lead contractor, all sub-contractor principal investigators,

ECU

 

CSI

PIs, and other key personnel.
Coordination and planning, personnel administration and management, oversight of the grant deliverables, and functions related to the administration and management of project grant.
Judgment and discretion in establishing, applying, and interpreting policies and procedures.
Ability to solve unforeseen problems that arise during daily work and coordinate with technicians to implement solutions.
Capability to contract fabricators to make unique specialized equipment to fulfill project-based tasks on and off the research vessel.
Working knowledge of vessels and related equipment.
Spending number of days at sea.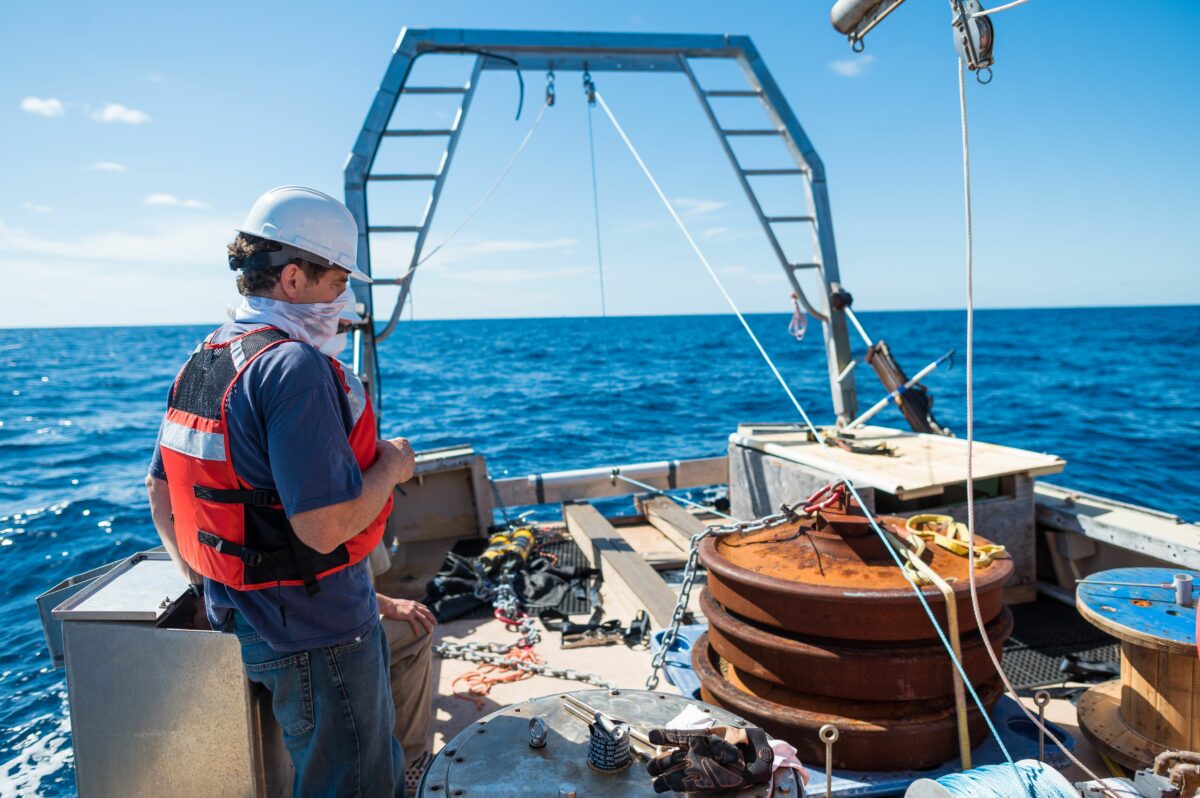 A suitable candidate will have a Master's degree OR a Bachelor's degree plus 2 years of relevant experience or an equivalent combination of education and experience. Preference will be given to applicants with an OUPV captain's license and the ability to captain a 42' research vessel in the Atlantic Ocean up to 100 miles offshore.
The position will remain open through November 12, 2021.