Oceanographic & Coastal Processes
Research Focus Aea
Research Focus Area Overview
The coastal ocean, from the estuarine shoreline to the edge of the continental rise, is perhaps the most important and yet vulnerable areas of the world's oceans. The chemical, physical, and biological processes that affect these coastal seas are intertwined and complex. Our researchers use interdisciplinary approaches, modeling and empirical, to obtain a quantitative understanding of these processes.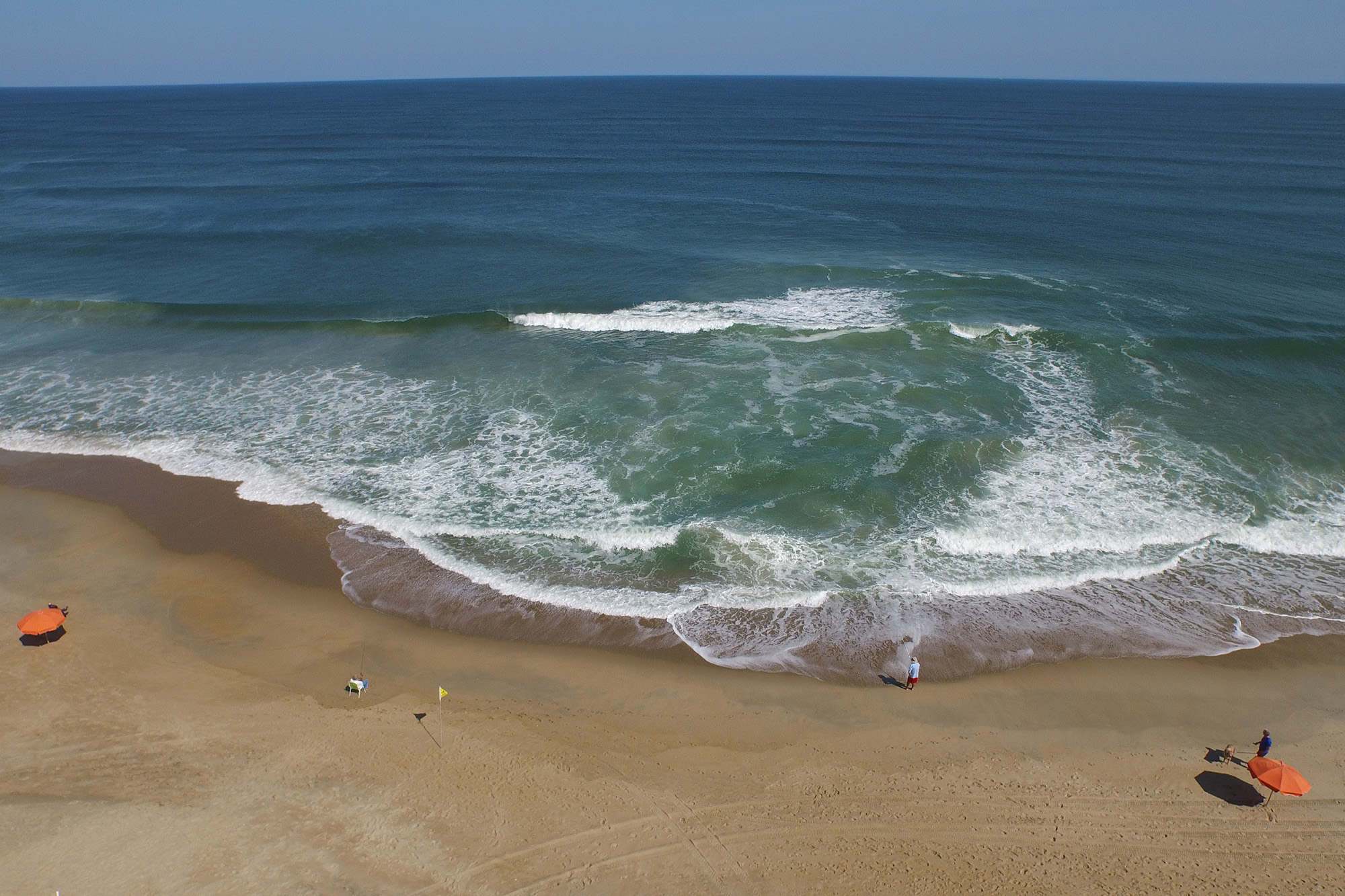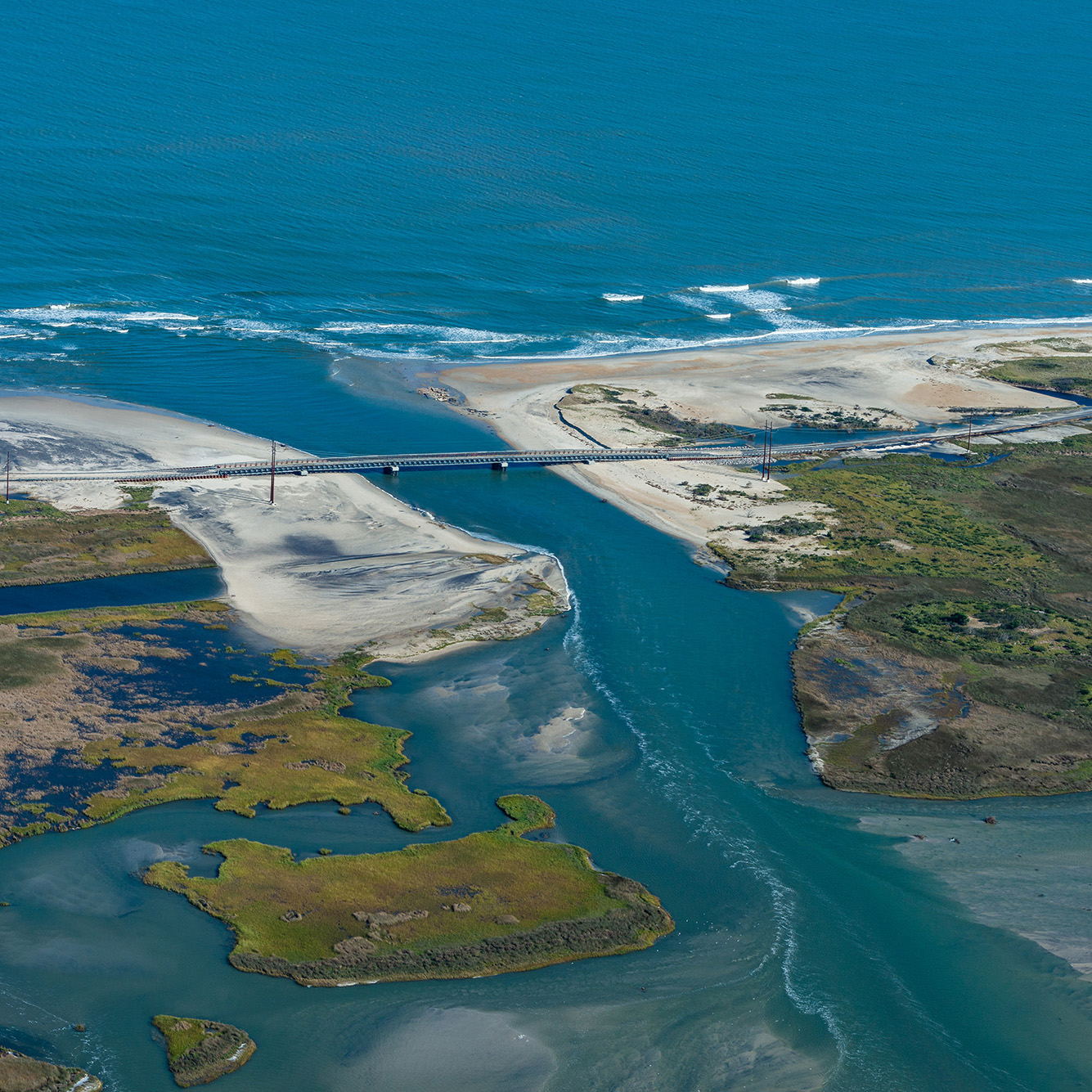 Marine Geochemistry & Coastal Dynamics
Lab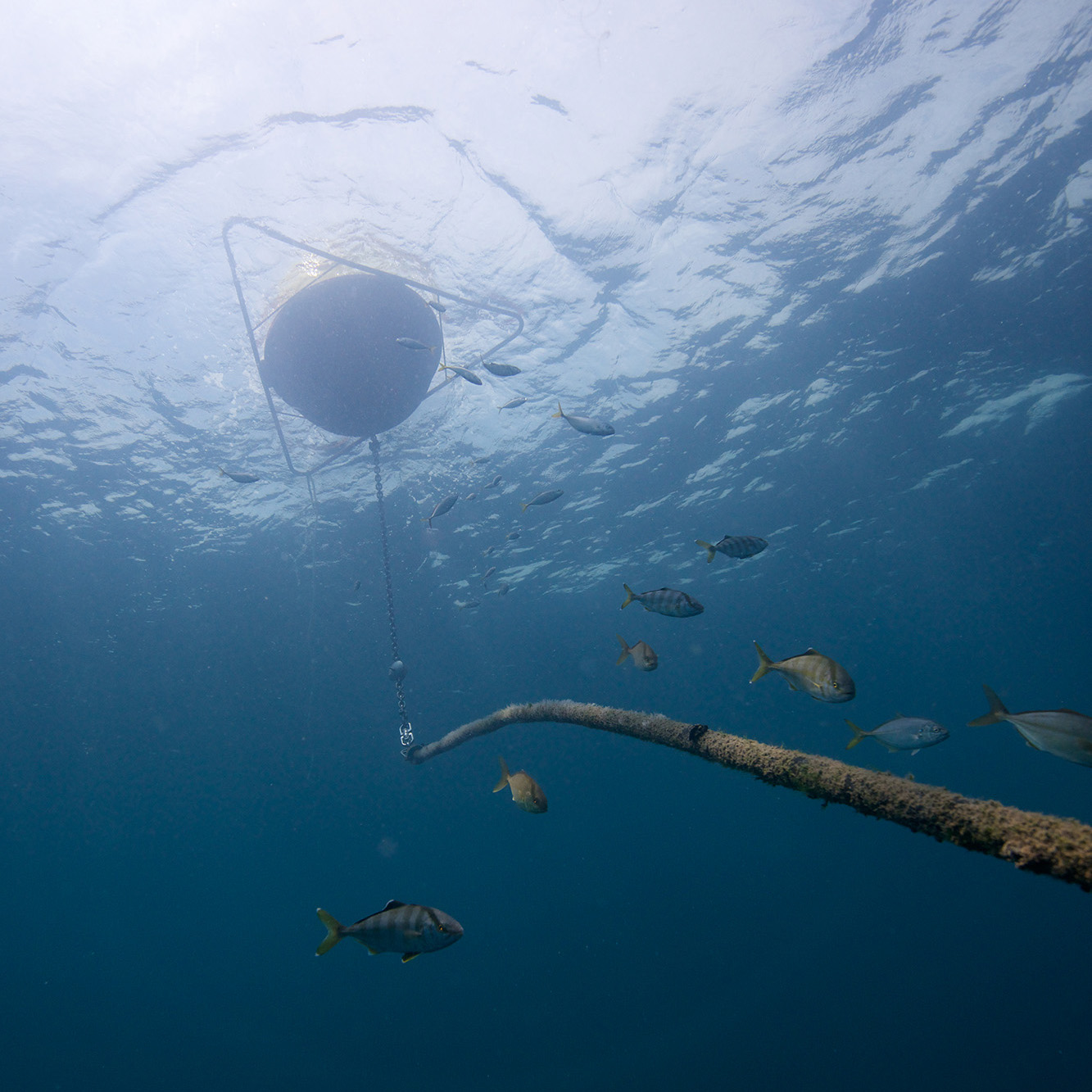 Oceanography & Marine Hydrokinetic Energy Ocean Lab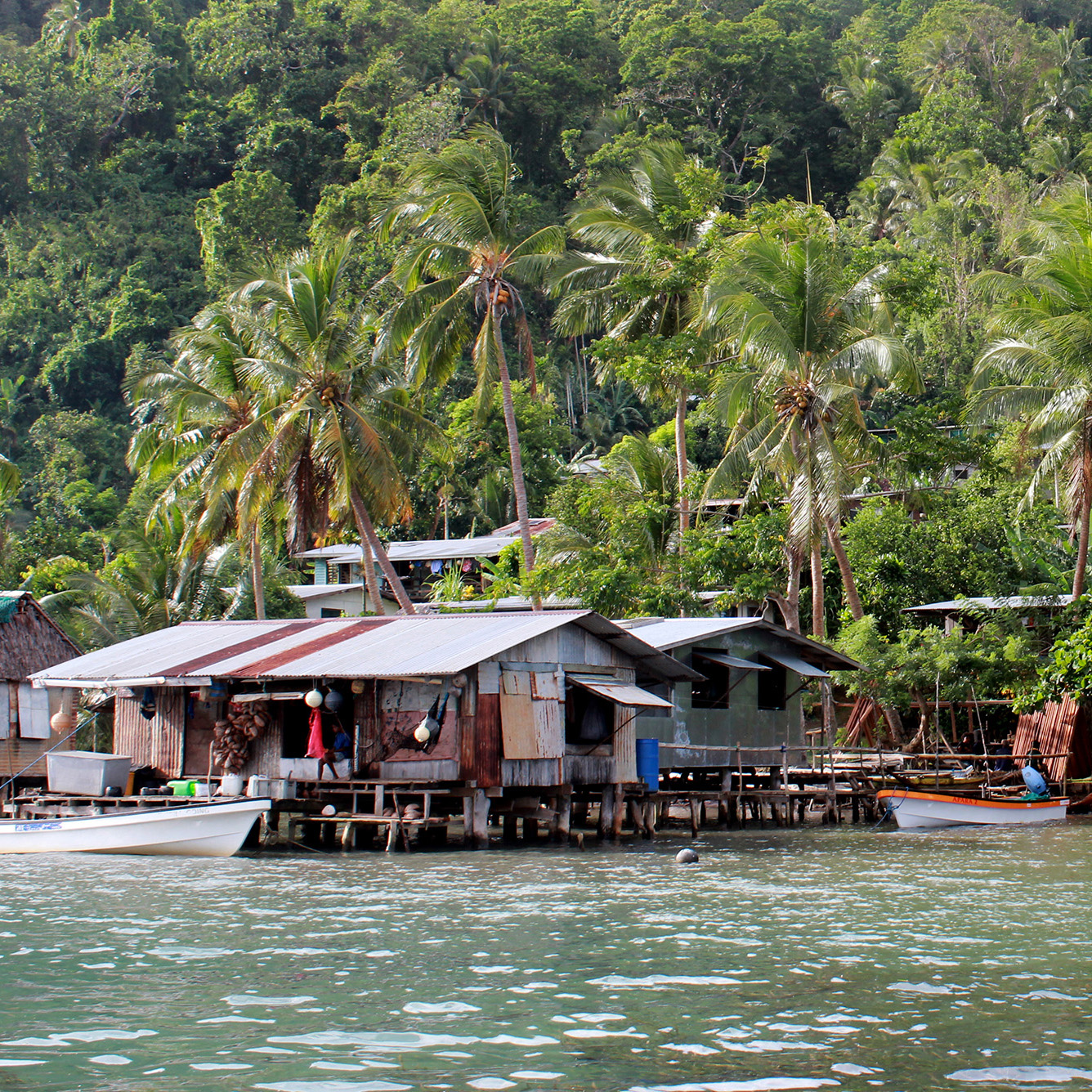 Coastal Engineering & Adaptation
Lab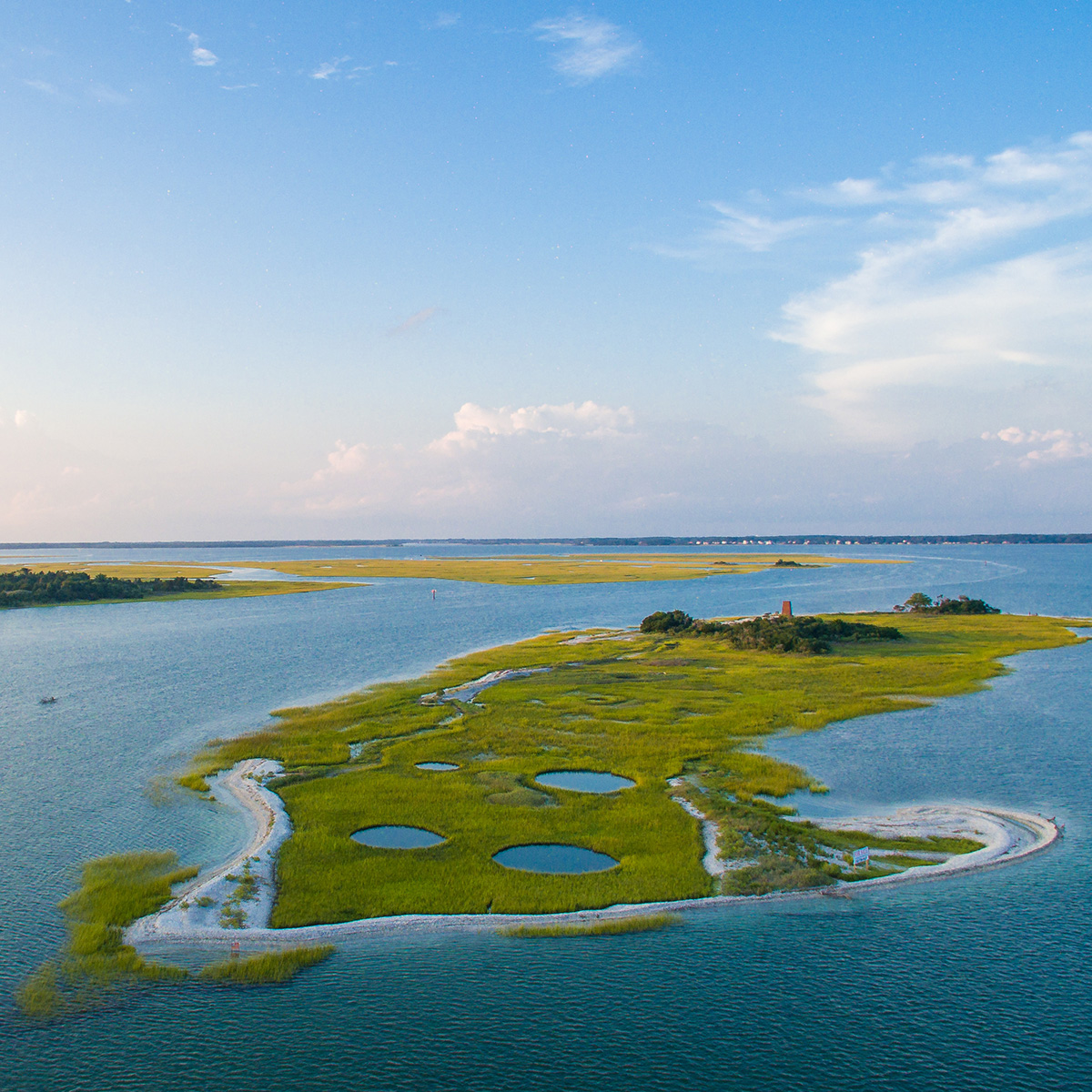 Coastal Marine Processes & Geomorphology Lab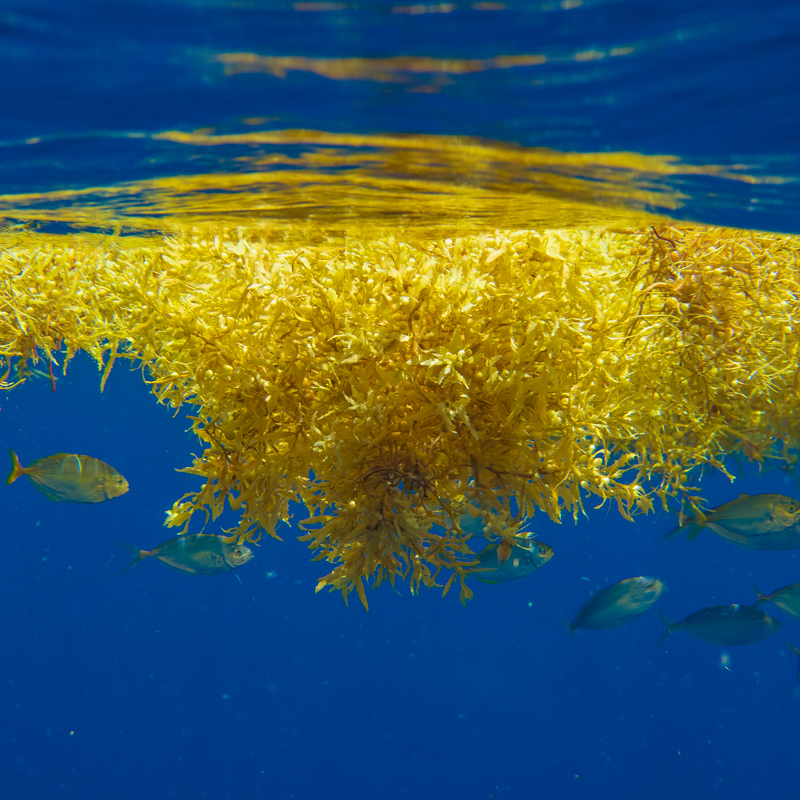 Ecology & Biogeochemistry
in Marine & Coastal
Systems Lab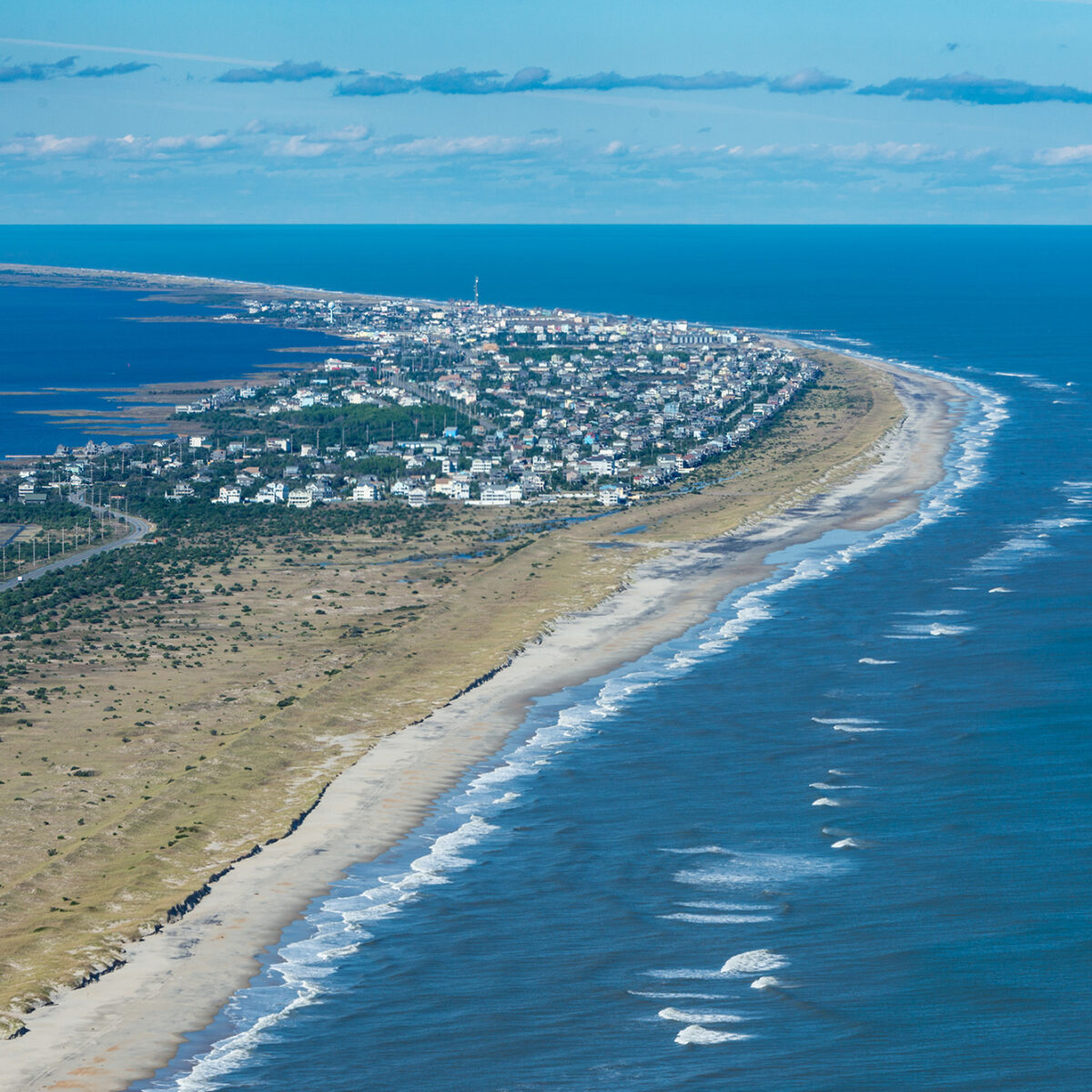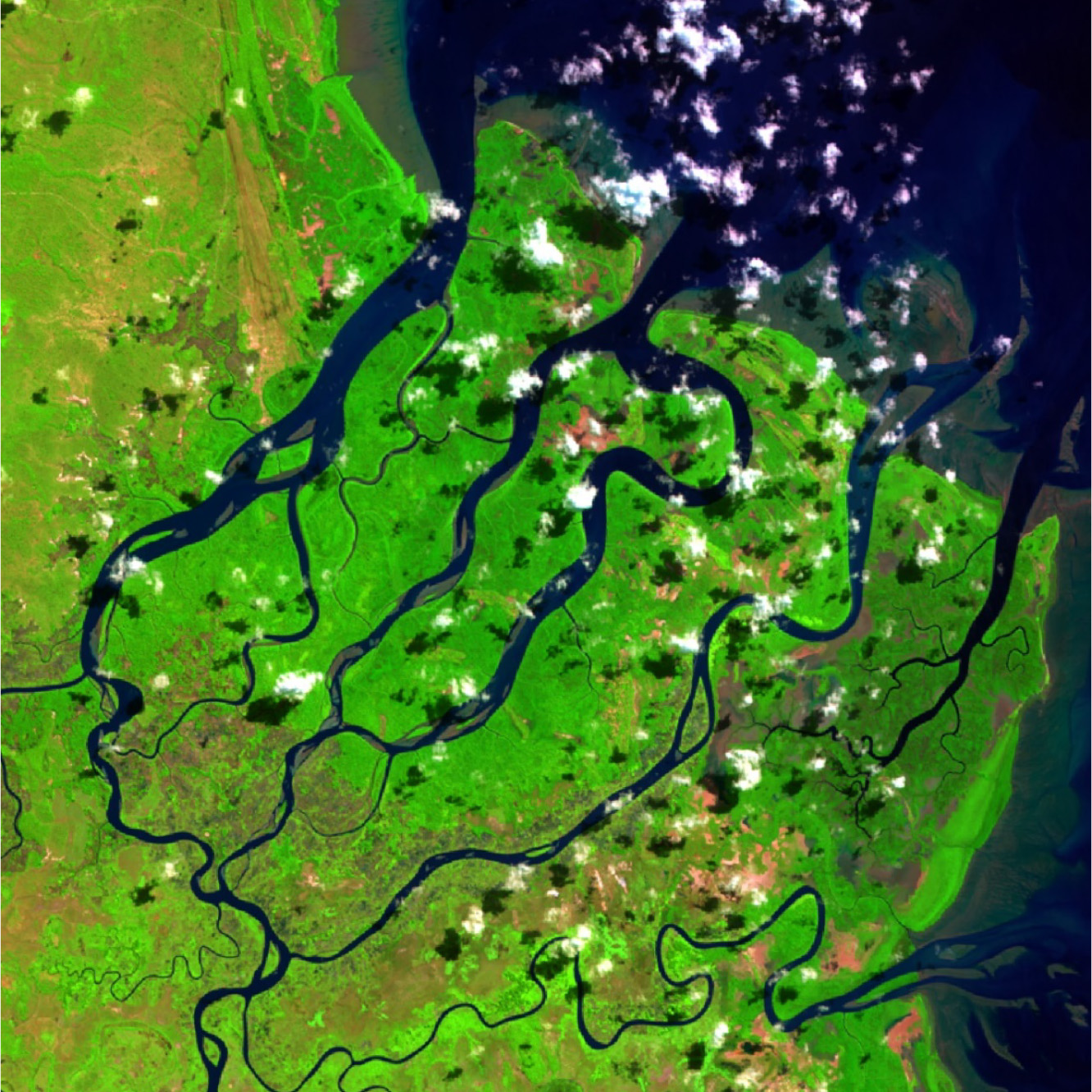 Coasts & Oceans Observing
Lab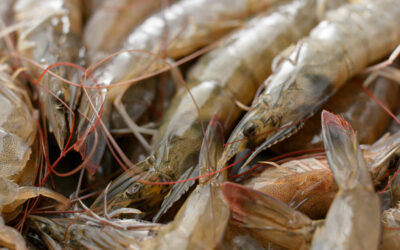 These days it seems there is a particular day devoted to celebrating almost anything that comes to mind. While some holidays, like the recent observance of Mother's Day, are widely recognized, today's event is likely more obscure to most, though no less relevant to us...
read more