Exploring Oyster Ecology
Exploring Oyster Ecology is an educational opportunity for families with children aged 5 and older to learn about the Eastern Oyster and its vital role in our estuaries. Participants will get an up-close look at live oysters, investigate the organisms they interact with, and head home with a craft, too! This program will finish with time to decorate an oyster holiday ornament. Events will be offered on November 15 and December 13 from 3:30 to 5:30 PM at the Coastal Studies Institute.
These programs are open to the public with limited availability on a first-come, first-serve basis. The participation fee is $10/person.
Registration is now open and will close the day before each program. Please contact Lauren Kerlin at kerlinl22@ecu.edu or 252-475-5451 with questions or for more information.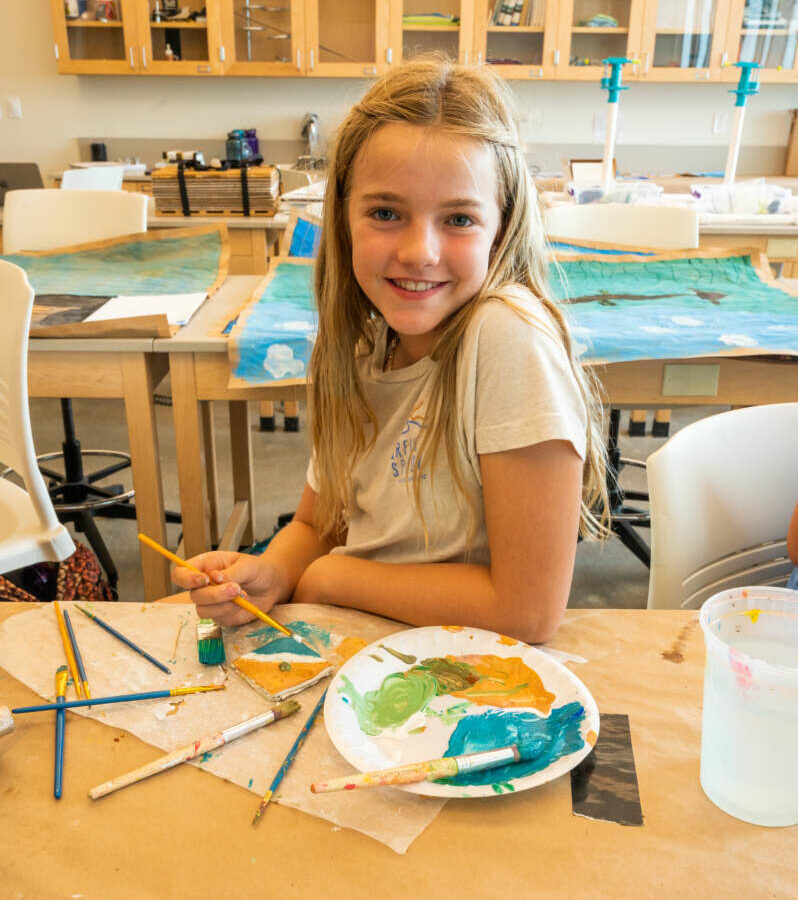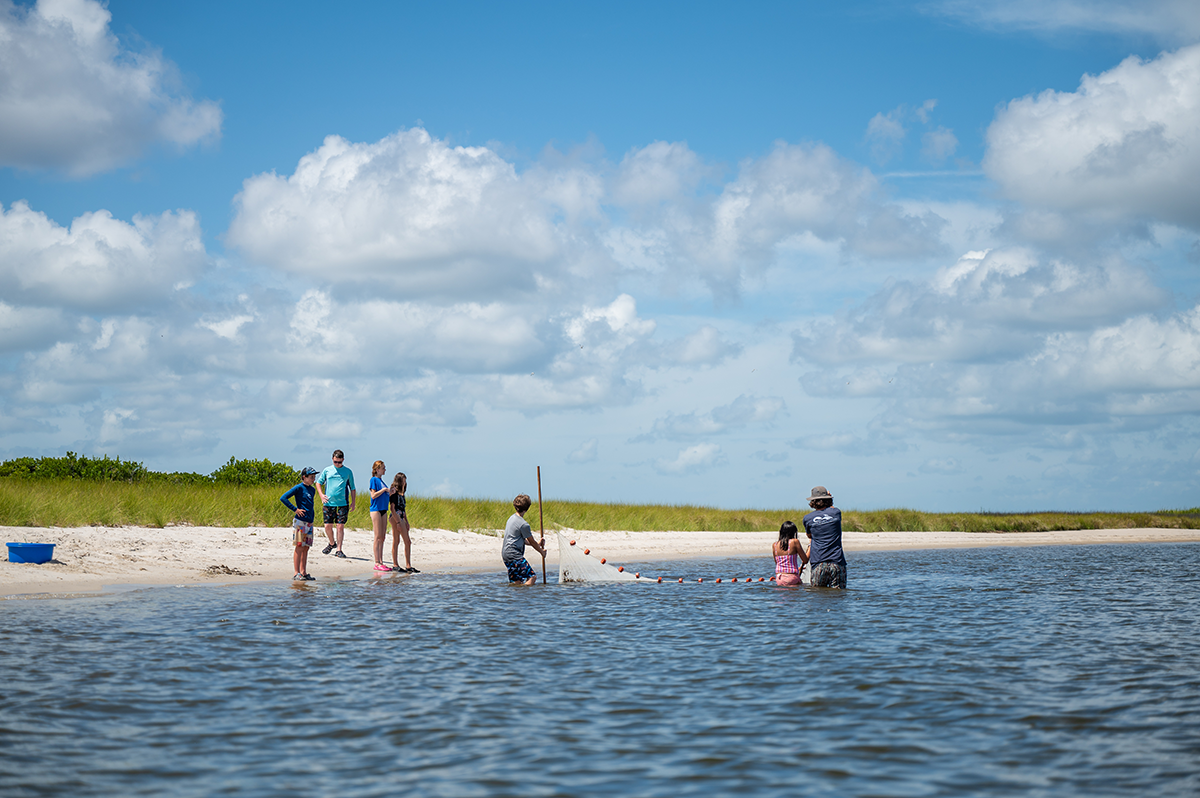 An Evening in the Estuary
2024 dates and details forthcoming.
Tailored to elementary and middle school-aged children and their adult(s), Evening in the Estuary will include a boat ride through the Croatan Sound to a marsh island two nautical miles from CSI's campus. Instructors will lead the public in fun, coastal science-based activities that will have them wading the shallow waters, surveying the sandy shores, and exploring the grassy uplands. Participants of all ages will learn about estuarine biology and ecology, investigate plant and animal adaptations, seine for critters, demonstrate food webs, and more.