FROM TIDE TO TABLE:
Exploring Oyster Ecology, Farming & Culinary Delights
Hosted by the Coastal Studies Institute and the NC Coastal Federation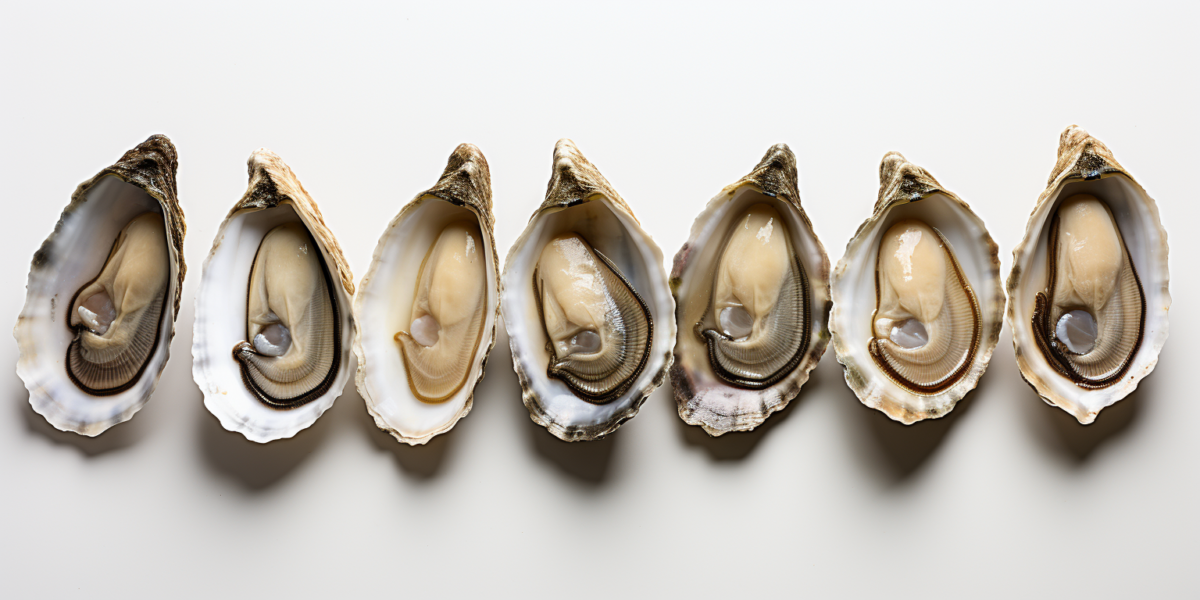 October 27, 2023, 5:00pm -8:30pm
Join us for an educational evening and tasting event focused on North Carolina oysters.  Program participants will tour the NC Coastal Federation's demonstration oyster farm while hearing about the statewide oyster blueprint and speaking with local oyster farmers.  Back at the Coastal Studies Institute, guests will sample a variety of locally sourced wild and farm-raised oysters provided by Cousins Oysters.    During the evening, CSI/ECU scientists will share their research on oyster farms and guests will interact with a panel of industry experts about the future of oysters and oyster farming in North Carolina.   Cost $135 per person (early registration, $150 after October 6), and includes raw and roasted oysters with creative toppings and accompaniments paired with a selection of beverages, including wine and beer.
 For more information and any questions, please contact John McCord at mccordr@ecu.edu or 252-475-5450.