Croatan Sound Weather Station
The Coastal Studies Institute maintains a meteorological station located on a platform in the Croatan Sound just off the shores of the ECU Outer Banks Campus.  This meteorological station monitors wind spend, water and air temperature, atmospheric pressure, and water level.  Click on the widget to access historical data from the site.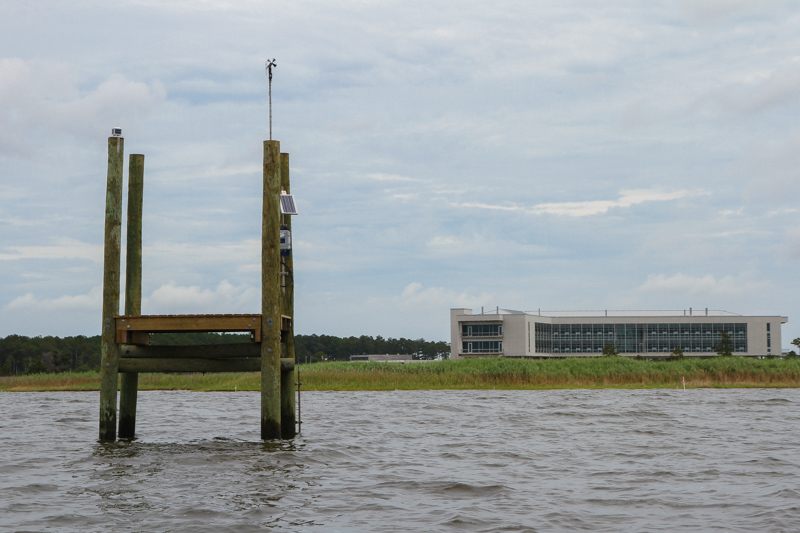 Waverider Buoys
CSI has two waverider buoys deployed off the northern Outer Banks.  These buoys are operated in partnership with the Coastal Data Information Program (CDIP) at the Scripps Institution of OCeanography. Buoy 192 is located ~8 miles southeast of Oregon Inlet, while buoy, 243 is located 10 miles offshore of Nags Head, North Carolina.  both buoys monitor wave height speed and direction, as well as sea surface temperature.  Click on the buoys in the widget for more information.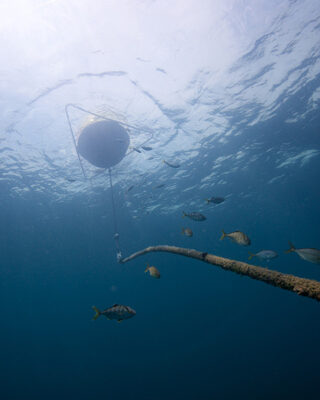 Jennette's Pier Webcam
CSI maintains a webcam at Jennette's pier in partnership with the pier and Surfline.  Click on the stream to enlarge the image.