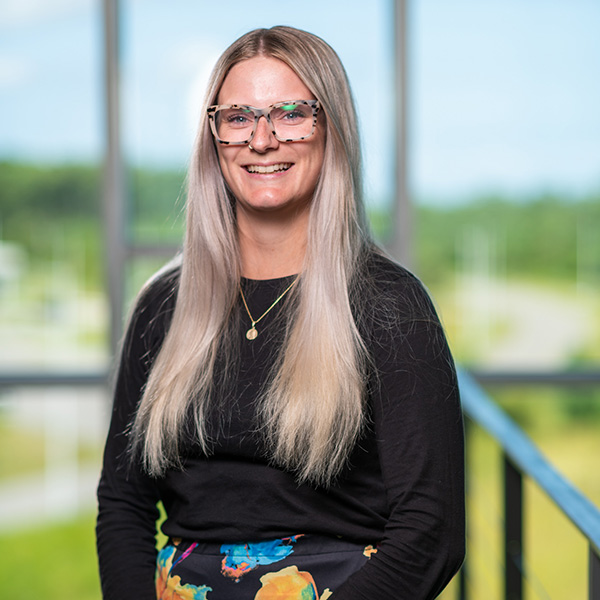 Alex Nolte
University Programs Associate
Office: Room No. 230B
850 NC 345, Wanchese, NC 27981
Phone: 252-475-5451
Email: noltea21@ecu.edu
Bio
Originally from the Outer Banks, Alex attended East Carolina University for undergrad studying history, philosophy, and classics. After ECU, she traveled to Tallahassee where she received an MA in philosophy from Florida State University. Alex's graduate research largely focused on epistemology, folk psychology, and experimental methodology. After returning to the Outer Banks in 2020, Alex is delighted to be back in Pirate Nation. As an alumnus of East Carolina, she is passionate about continuing to extend the Pirate community in her home county of Dare and beyond. In her spare time, you can catch Alex surfing, lifting, fishing, or teaching yoga.
Education
2020: MA in Philosophy Magna Cum Laude; Florida State University
2017: BA in History & Philosophy (Minor in Classical Studies) Summa Cum Laude; East Carolina University
Publications
Nolte, Alexandra, Rose, David, John Turri. "Experimental Evidence that Knowledge Entails Justification." Forthcoming in Oxford Studies in Experimental Philosophy, 2021.
Nolte, Alexandra, Rose, David, Buckwalkter, Wesley, and John Turri. "Deciding Without Intending." Journal of Cognition 3(1): 12, pp. 1-14.
Nolte, Alexandra. "The Reign of Augustus: The Roman Transition from Republic to Principate." The Lookout. East Carolina University, Department of English, 2016.