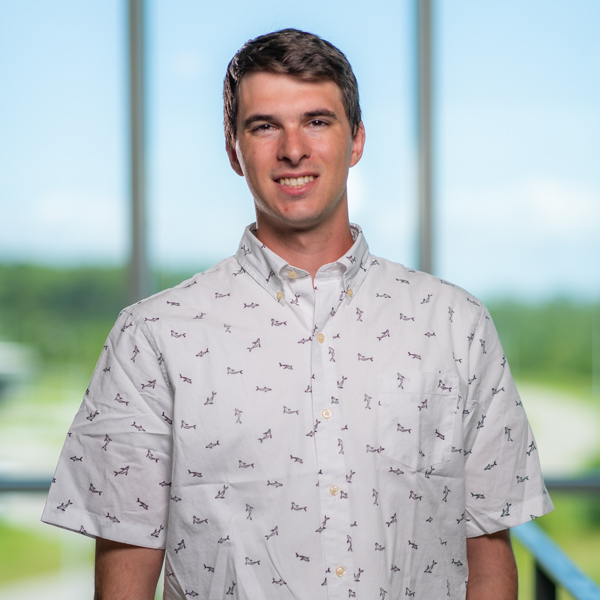 Bio
After completing a B.S. in Environmental Science at the University of Montana – Western Andrew decided to return to his home state to work in fisheries. Andrew has worked as a technician for the NC Division of Marine Fisheries and the UNC Institute of Marine Sciences before coming to CSI to complete his Ph.D. under Dr. Jim Morley. Andrew enjoys surfing and fishing in his free time.
Education
University of Montana – Western, S., Environmental Science, 2017
Research Interests
Andrew is interested in understanding how habitat and environmental changes impact the behavior of marine species. His research often involves a combination of traditional fisheries sampling techniques and more modern approaches such as acoustic tagging and high-resolution imaging sonar.
Publications
Ziegler SL, Clance LR, McMains AR, Miller MD, Fodrie FJ (2021) Influence of marsh island size on nekton communities: intermediate optima rather than Single-Large-or-Several-Small (SLOSS). Mar Ecol Prog Ser 672:45-56. https://doi.org/10.3354/meps13780