As climate change and sea-level rise continue to threaten coastal communities, strategies to cope with these hazards are becoming key to ensure the long-term survival of those most immediately threatened. However, what may often be considered by governments or institutions as the most efficient means to combat coastal hazards may actually not appear as such to those on the ground.
Dr. Siddharth Narayan, an Assistant Professor from the ECU Department of Coastal Studies, argues this very point in his commentary entitled "Global Adaptation to Sea-Level Rise and Coastal Hazards Must Fit Local Contexts" recently published in the scientific journal One Earth.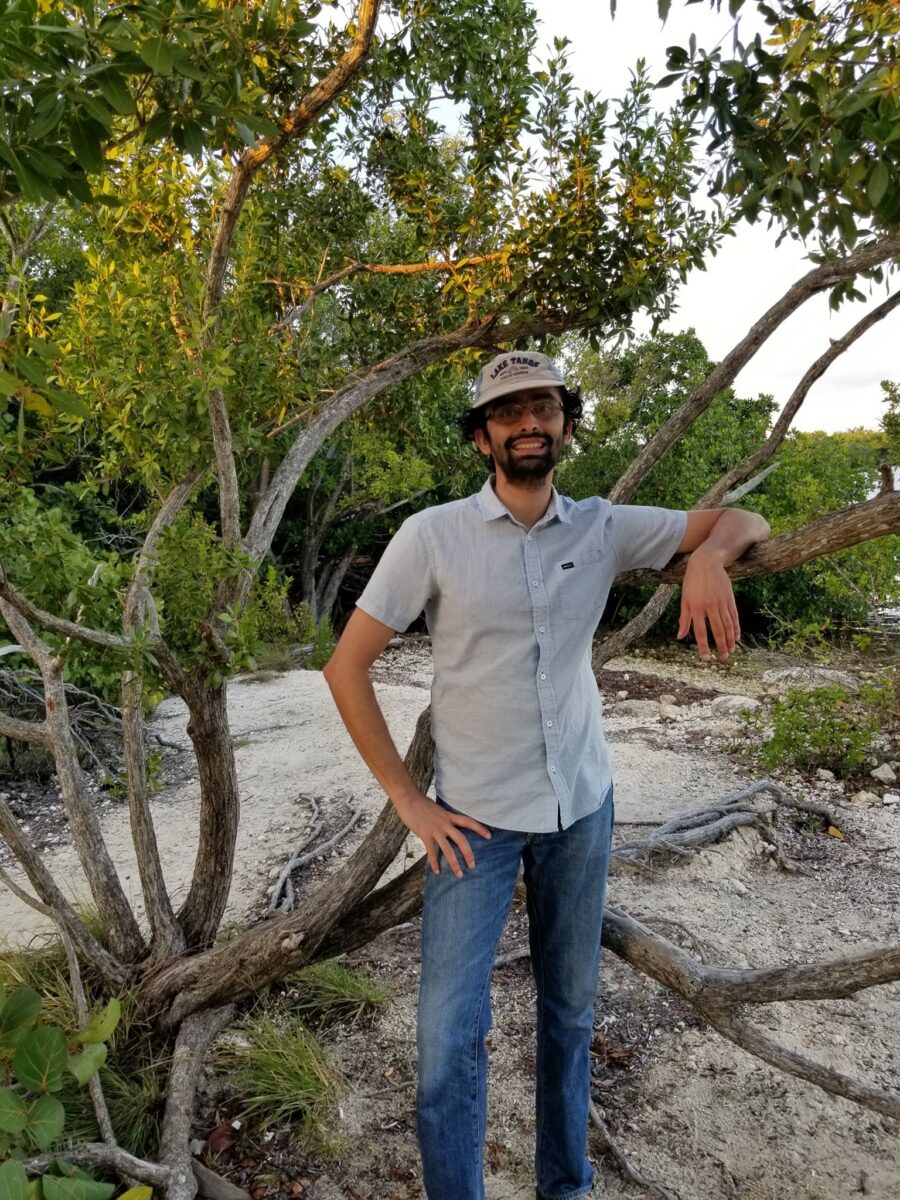 While technological increases have, overall, made adaption much easier to implement, unknown skillsets can still often be a barrier to a strategy's success in the years following implementation. Narayan explains, "technical adaptation strategies are often put in place by agents who are from outside the community and bring with them the skills to do so. An important facet of technical capacity, one that is often not adequately considered, is the ability of local communities to maintain, repair, and rebuild structures as needed."
Though financial and economic factors are also still at play, they are becoming increasingly overcome by aid from governments, global banks, non-governmental organizations, etc. However, the same cannot be as easily said for social barriers. These are still often hard to overcome and can be especially exacerbated if the needs and beliefs of local populations are not considered and/or addressed.
For example, Narayan writes, "In Manus Province in Papua New Guinea, coastal populations prefer a rock seawall to address an urgent cultural priority: the erosion of a coastal cemetery. This preference arises from the need for an immediate and effective solution but is in conflict with their desire to avoid potential damage from the seawall to adjacent coastal ecosystems that local populations value and rely on. Even where resolving such conflicts might be possible, this can be effective only when the solutions are locally integrated and led."
While individual communities may need help from external benefactors for guidance or funding, coastal adaptation solutions are most successful when implemented and integrated with education as well as local insights and cultures. In the long run, these types of coastal adaptation projects will be more sustainable and may also lead to further opportunities for growth and partnership with surrounding communities. As Narayan puts it, "Success will require coastal communities around the world to put their heads together to address this global issue locally."