Spend June 4th on Roanoke Island! Check out Dare Days in Manteo, grab some lunch in town, then come on over to the beautiful ECU Outer Banks Campus for the highly-anticipated revival of the Coastal Studies Institute's annual Open House.
After a two-year hiatus, CSI's Open House is back! While the Outer Banks Campus is open to the public year-round, this special occasion will give visitors an all-inclusive opportunity to tour the building and grounds, learn about current research and education programs, and interact with faculty and staff from ECU, CSI, and community partners.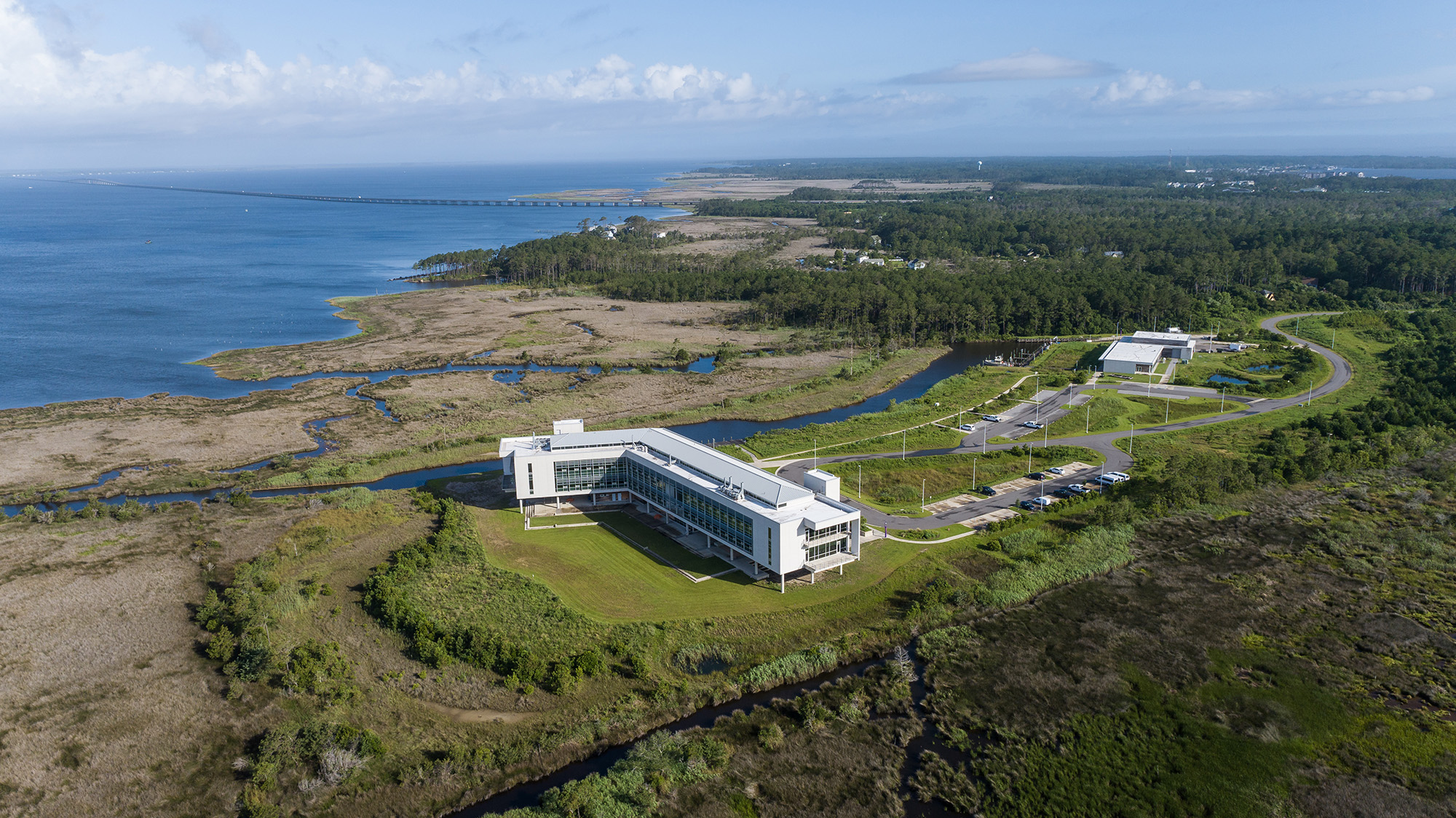 A bird's eye view of the ECU Outer Banks Campus located at 850 NC 345, Wanchese, NC 27981.
Open House visitors will be able to chat with:
Coastal geoscientists who are researching the processes that drive coastal change, their effect on our communities and ways we can become more resilient in the face of increasing hazards that threaten our coast.
Ecologists who are studying our estuarine systems, their inputs, and how we can ensure healthy coastal ecosystems for the future.
Oceanographers and coastal engineers who are exploring ways to harness the power of the Gulf Stream, waves, and other renewable ocean energy sources, using new technologies to broaden North Carolina's energy portfolio.
Social scientists who are working with coastal residents, visitors, and relevant social statistics to better understand the impacts coastal change has on communities while working to develop new and prosperous economies for the future.
Maritime archaeologists who are researching and discovering new shipwrecks using advanced technologies while celebrating the maritime heritage of eastern North Carolina.
Faculty and staff who are engaging the local community and the next generation of scientists and decision-makers in education programming that fosters student interest in the fields of technology, engineering, art, math, and science.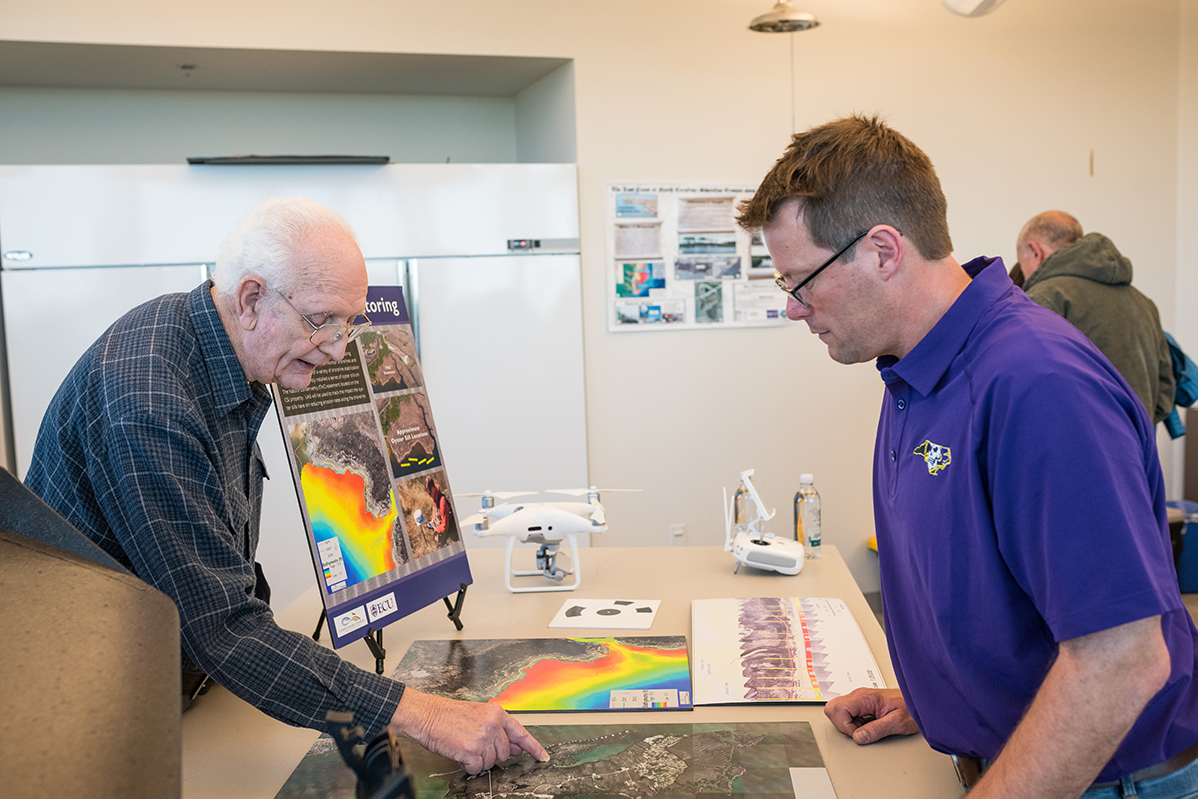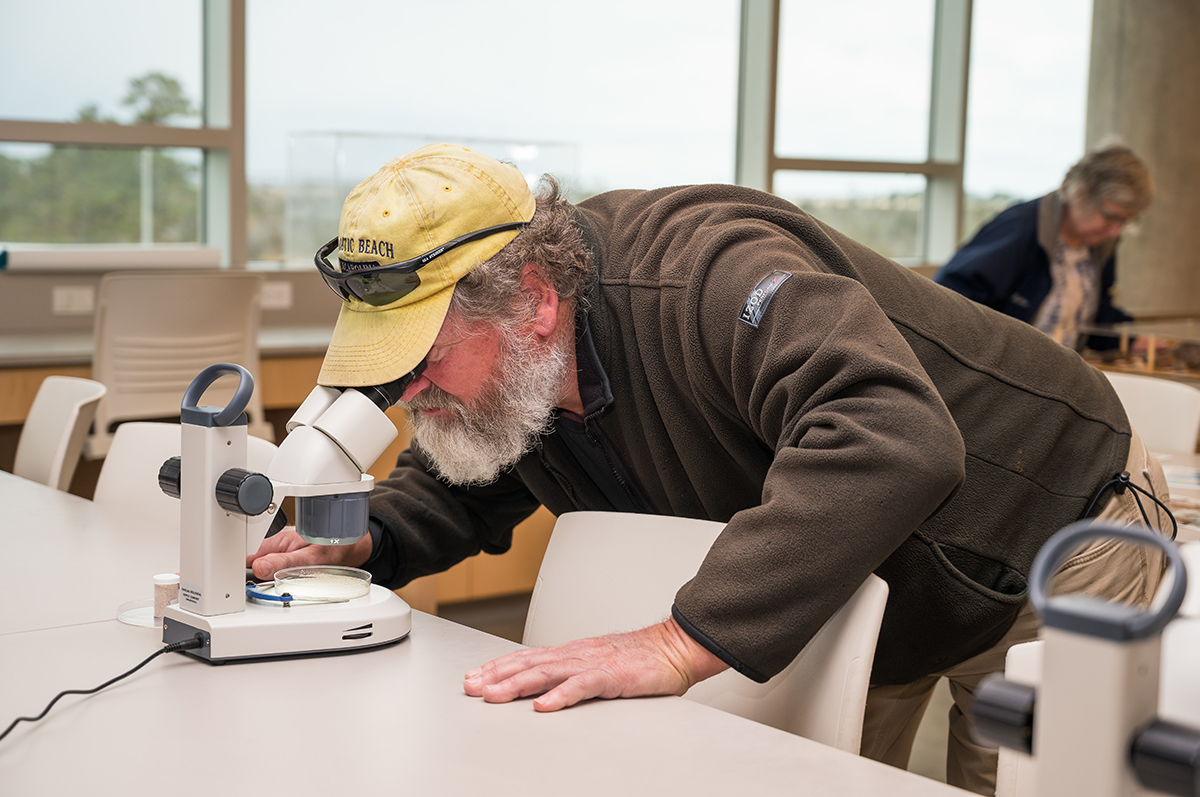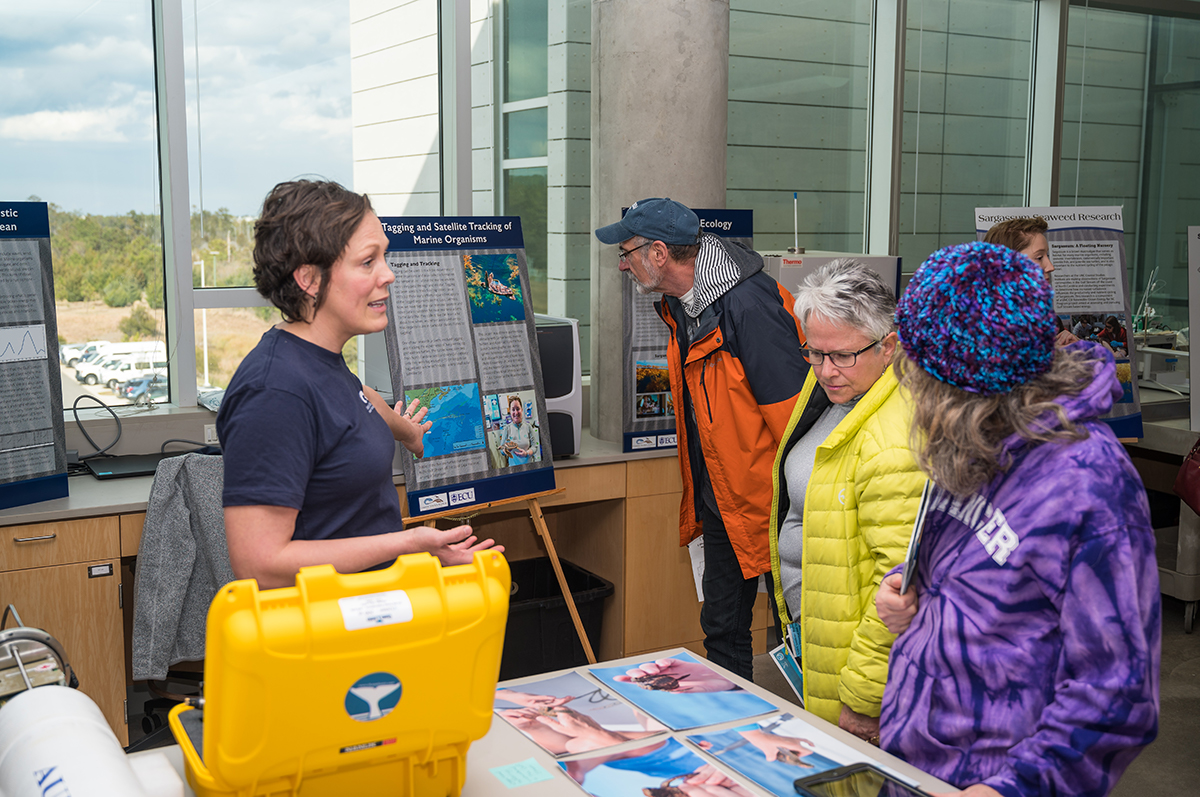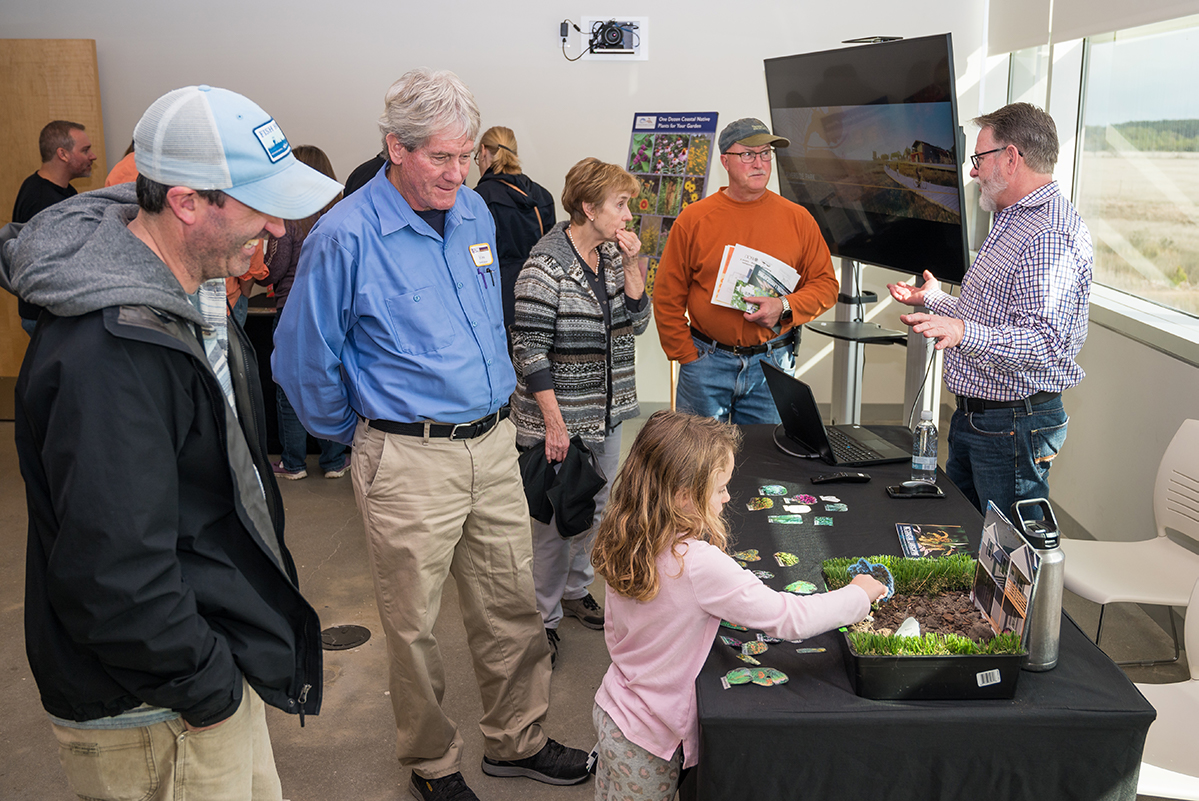 The CSI Open House is free to attend and appropriate for all ages. There will also be a silent auction including student-made stand-up paddleboards and skin-on canoes from which the proceeds will benefit ECU undergraduate programs on the ECU Outer Banks Campus.
Mark your calendars now for this exciting, can't-miss event happening on June 4, 2022, from 1-4 PM.