Human Dimensions of the Coast
Research Lab Overview
Human dimensions of coasts and oceans encompass the human values, behaviors, actions, communities, and institutions that influence and are influenced by coastal and ocean systems and resources. Our research seeks to better understand how deeper considerations of these social and cultural components of coasts and oceans can contribute to the well-being and resilience of these systems. We utilize a mixed-methods approach, combining qualitative and quantitative tools, to engage with and clarify these reciprocal relationships within coastal social-ecological systems.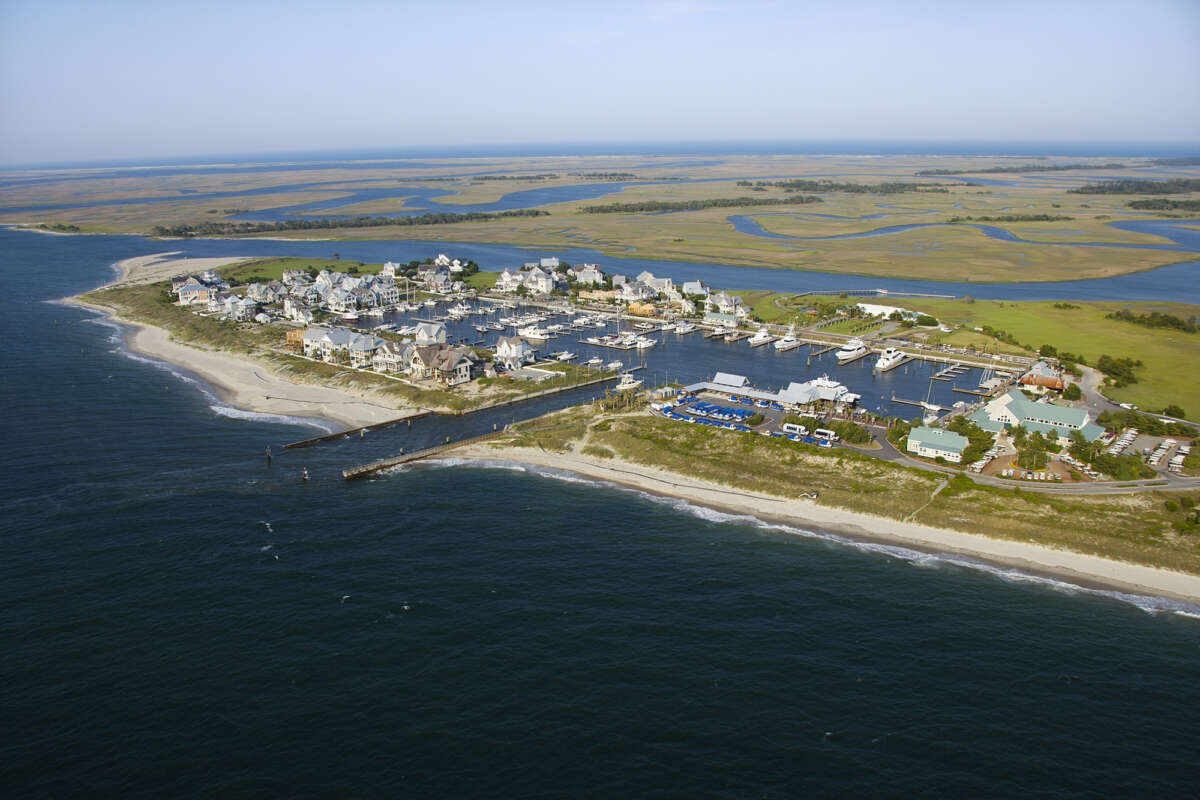 Contact Information:
Linda D'Anna
Research Associate
Coastal Studies Institute
Adjunct Assistant Professor 
Environment, Ecology and Energy Program at the University of North Carolina at Chapel Hill 
252-475-5457 
dannal15@ecu.edu 
Current and Recent Research Projects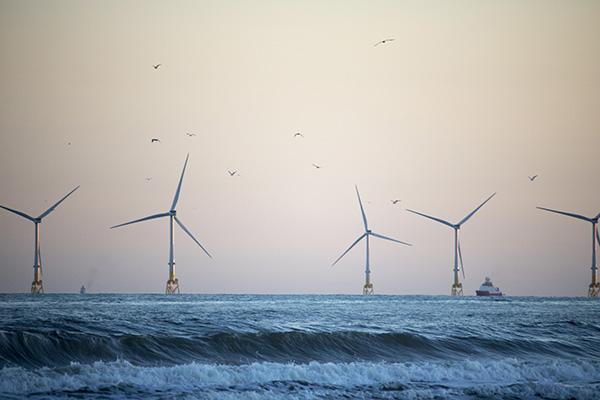 Social acceptability of new uses of marine space 
Human dimension factors are important to achieving social acceptability or social licensing of new uses of a marine landscape, like marine hydrokinetic (MHK) energy installations. Stakeholder and public responses to MHK energy developments have varied widely though the precise reasons for resistance remain poorly understood, influenced by a complex variety of factors and the subjective lenses through which they are prioritized by stakeholders. Among these, place attachment appears to play a key role by influencing perceptions of fit (or misfit) between local interpretations of place and energy technology. This project utilizes Q-methodology to assess local values for fit between ocean space, place, and MHK energy development and identify a set of perspectives among the study participants. By documenting what is important for maintain place meanings and attachments, findings may suggest ways in which new uses of ocean space off the NC coast can generate and maintain social license.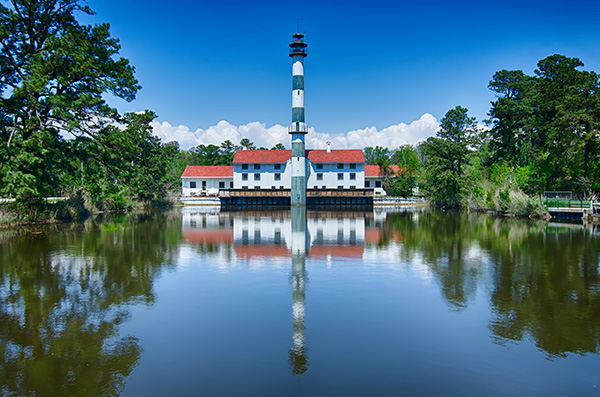 Building resilience in coastal communities 
Small rural communities along the coast often do not have the resources to design and implement engineering solutions to address the impacts of climate change. Working collaboratively with engineers, we are creating a framework for linking the local knowledge embedded in rural coastal communities with the engineering expertise of undergraduate students in a community-based engineering design process to generate locally-relevant solutions to flooding and water quality issues caused by changing climatic patterns. Working with the communities around Lake Mattamuskeet, the largest naturally-formed lake in North Carolina, and senior undergraduates at East Carolina University, the process will position the community to select an engineering design alternative that builds resiliency to pursue while bolstering community participation in adaptation planning, and the students will grow their skills for design with social, community, and economic concerns in mind.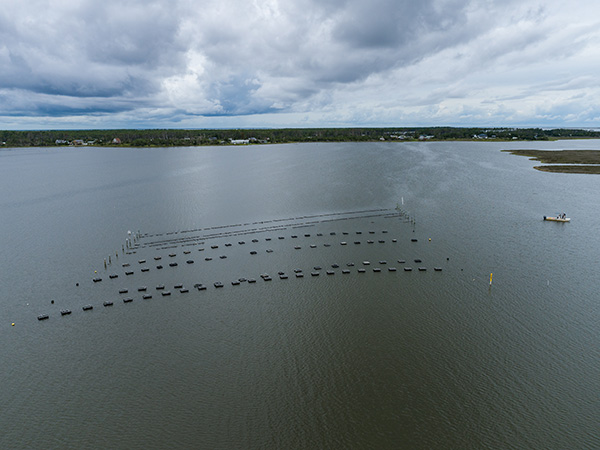 Aquaculture & seafood values 
As aquaculture grows across the US, it is important to develop tools to assess the social dimensions of this activity. While managers are required to consider the impacts of alternative management measures on coastal communities in both economic and social terms, finding methods for doing so is challenged by the rapid and ongoing changes in the ways that seafood is produced—particularly expansion of aquaculture across coastal states and communities. Social values and conflicts often lie at the heart of aquaculture siting and expansion issues. 
This research looks at the different perceptions, values, and attitudes that underlie these conflicts, how they overlap across the production and consumption sides of the seafood sector, how they vary (or not) across contexts, and how they are changing in response to shifts in seafood production, particularly the growth of aquaculture—and with what implications for the wellbeing of the stakeholders and coastal communities affected by changes in the sector. 
Related Research Focus Areas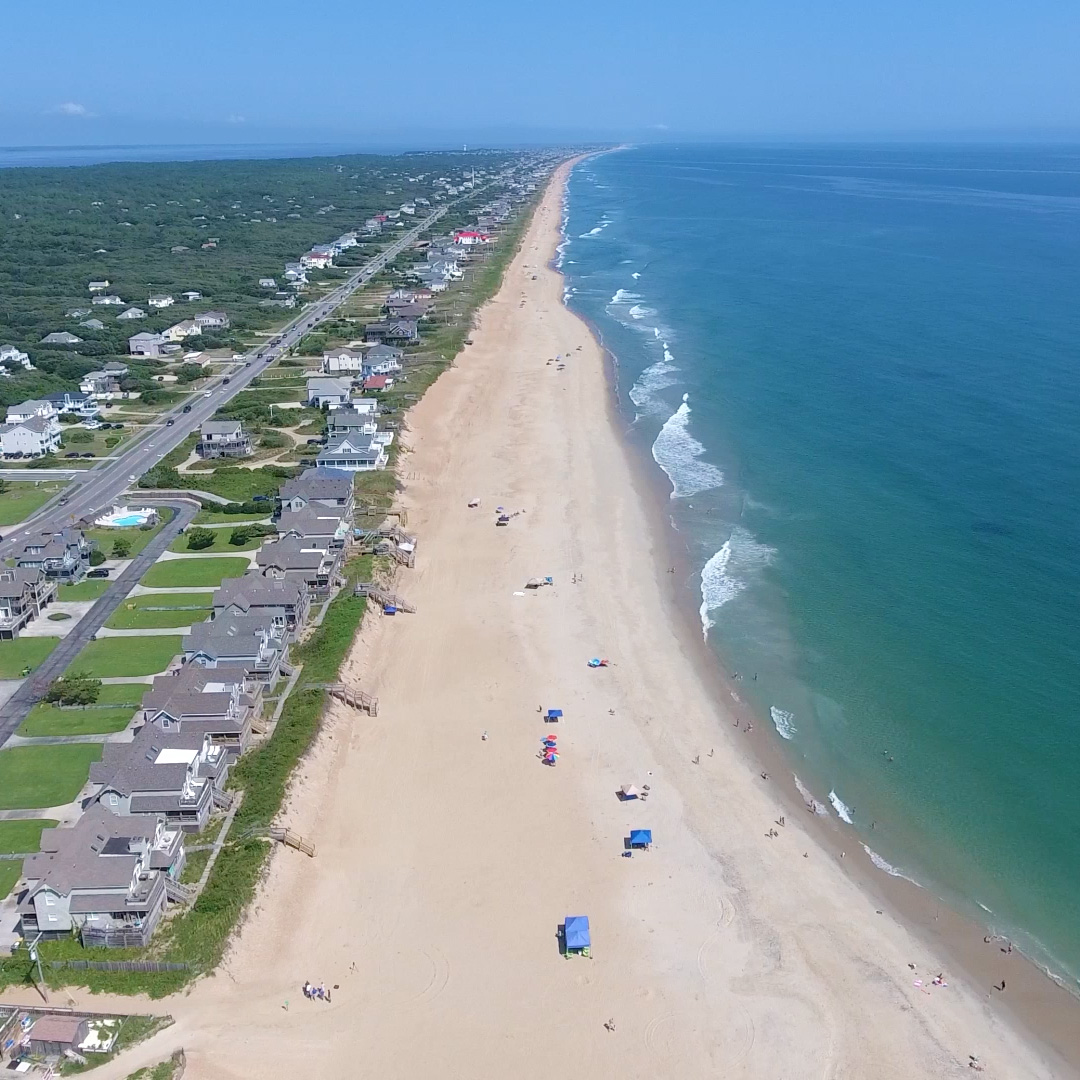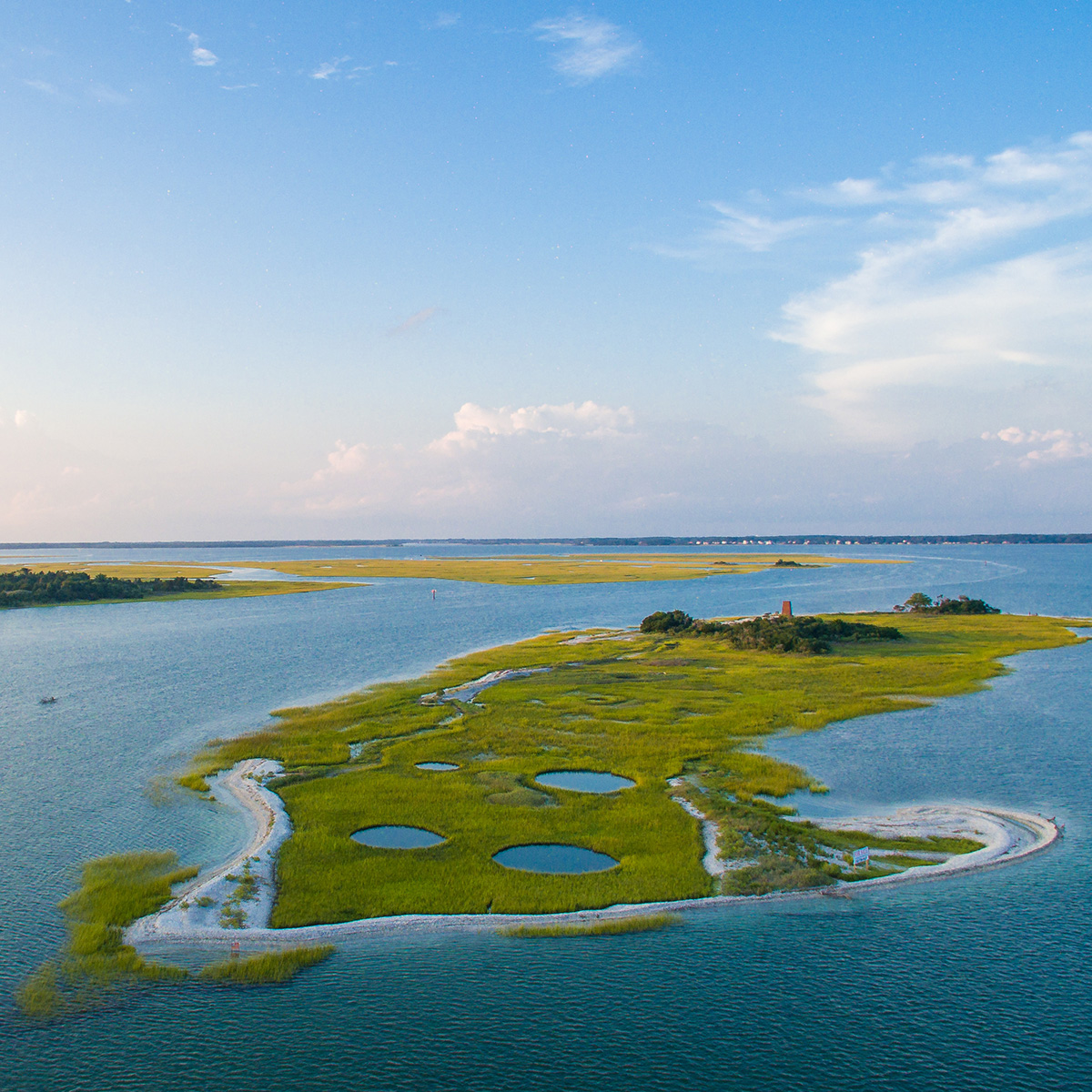 Marine
&
Coastal Ecosystems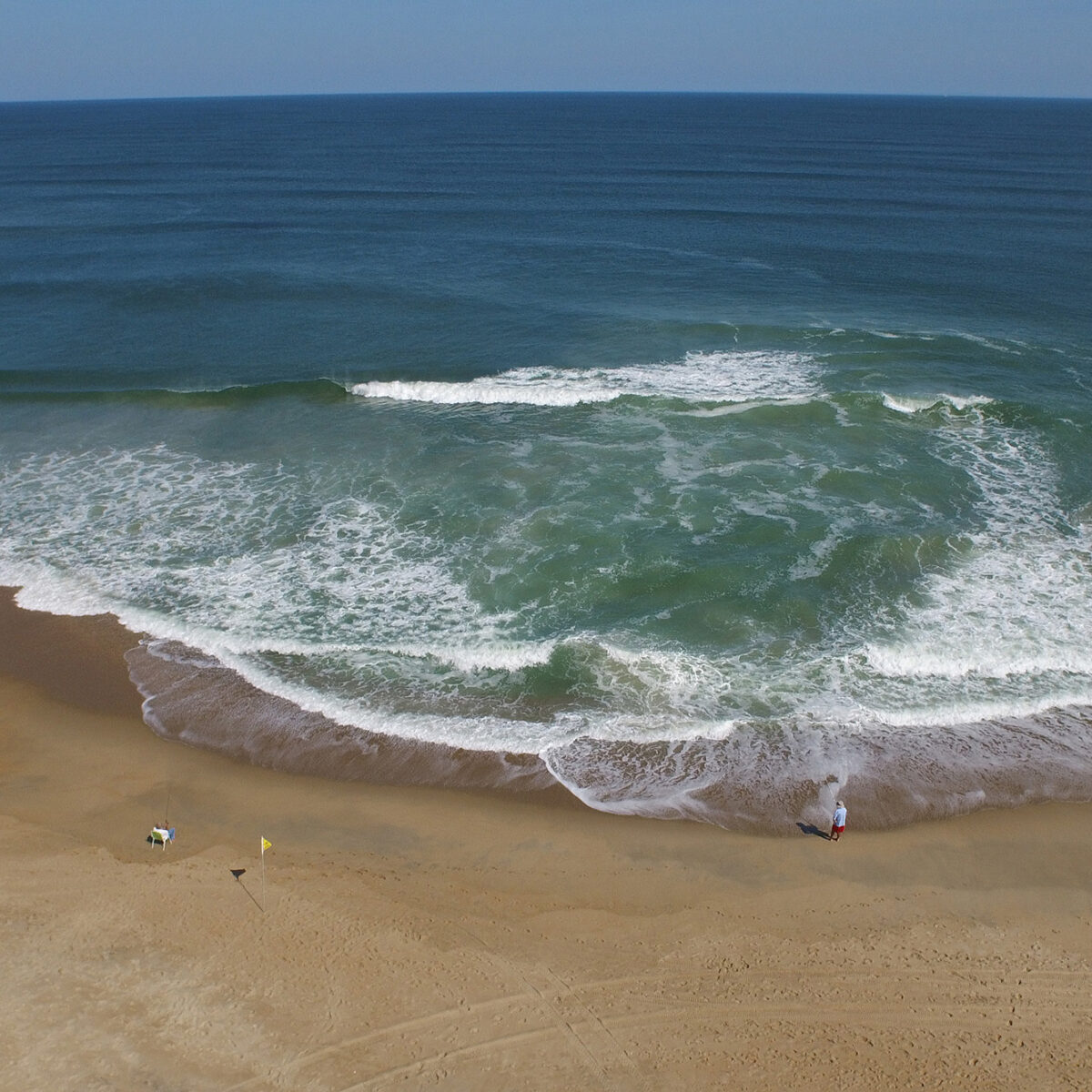 Oceanographic
&
Coastal Processes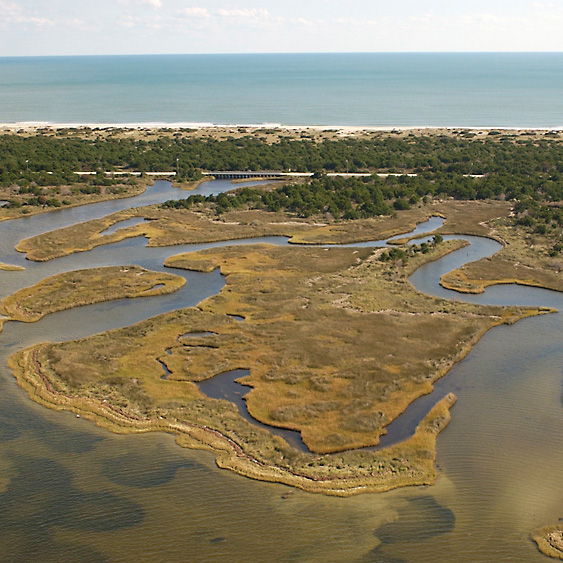 Marine & Coastal Resource Management