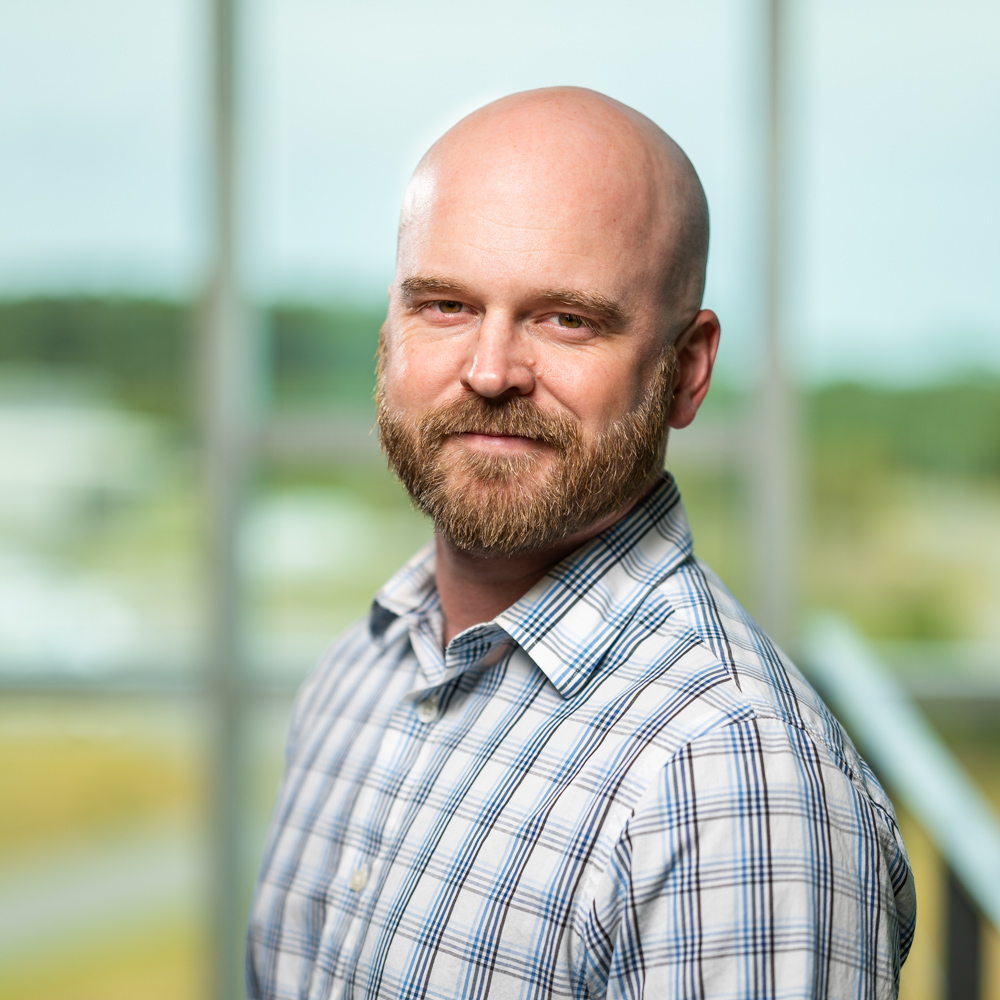 John Felter
Research Operations Technician
Office: Room No. M104
850 NC 345, Wanchese, NC 27981
Phone: 252-475-5408
Email: felterj22@ecu.edu
Education
B.S. Marine Biology with a concentration in Ecology and Environmental Biology, 2021, Shippensburg University
Research Interests
Population dynamics and density dependence in marine mammals. Migratory patterns and distribution of the mid-Atlantic stock population of Common Bottlenose Dolphins.
Effects of ongoing beach nourishment projects on biomass, abundance, and diversity of coastal invertebrates.
Current Project(s)
Supports the operations of multi-discipline field and laboratory research for all Coastal Studies Institute.