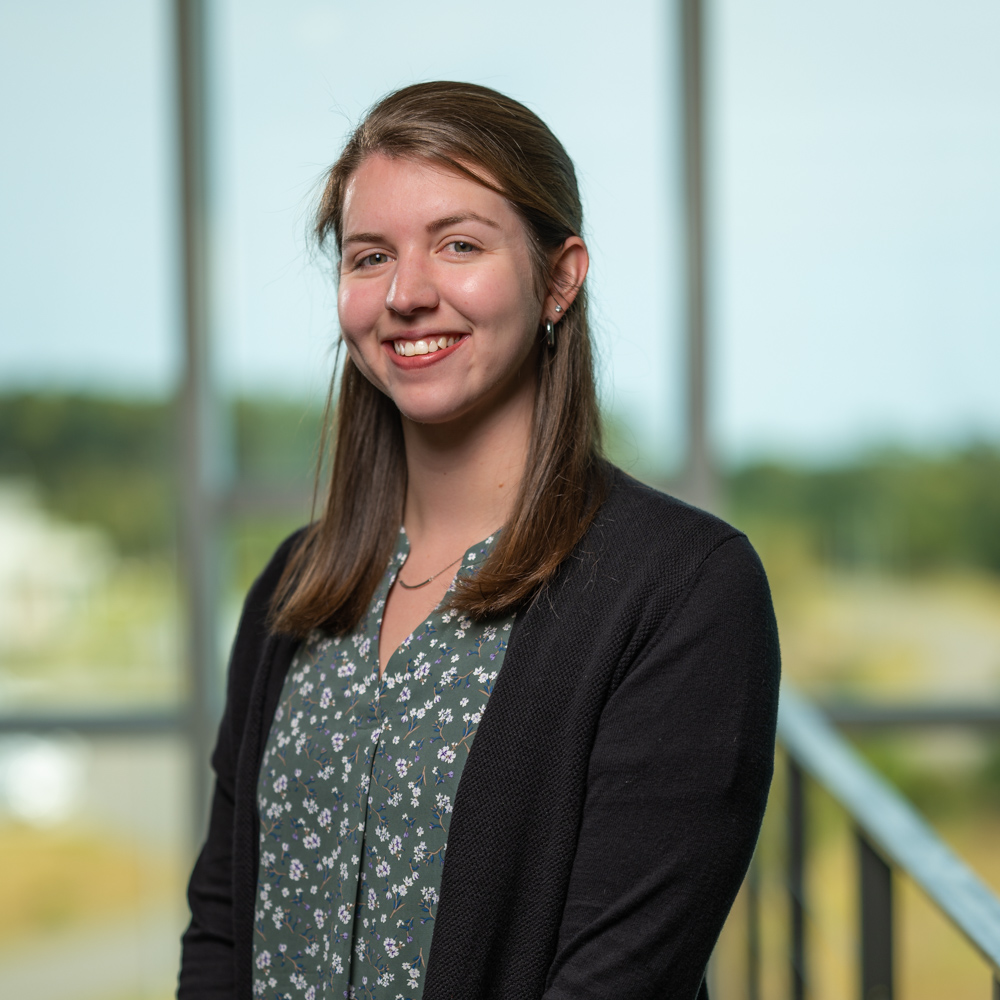 Julie Kirn
University Programs Associate
Office: Room No. 338
850 NC 345, Wanchese, NC 27981
Phone: 252-475-5458
Email: kirnj23@ecu.edu
Bio
Julie joined the Coastal Studies Institute in March of 2023. Previously, she worked as a Saltwater Aquarist at both the North Carolina Aquarium on Roanoke Island and Riverbanks Zoo and Garden, working with corals, tropical fish, and Syngnathids, as well as aquarium aquaculture.
Julie loves spending time outside and is always looking for new trails to walk with her husband and their beloved dog.
Education
B. S. Marine Science, University of South Carolina, 2016
Current Project(s)
Julie is here to support undergraduate students during their time at the ECU OBX Campus and to help them make the most of their Semester Experience at the Coast through internships with community partners and faculty here at CSI.