The June 2023 installment of the "Science on the Sound" Lecture Series will be held at 6 pm on June 14 at the Coastal Studies Institute on the ECU Outer Banks Campus. This monthly, in-person, lecture series brings perspectives from all over the state and highlights coastal topics in northeastern North Carolina. In June,  Joe Madison, US Fish and Wildlife North Carolina Program Manager for the Red Wolf Recovery Program will present "Red Wolf Revitalization: Current Status of the Red Wolf".
During the program, Madison will present the work of the Red Wolf Recovery program as he leads a discussion on red wolves, their complex history, current population status, the Red Wolf Recovery Program, and the actions being taken to recover this amazing species.
Madison has been a wildlife biologist for the Federal government for over 26 years, including the last 6 years with the U.S. Fish and Wildlife Service's Red Wolf Recovery Program. He has spent the vast majority of his career as a Federal wildlife biologist working on various aspects of endangered and at-risk species management, including direct species management, habitat management, National Environmental Policy Act (NEPA) compliance, Endangered Species Act (ESA) consultation, collaborative partnerships, etc. Animals his work has covered include the red wolf, Cuban boa, California condor, gray wolf, various sea turtle species, black bear, grizzly bear, and Canada lynx.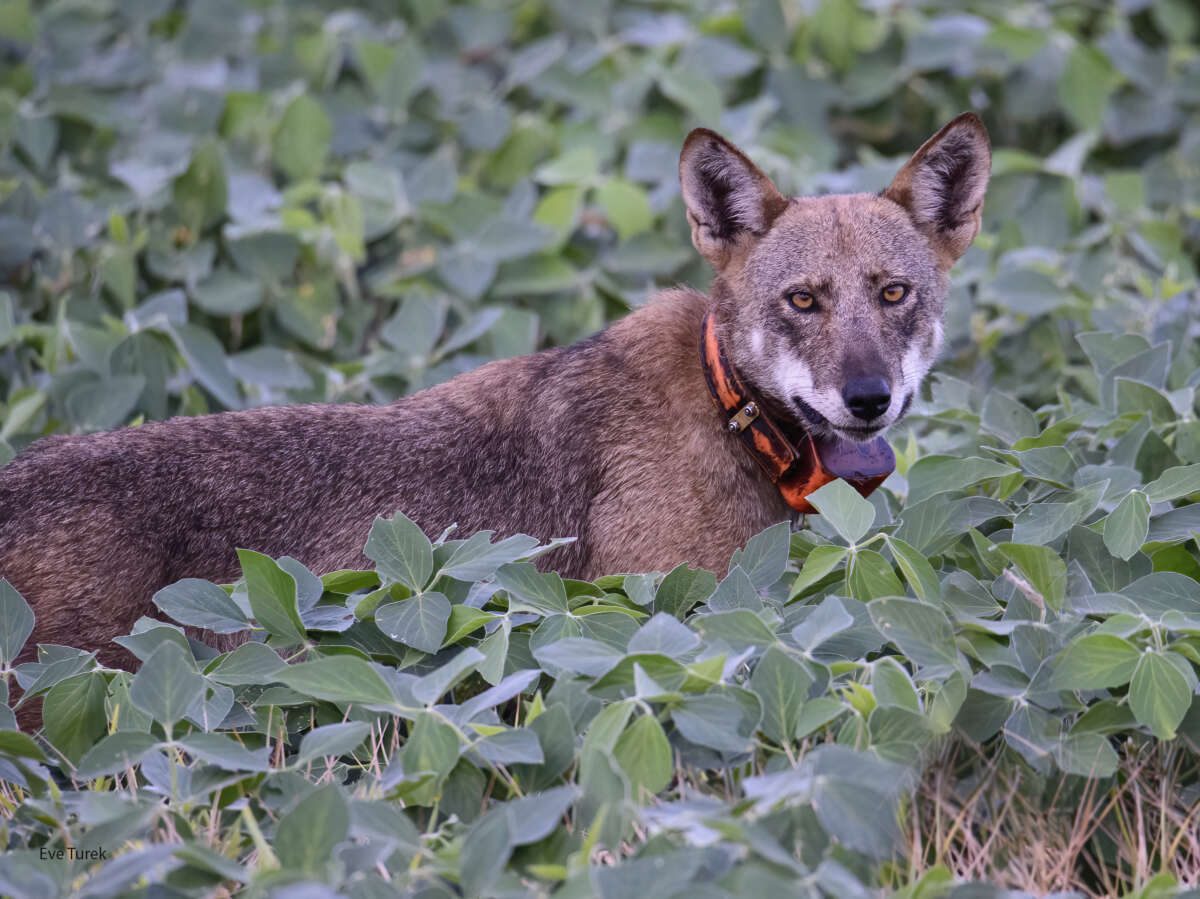 Image courtesy of Eve Turek.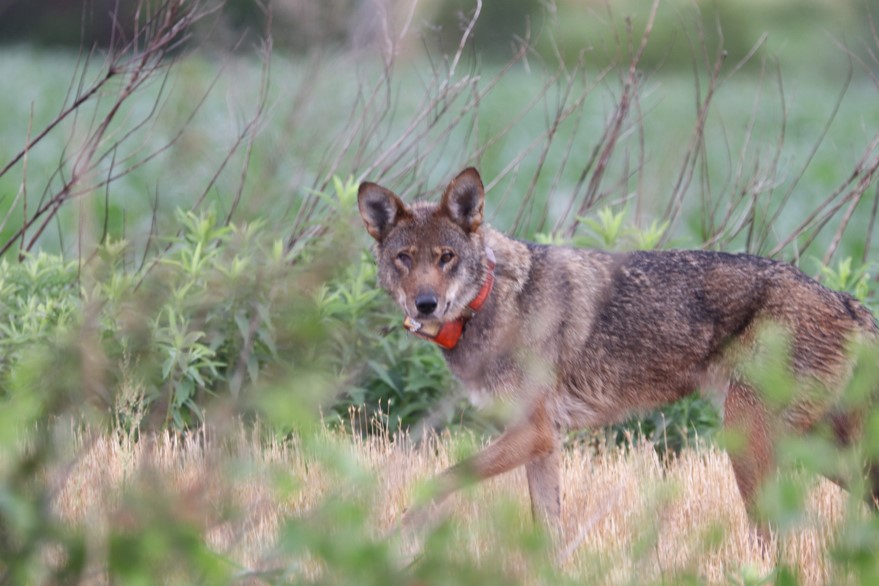 Image courtesy of Leigh Gill.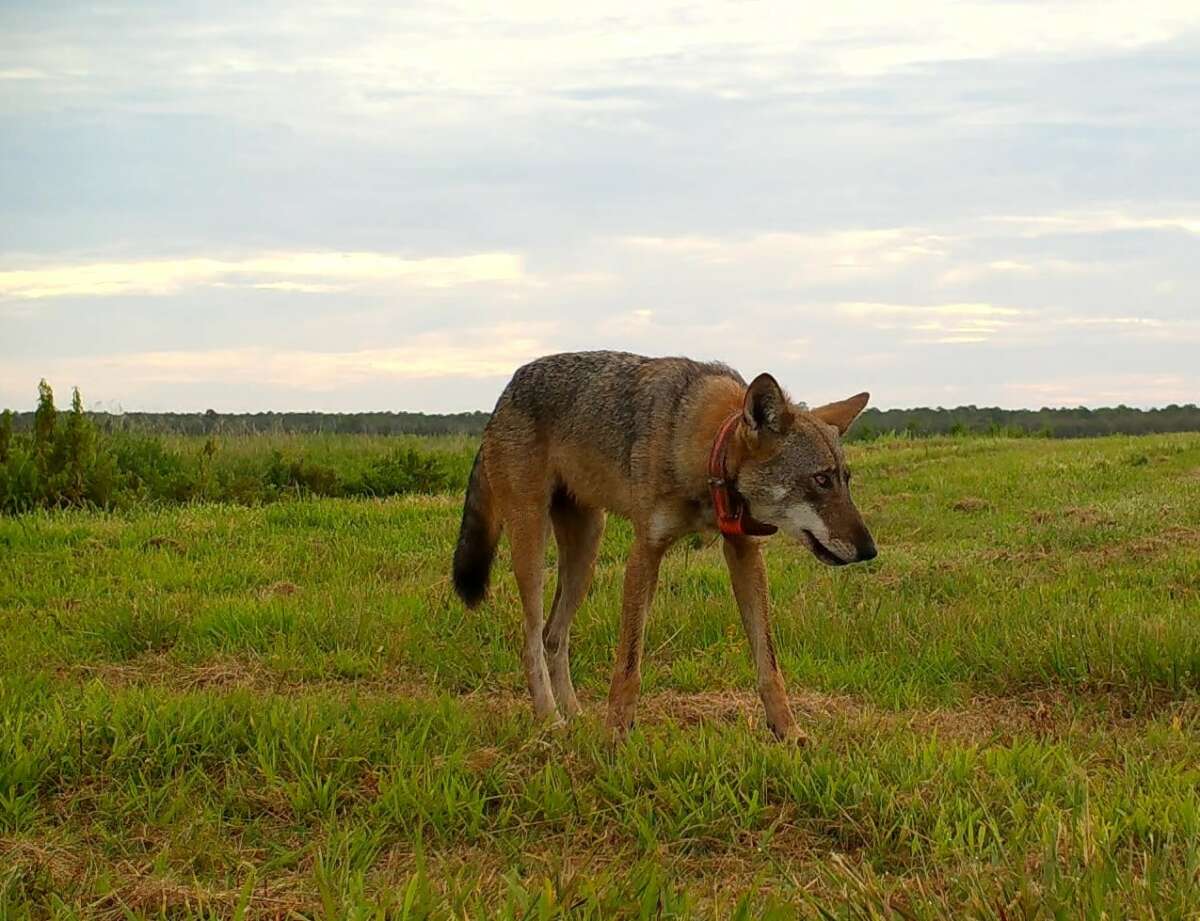 The program is free to attend and open to the public. For those unable to make it, the program will be live-streamed, as well as archived for later viewing, on the CSI YouTube Channel.