CSI's mission includes engaging elementary, middle, and high school students in exciting programming to inspire the next generation of scientists.  CSI programming focuses on STEAM (Science, Technology, Engineering, Art, and Math) concepts and ties in real-world applications through the work of CSI researchers and scientists.  CSI K-12 programming includes field trips and high school internships among other offerings. Programs align with NC Essential Standards and are hands-on experiences that complement concepts taught in the classroom. For questions or to schedule a program, please contact John McCord or Parker Kellam or call 252-475-5450.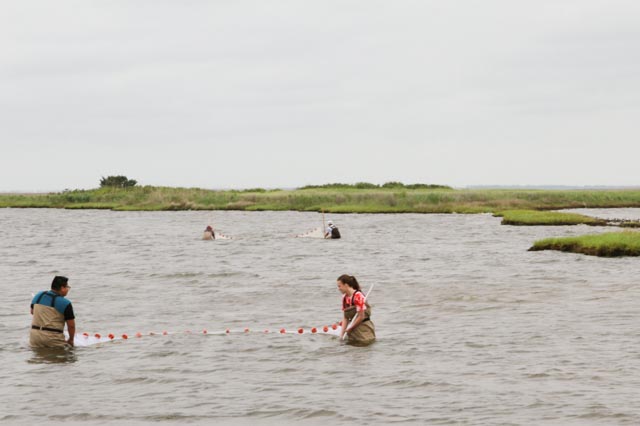 Elementary, Middle and High school field trips

CSI offers educational programs for elementary, middle and high school classes on the ECU Outer Banks Campus.  These programs are created to meet NC Standards and will cover concepts researched by CSI scientists.  These programs are also available for home school groups and after school clubs.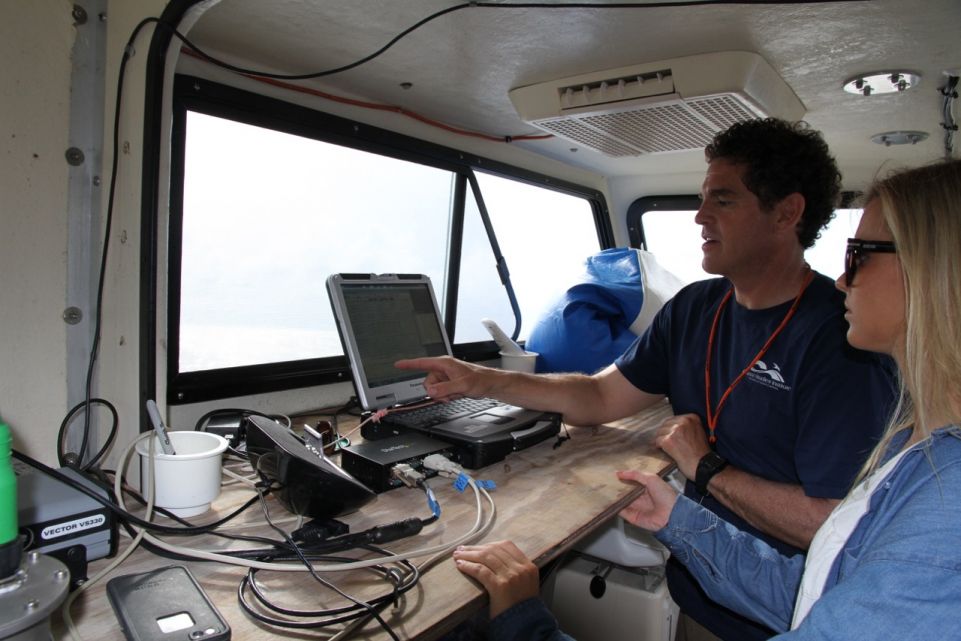 High School Internships

CSI offers internship opportunities for high school students with an interest in the STEAM fields.  The goal of the internship experience is to provide students an opportunity to work in a professional environment while interacting with professors, researchers and staff.  The internship experience will be catered to the interests of the student as well as the needs of faculty and staff.  Experiences have included working with an oceanographer, scientific journalism, individual research projects, working with a horticulturist, and shadowing a geologist.  There are a limited number of internship positions available.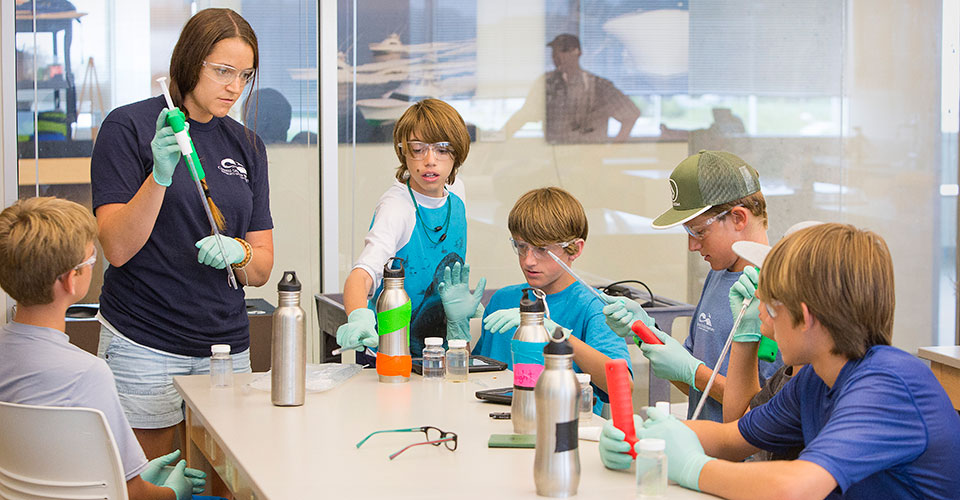 Day Camps
CSI offers science inquiry-based experiences for 10 to 15-year-olds in the summer.  Summer camps combine STEAM education with fun, hands-on experiences and exploring the unique ecosystems of North Carolina. Campers have the opportunity to engineer ocean exploring equipment, as well as go kayaking, snorkeling, seining, and fishing.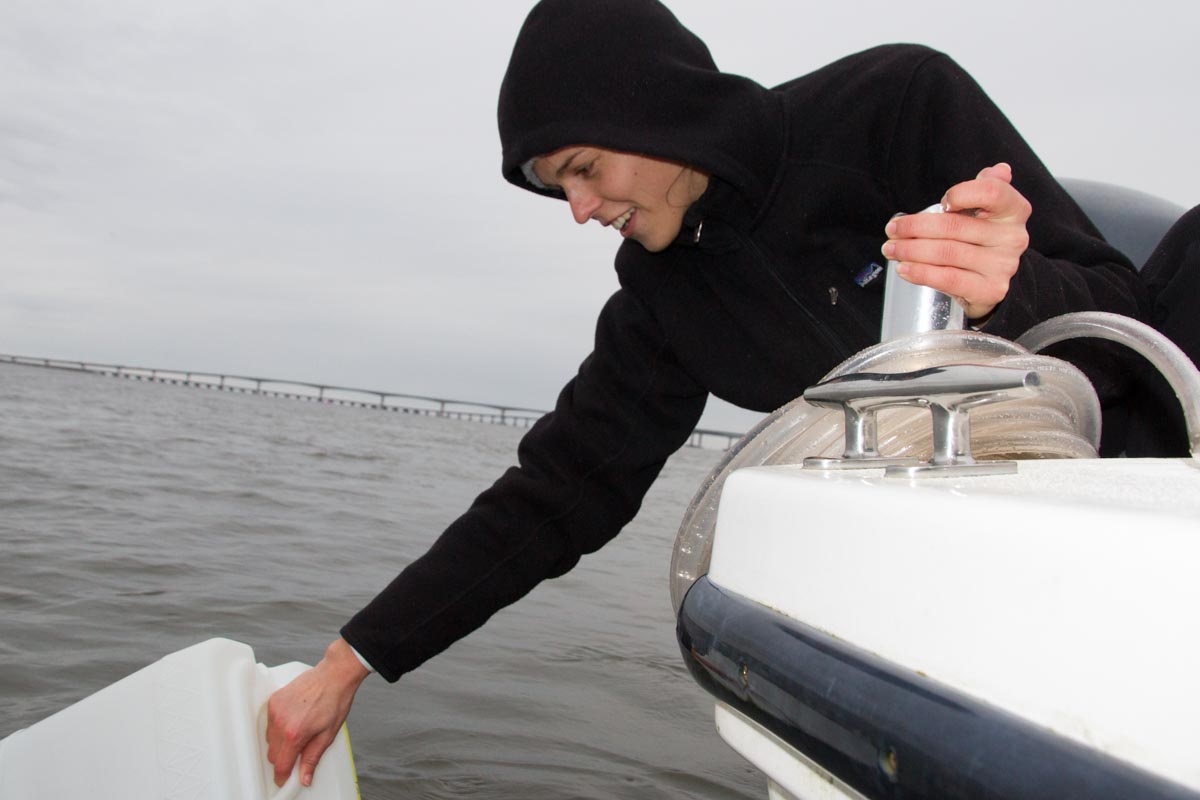 Guest Speakers and Career Days

CSI is dedicated to promoting careers in science to students.  We are happy to attend fairs and workshops to promote the work of CSI and the careers of our faculty and staff.  The education staff can also visit classrooms to share how CSI's research relates to their school lessons. Please contact John McCord or Parker Kellam or call 252-475-5450 with any questions or to schedule a visit.