Coastal Studies Institute is excited to offer a new monthly virtual community program that allows viewers to get to know some of the world-class coastal scientists at ECU and among our partner institutions.  "Meet the Scientist" gives us the opportunity to introduce you to the people behind the science being done along our shores and across the world.
Each month an interview conducted by Dean Reide Corbett will be live-streamed to our Youtube Channel where it is also recorded for later viewing. Audience members will have the opportunity to ask questions via the live chatbox.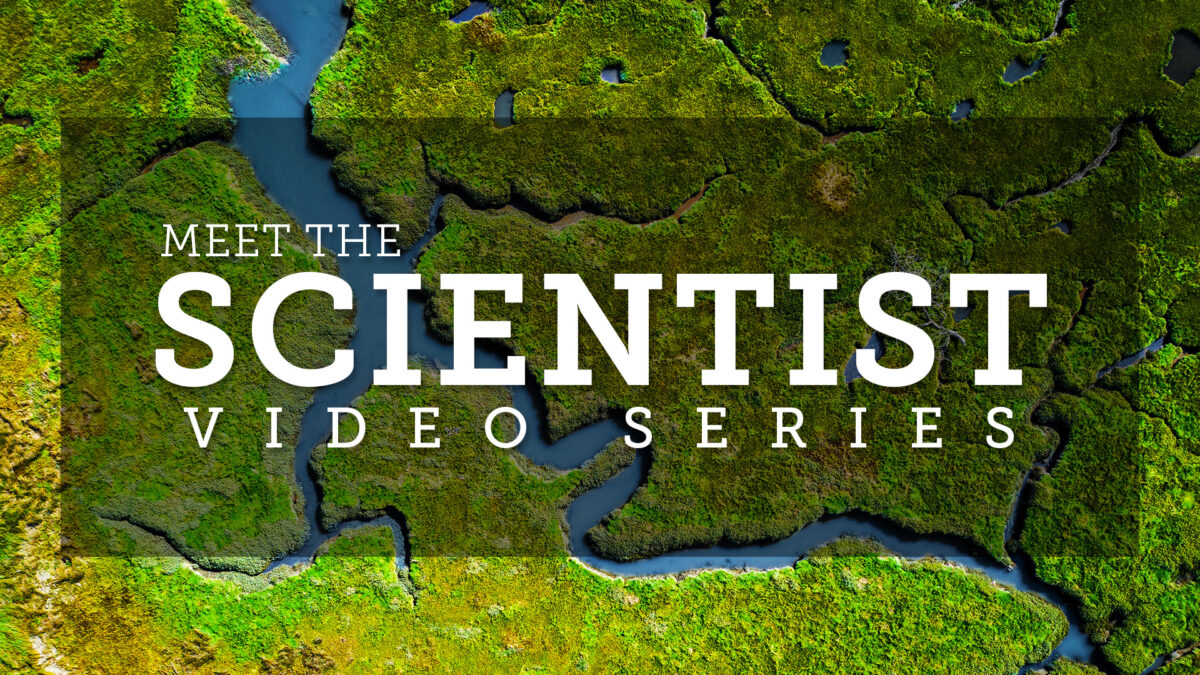 "Meet the Scientist" Schedule
November 11: April Blakeslee
In the first installment of this series, Dean Corbett will interview ECU Assistant Professor of Biology and 2019 ECU ICP Coastal Fellow April Blakeslee. Blakeslee will share her research on "zombie crabs" and host-parasite relationships found in coastal systems such as those in North Carolina.
January  28:  Mike Muglia
February 25: Lindsay Dubbs