Renewable Ocean Energy
Research Focus Aea
Research Focus Area Overview
Society's reliance on fossil fuels is not sustainable. Developing novel approaches of generating electrical power without fossil fuel use, is critical. Research related to harnessing energy from the "motion of the ocean" is in its infancy. However, our researchers are examining the possibility of harnessing ocean currents, such as the Gulf Stream, and waves to provide clean energy, as well as the possible environmental implications. This cutting-edge research, including field and modeling approaches, aims to decrease our dependence on fossil fuels while simultaneously providing for the energy needs of an ever-growing coastal population.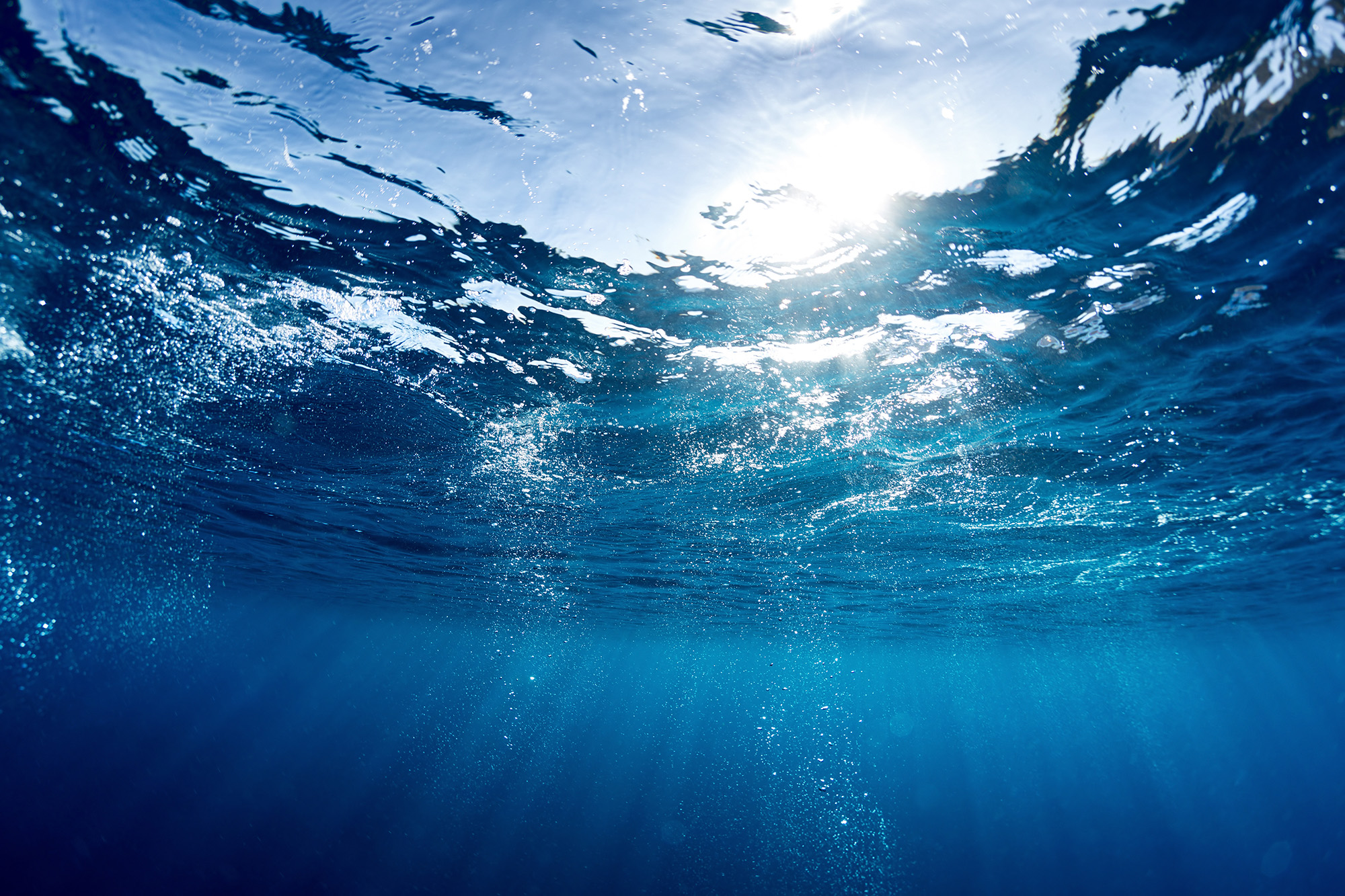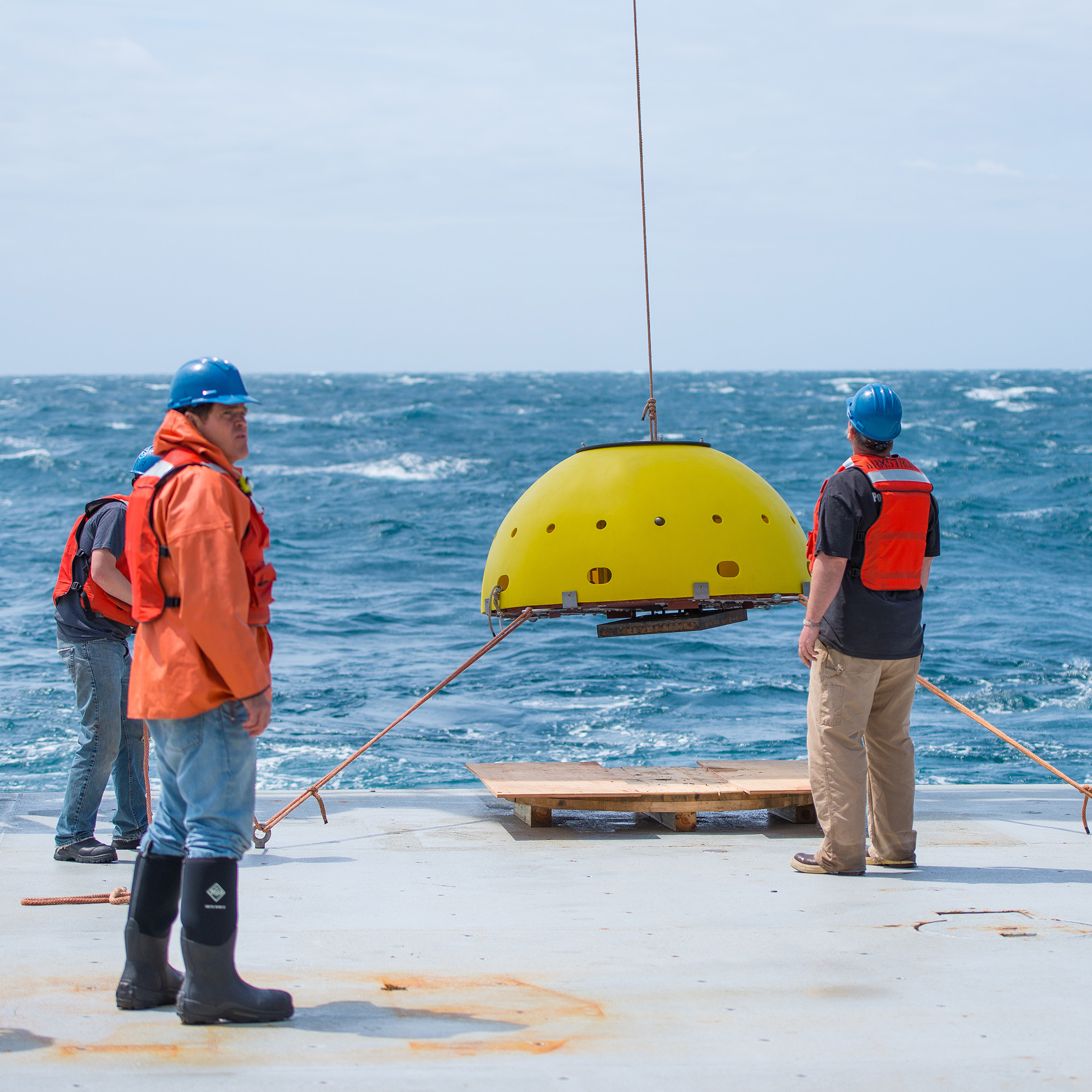 Oceanography & Marine Hydrokinetic Energy Ocean Lab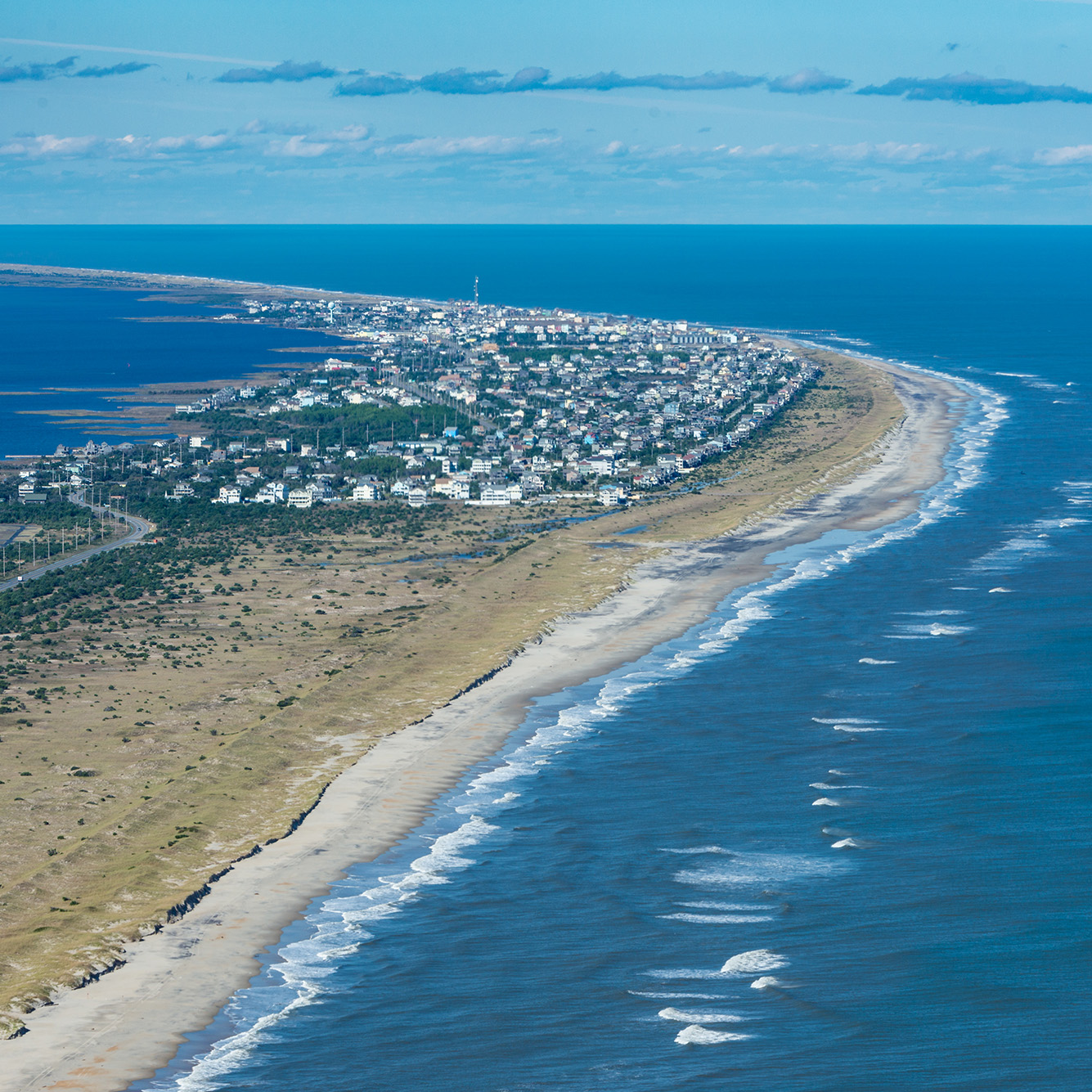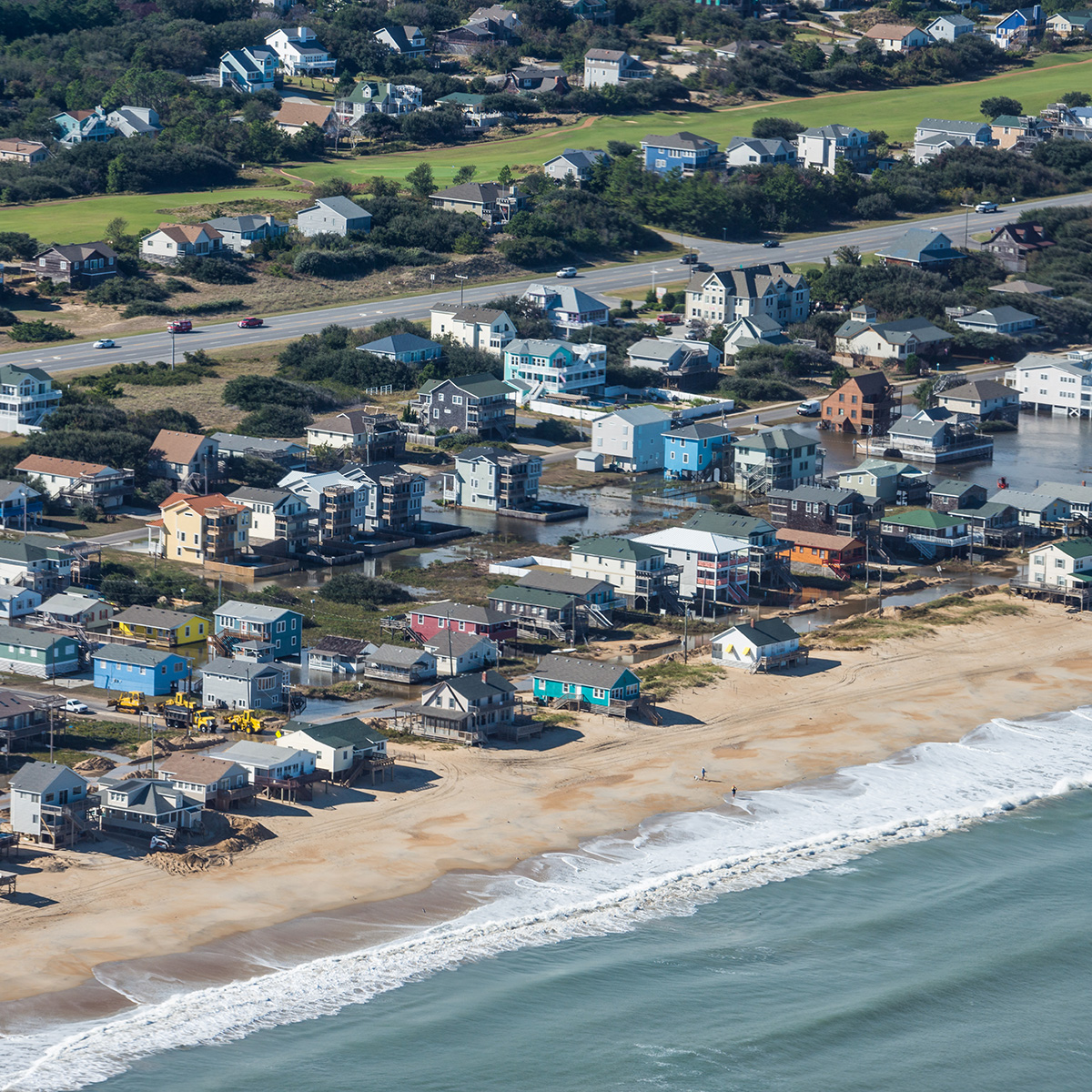 Coastal Engineering & Adaptation
Lab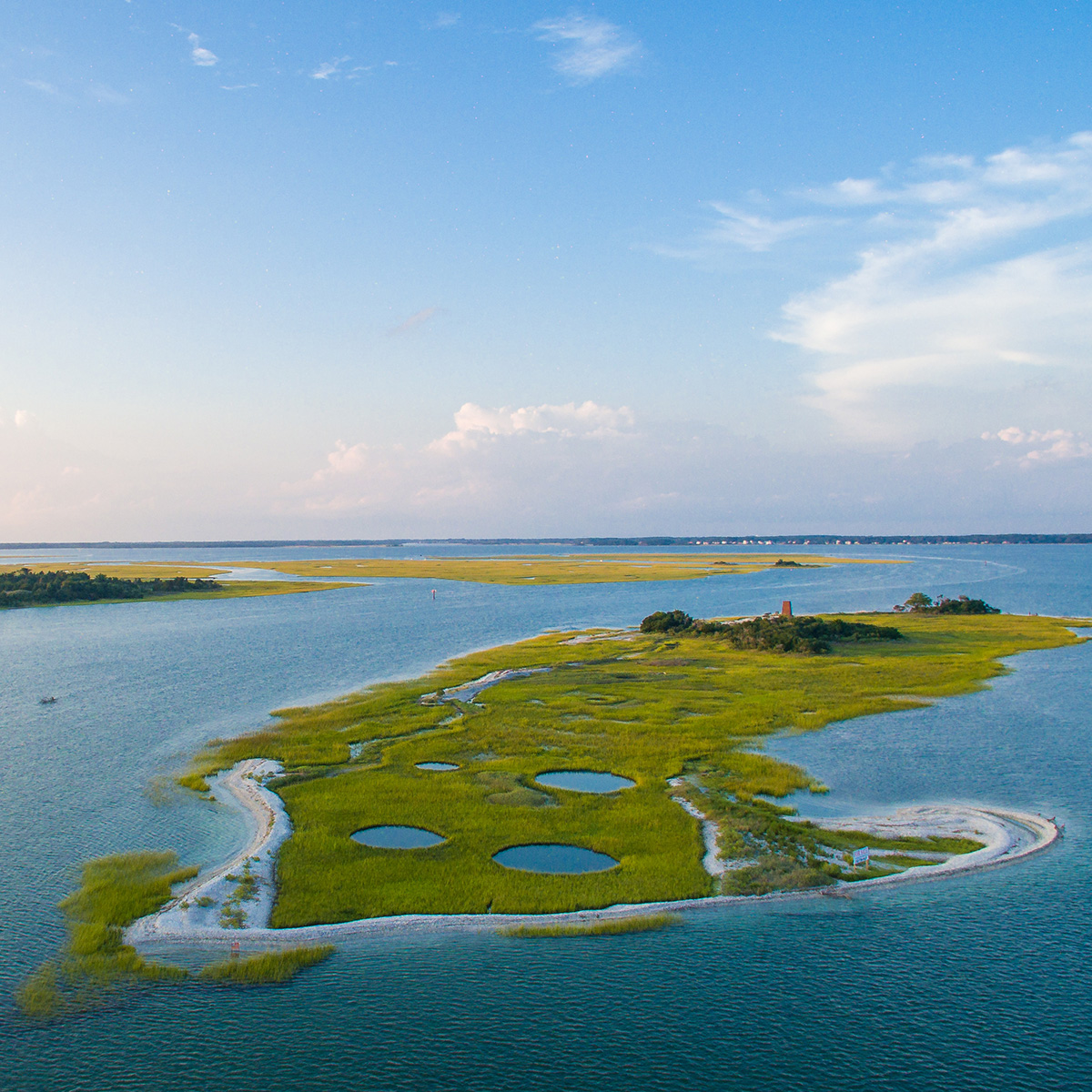 Coastal Marine Processes & Geomorphology Lab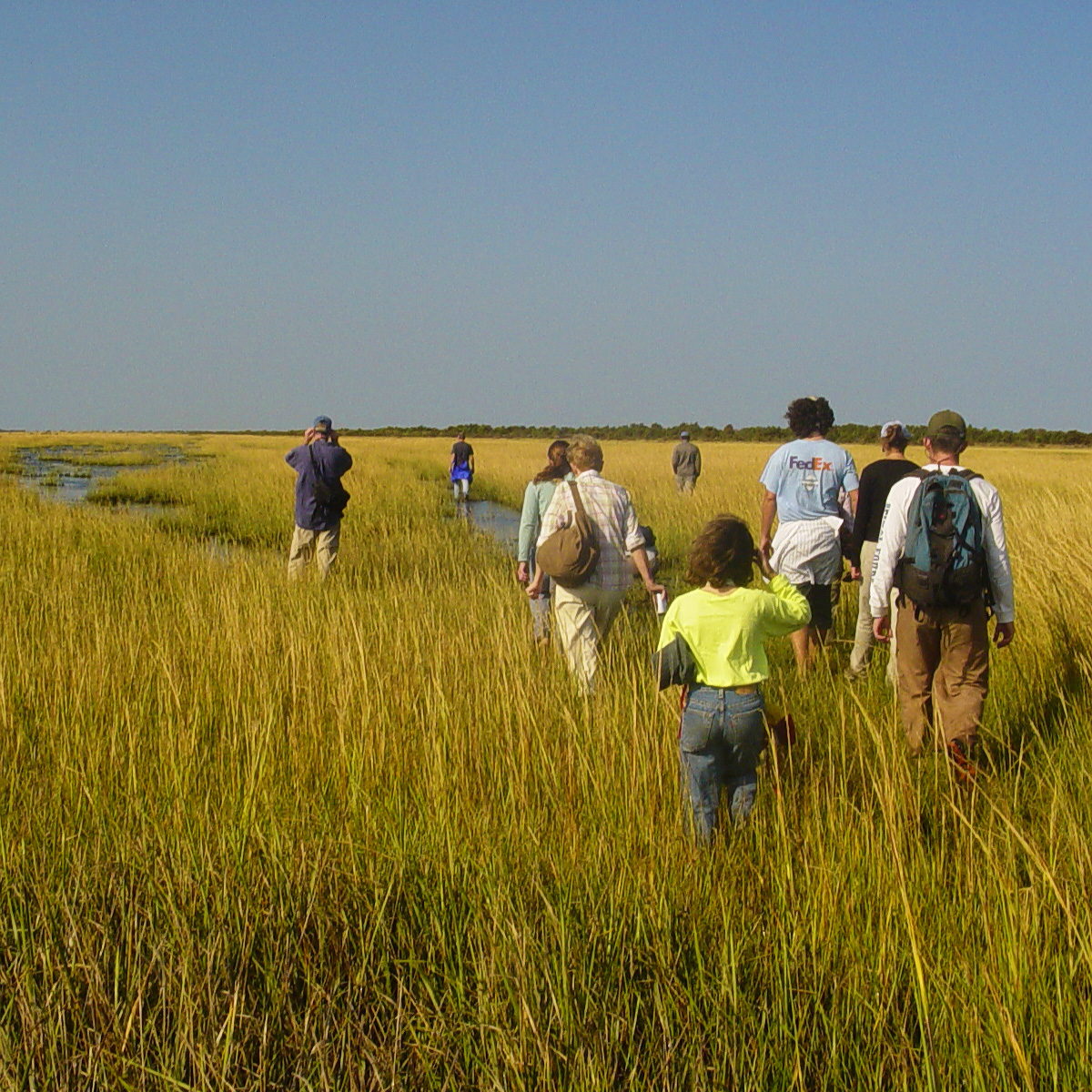 Human
Dimensions
of the Coast
Lab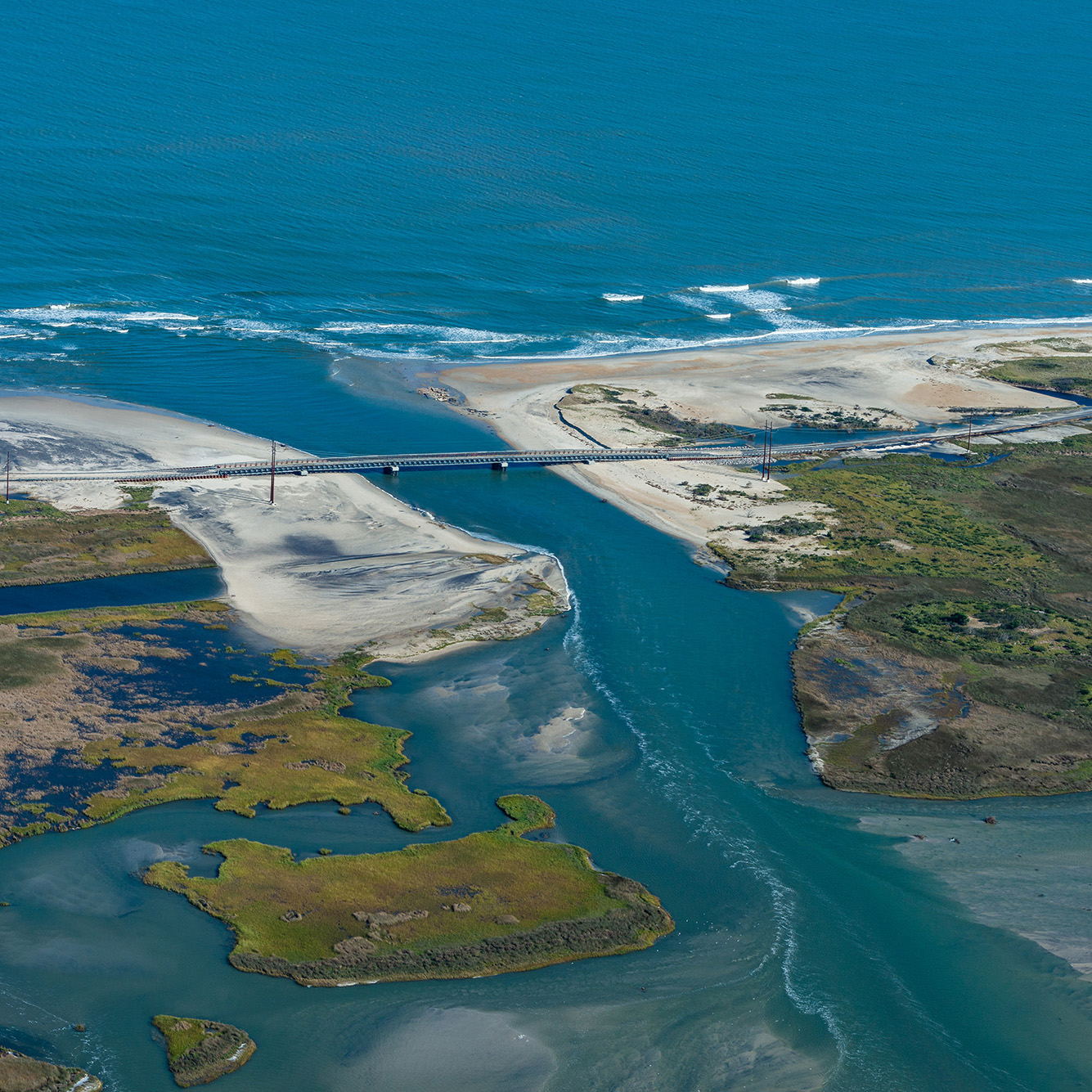 Marine
Geochemistry &
Coastal Dynamics
Lab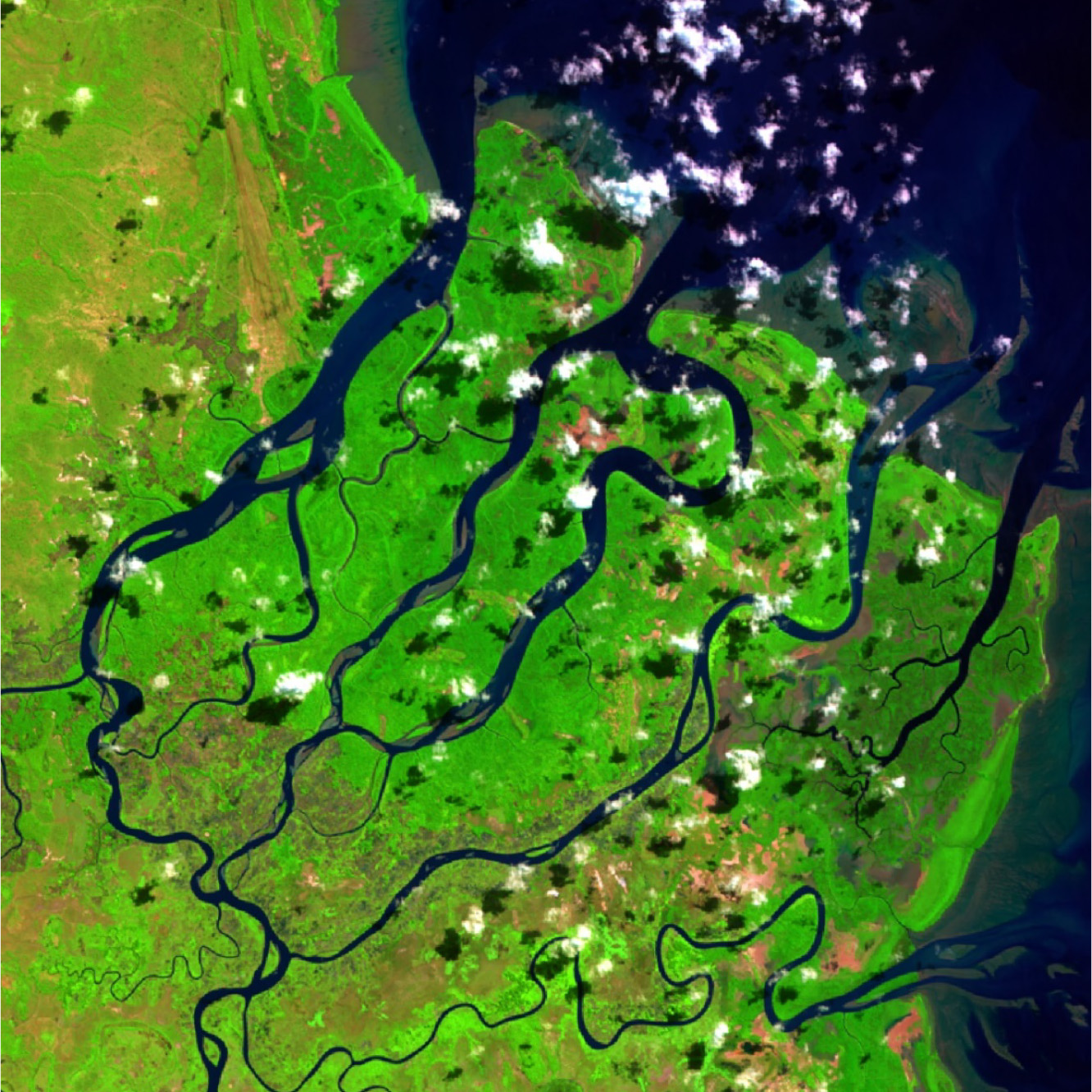 Coasts &
Oceans
Observing
Lab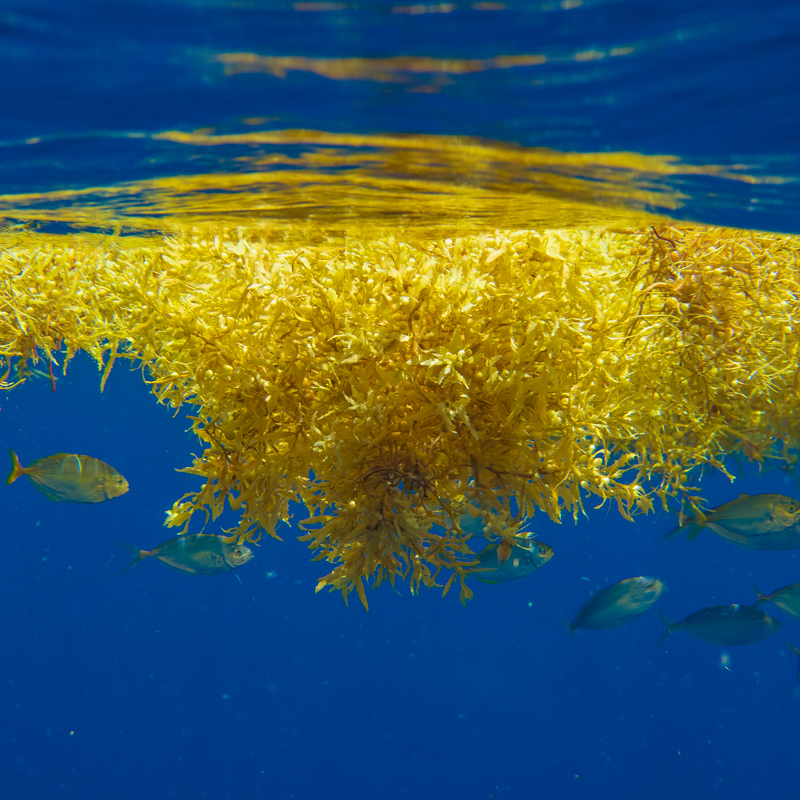 Ecology & Biogeochemistry
in Marine & Coastal
Systems Lab
Renewable Ocean Energy News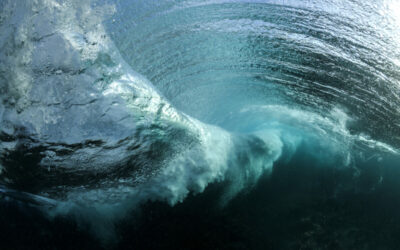 It is no secret that the Coastal Studies Institute's partnerships reach across the world. These partnerships contribute, at least in part, to the success of the institution, and CSI's newest collaborative endeavor does not fall short of these lofty expectations. Late...