2020 Summer Camps
STEAM Summer Experiences
Virtual Experiences  And In-Person Day Camps
Traditionally CSI has offered in-person STEAM summer experiences throughout the summer.  These week-long experiences aim to get students to explore the local ecosystems, while continuing to learn throughout the summer.  In 2020 we were unable to host any in-person camps and created virtual experiences that cover similar topics of some of our camps.  These experiences are archived and can be revisited at any time.

Virtual Experiences
In the summer of 2020 a number of virtual experiences were developed to reach campers that were not able to attend camps at CSI due to campus closures from COVID-19.  These programs are around 30 minutes in length and include activities for campers to do at home.  The archived programs can be found on our Youtube channel.
Virtual Programs:
Ocean Waves
Plankton
Fish Adaptations
Marine Mammals
Shapes in Nature
Shipwrecks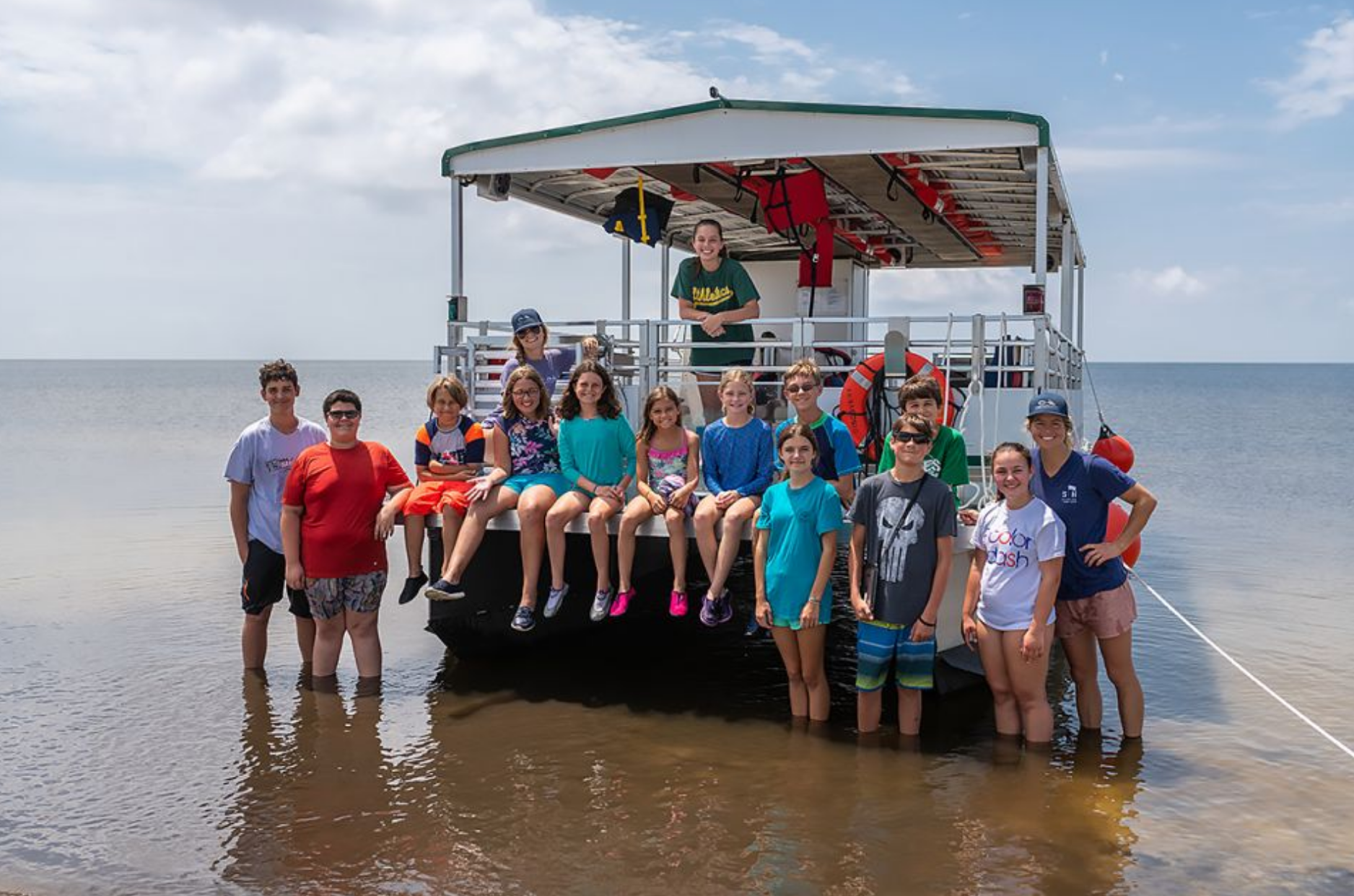 IN-person Day Camps

CSI offers experiences for 9-15 year olds throughout the summer that are both educational and lots of fun.  Our summer camps focus on STEAM (Science, Technology, Engineering, Art and Math) concepts and utilizes hands-on experiences and exploring the great outdoor spaces of the Outer Banks.  There are a variety of camp options that include Exploring Estuaries, Marine Biology, Oceanography, Art and Science, and Shipwrecks Camps.  Each camp begins at CSI each day at 9 am and ends at 3:30 pm.
Please contact David Sybert at sybertd@ecu.edu or 252-475-5451 with questions.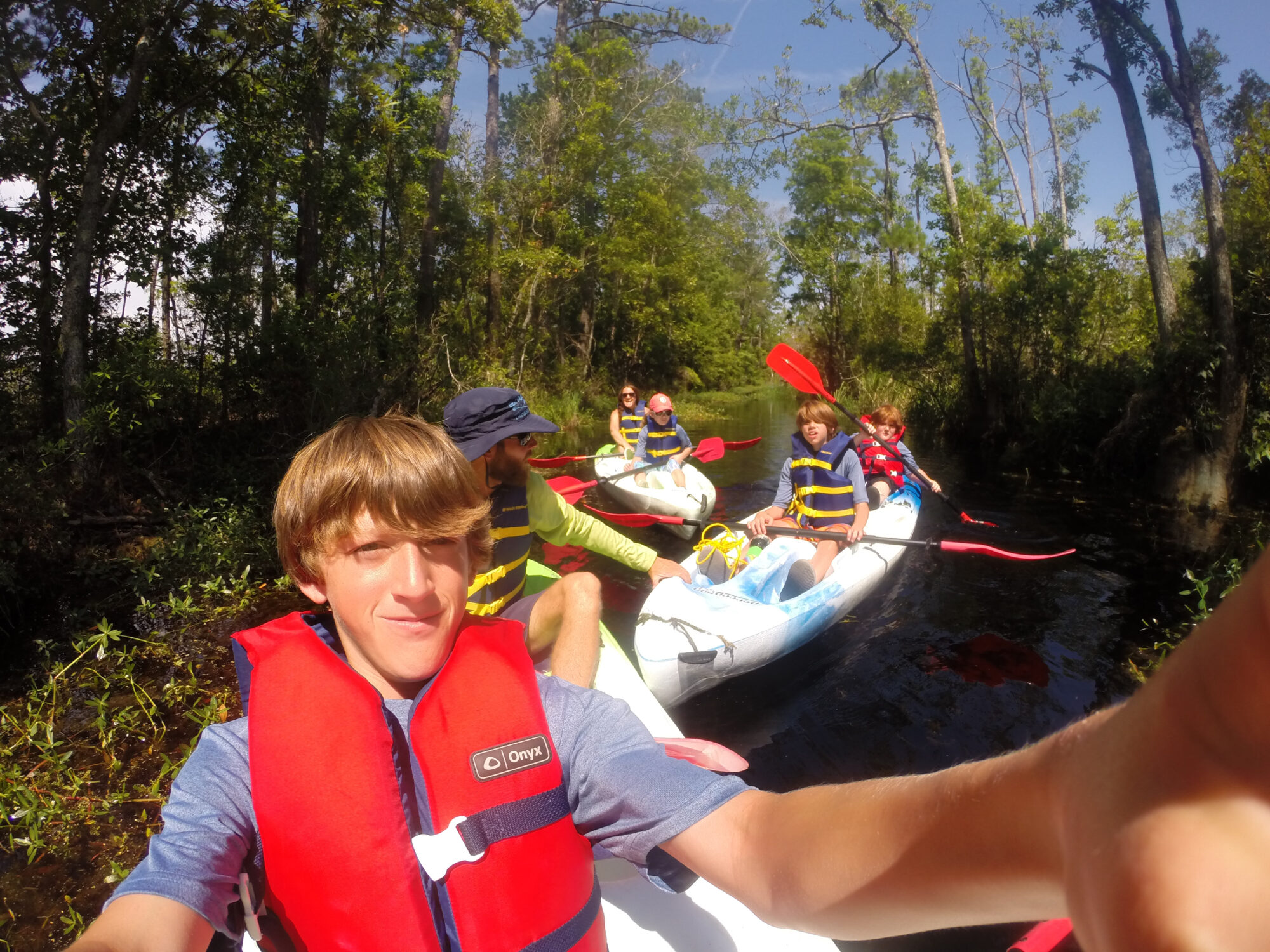 Title: Exploring Estuaries
 Campers explore the ecosystems of the Outer Banks through data collection and scientific experiments.  This camp is an introduction to some of the research occurring at CSI and will have campers explore the amazing aquatic environments through kayaking, fishing, boating and snorkeling.
Cost: $265
Age Group: 9-13 (13 max participants)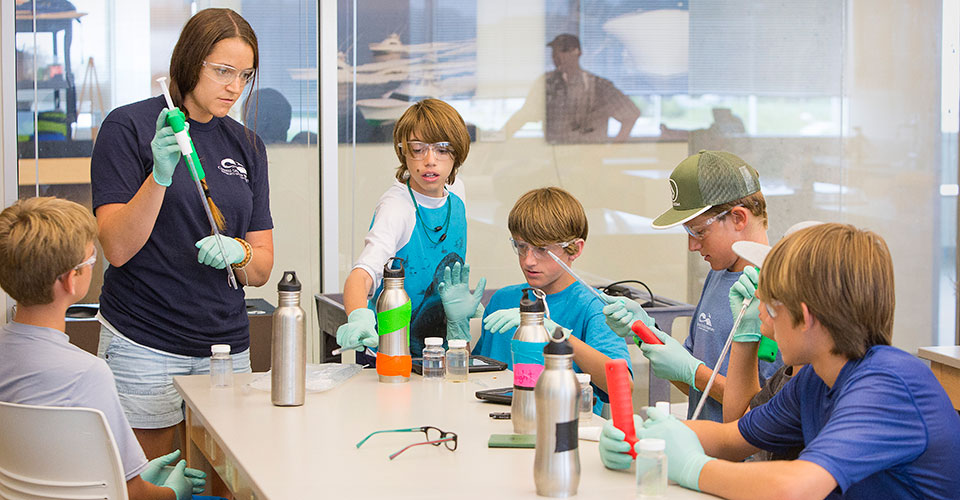 Title: Marine Biology
 Campers will learn fish biology, collect data in their own experiment, video document their experiences and dissect a squid.  Students will monitor populations of fish and invertebrates through traps, nets, and fishing.   
Cost: $265
Age Group: 10-15 (13 max participants)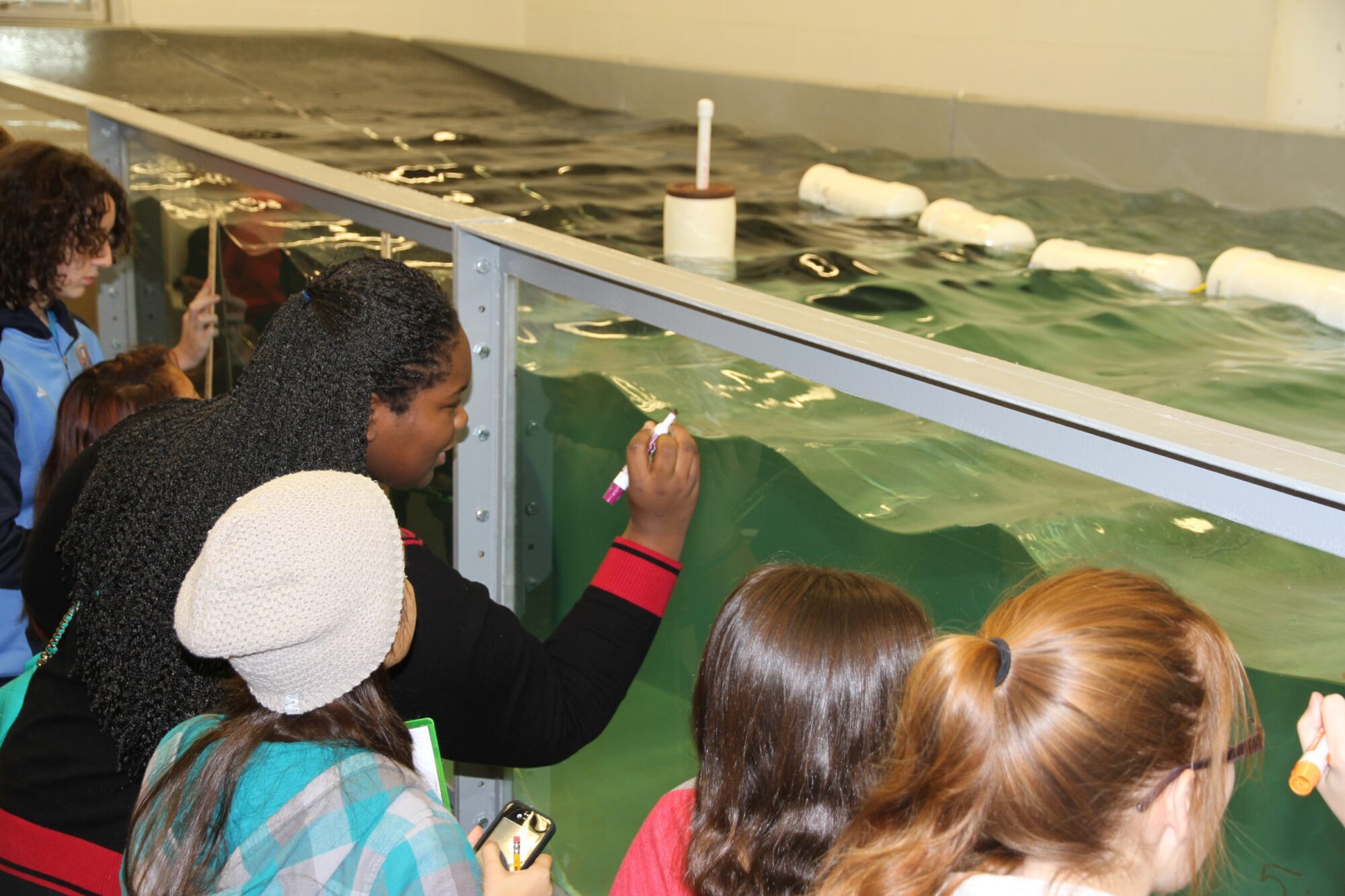 Title: Oceanography
 This camp focuses on understanding the complex processes that take place in our oceans.  Campers will engineer technology like underwater robots and gliders to explore how scientists study the ocean.  Campers will learn about waves, boogie board, kayak, snorkel, fish and work along some scientists at CSI. This camp includes a tour of the Field Research Facility in Duck to understand the technology they use.   
Cost: $265
Age Group: 12-15 (13 max participants)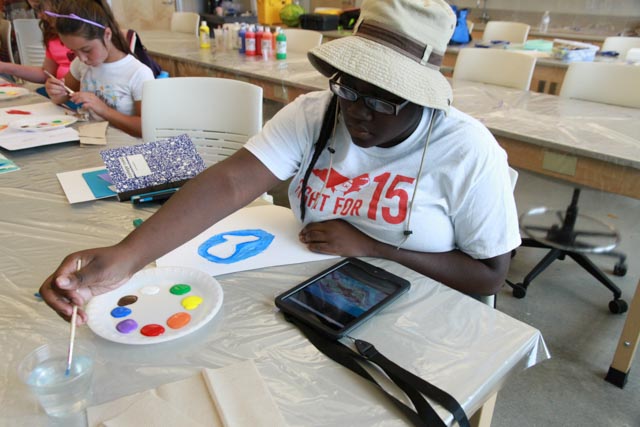 Title: Art and Science 
 This camp will provide creative campers the experience of focusing on the wonder of our natural world.  They will explore ecosystems on the Outer Banks and use those experiences to find ways to use art to display science.  Campers will paint, sculpt, draw, dance, practice photography and create. 
Cost: $265
Age Group: 9-14 (13 max participants)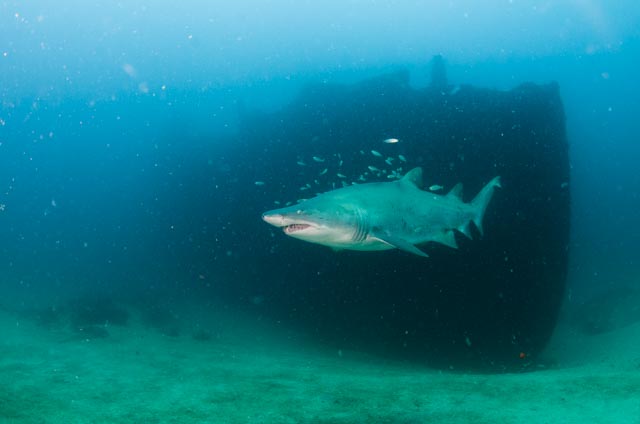 Title: Shipwrecks 
 Campers will explore the unique history of the Outer Banks while learning navigation, knot tying and how to build a model sailboat.  Campers will learn to find and record data from shipwrecks.  This camp includes snorkeling and a "Try SCUBA" experience.   
Cost: $265
Age Group: 10-15 (13 max participants)
Potential Summer Schedule for Oceanography Camp
Day 1
AM      CSI introduction, tour and camp details
    Scientific process, explanation of research projects and daily videos
PM    Estuary exploration on pontoon boat with sediment grab, water parameters and data collection 
on currents.
Day 2
AM    Ocean Currents and technology for studying ocean
    Tour of Duck Research Pier
PM    Waves basics and boogie boarding
Day 3
AM    Shoreline change and inlets
    Trip to Oregon Inlet and fishing 
PM    Lab work on shifting shorelines and sediments
Day 4
AM    Seafloor Mapping and bathymetry
    Kayaking to take soundings of the bottom
PM    Ocean Exploration – Build drifters and drive an underwater robot
Day 5
AM    Drones use in research
    Fly drones on a mission
PM    Try SCUBA diving at pool, diving as a tool for science
    Camp wrap up and videos
Please contact David Sybert at sybertd@ecu.edu or 252-475-5451 with questions.