Marine Social-Ecological Systems Lab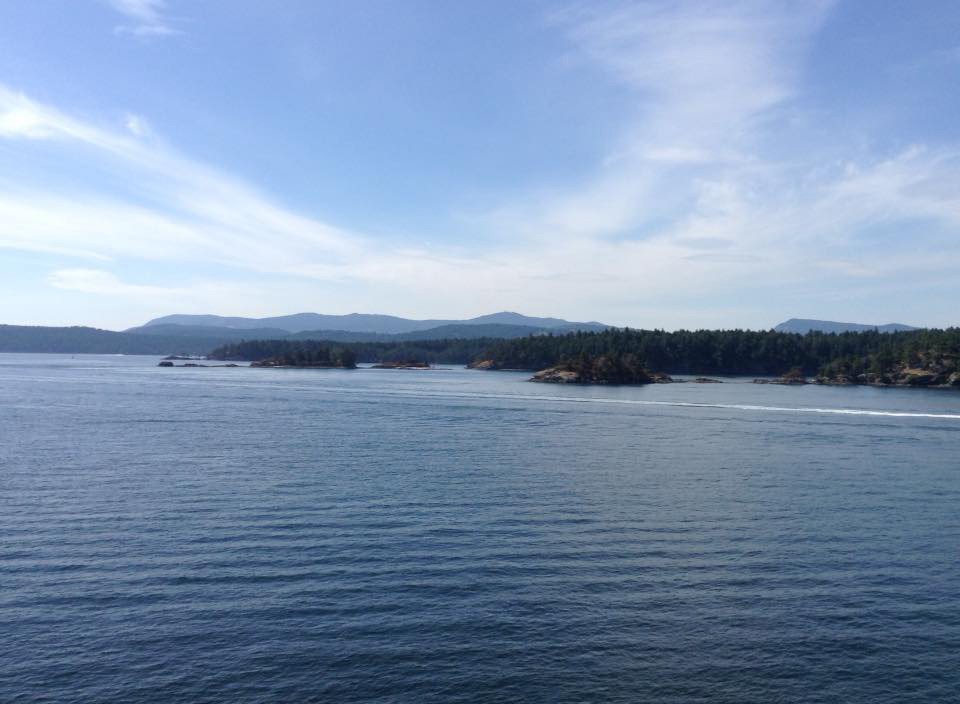 Research Lab Overview
Our lab studies interdisciplinary research questions related to biodiversity conservation, natural resource management, and climate change adaptation in coastal and marine areas. We are particularly interested in exploring (1) the influence of governance and socio-economic factors on marine and coastal conservation outcomes, (2) social-ecological dynamics in marine fisheries, and (3) responses of marine resource users and managers to environmental changes in coastal and marine ecosystems. Our work is highly interdisciplinary and informed by models and theories in human geography, governance, conservation sciences, risk, and natural resource management.  We employ a mix of social science and geospatial methods to explore human-environment dynamics at multiple spatial scales ranging from local to global and we work closely with local communities and government agencies to bring
theoretical perspectives to existing management challenges. ​Our research has been supported by multiple agencies including NSF, the Belmont Forum, NOAA Sea Grant, the International Climate Initiative, the Nature Conservancy and others.
Current and Recent Research Projects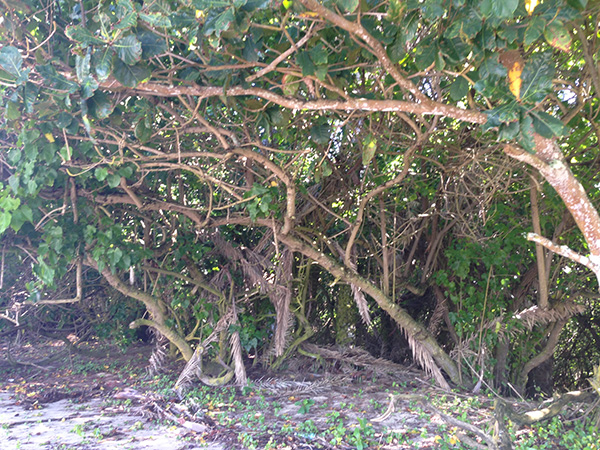 Protected Areas & Mangrove Conservation
Mangroves are being lost globally due to a variety of natural and human drivers. As part of an interdisciplinary team, we study the effectiveness of established protected areas to conserve mangroves. We combine global data on mangrove loss, mangroves gains, and protected areas to identify to what extent mangroves are decreasing or increasing in protected areas, the drivers of change in mangrove cover, and how governance and management approaches are shaping these changes.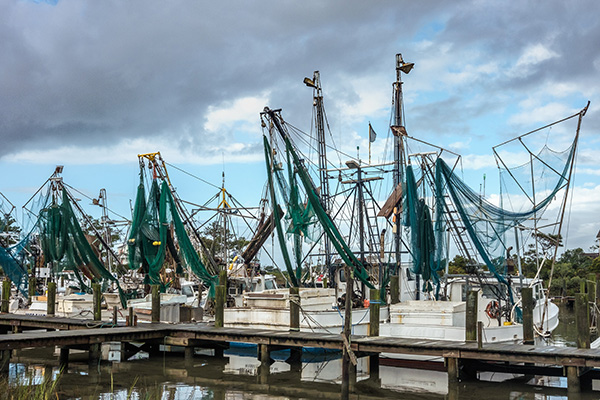 Adaptation to environmental change in the NC shrimp fishery
Penaeid shrimp, including brown and white shrimp, are of great economic, cultural, and ecological importance to North Carolina. Shrimp have a complex life history and annual abundance is highly variable. This variation is primarily due to environmental factors, but there has been a lack of comprehensive analysis of factors that influence shrimp recruitment and abundance. We combine ecological modeling with fishers' opinions to identify drivers of both year-to-year and long-term changes in shrimp abundance and availability. Our findings will compare findings of fishers' knowledge and scientific modeling and identify how different types of knowledge contribute to the understanding of changes in the NC shrimp fishery.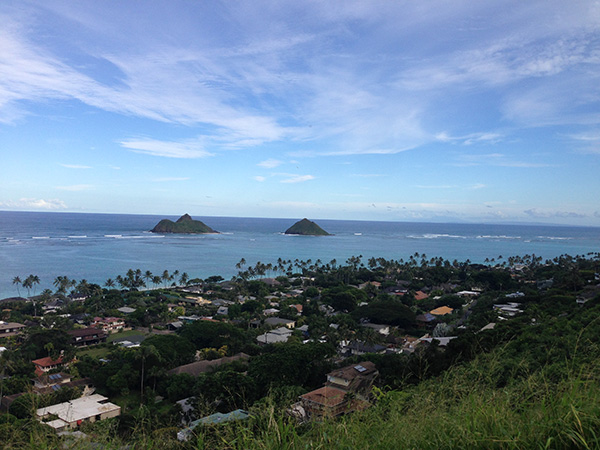 Ocean resource conflicts
Oceans provide resources and ecosystem services to multiple marine sectors and stakeholders.  As part of an international NSF funded study, we explore ocean resource conflict in the context of coral reef management in Hawaii. The study identifies to what extent upland use if affecting the health of the near share coral reef systems and explores potential solutions for resolving this conflict.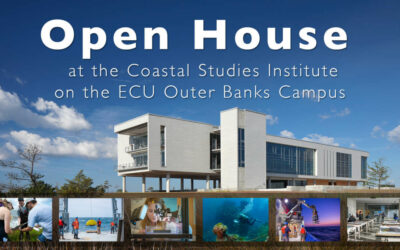 Spend June 4th on Roanoke Island! Check out Dare Days in Manteo, grab some lunch in town, then come on over to the beautiful ECU Outer Banks Campus for the highly-anticipated revival of the Coastal Studies Institute's annual Open House.After a two-year hiatus, CSI's...
Related Research Focus Areas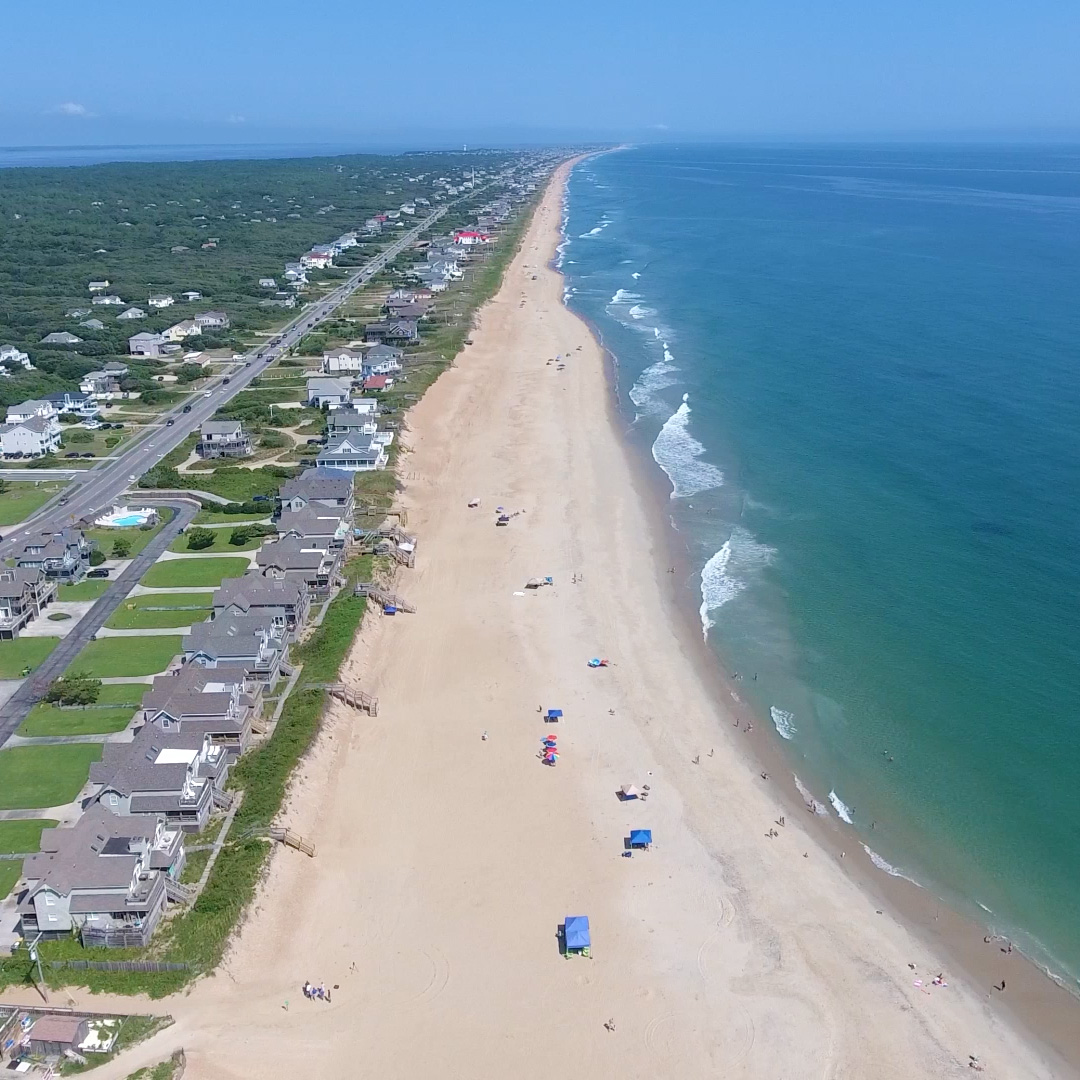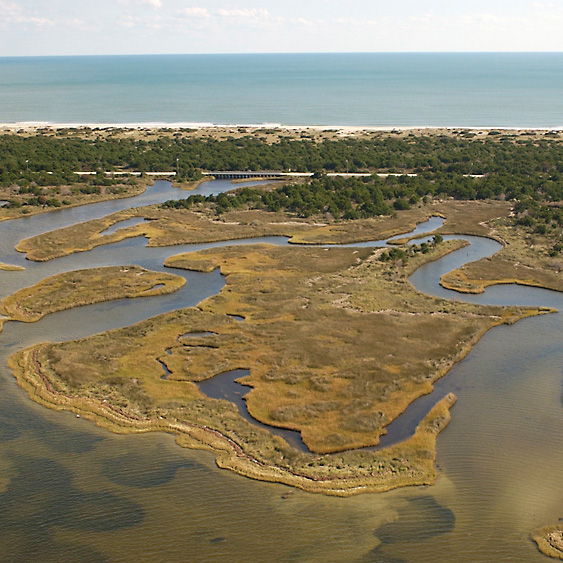 Marine & Coastal Resource Management